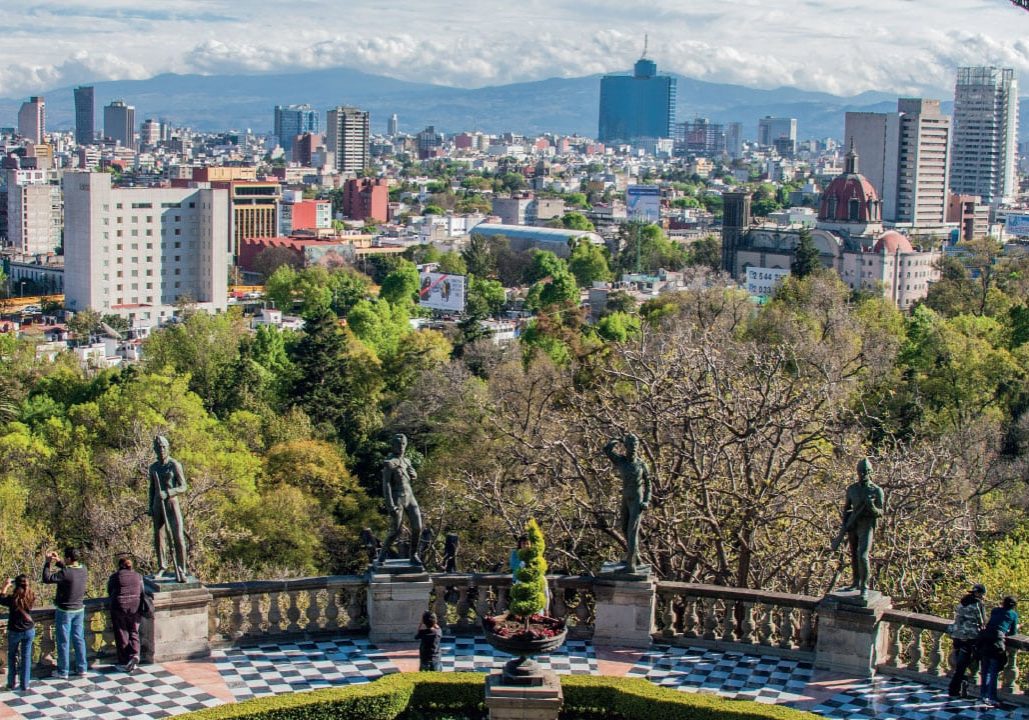 Exclusive yoga immersion in
You are worth the investment: an exclusive three-night yoga holiday of a lifetime awaits in magical Mexico with Active Escapes International
Transform your yoga practice and connect to yourself in a deep way on Active Escapes International's three-night Exclusive Yoga Immersion in Mexico City this year. This is a highly personalised programme open to only three students at a time. Each practitioner will receive one private yoga session and one 90 minute massage in addition to twice daily small group classes. The instructor, Active Escapes International's owner, Bethany Platanella, will help you attain your specific goals through guided breathwork, meditation, asana and adjustments.
Each day, enjoy fresh, healthy plant-based brunches and dinners. Embark on an exciting afternoon with a chef, starting at the local market for shopping and heading to a kitchen for cooking. Together you will prepare a delicious vegan Mexican dish with recipes you can take home. And since no trip to Mexico is complete without sampling the national spirit…enjoy an expert-led mezcal tasting!
You'll also stay in a chic, highly-rated boutique hotel in the heart of Mexico City, with tree-lined streets, trendy shops and top-notch museums. You'll have a luxurious room and bathroom all to yourself. Bethany Platanella is one of Miami's longest-tenured yoga teachers — her dynamic class at Soho Beach House is one of the most sought-after among its members.
Always generous with adjustments, she has been teaching for 10 years and practicing for 20. She regularly improves her teaching style with workshops and dedicated self-study.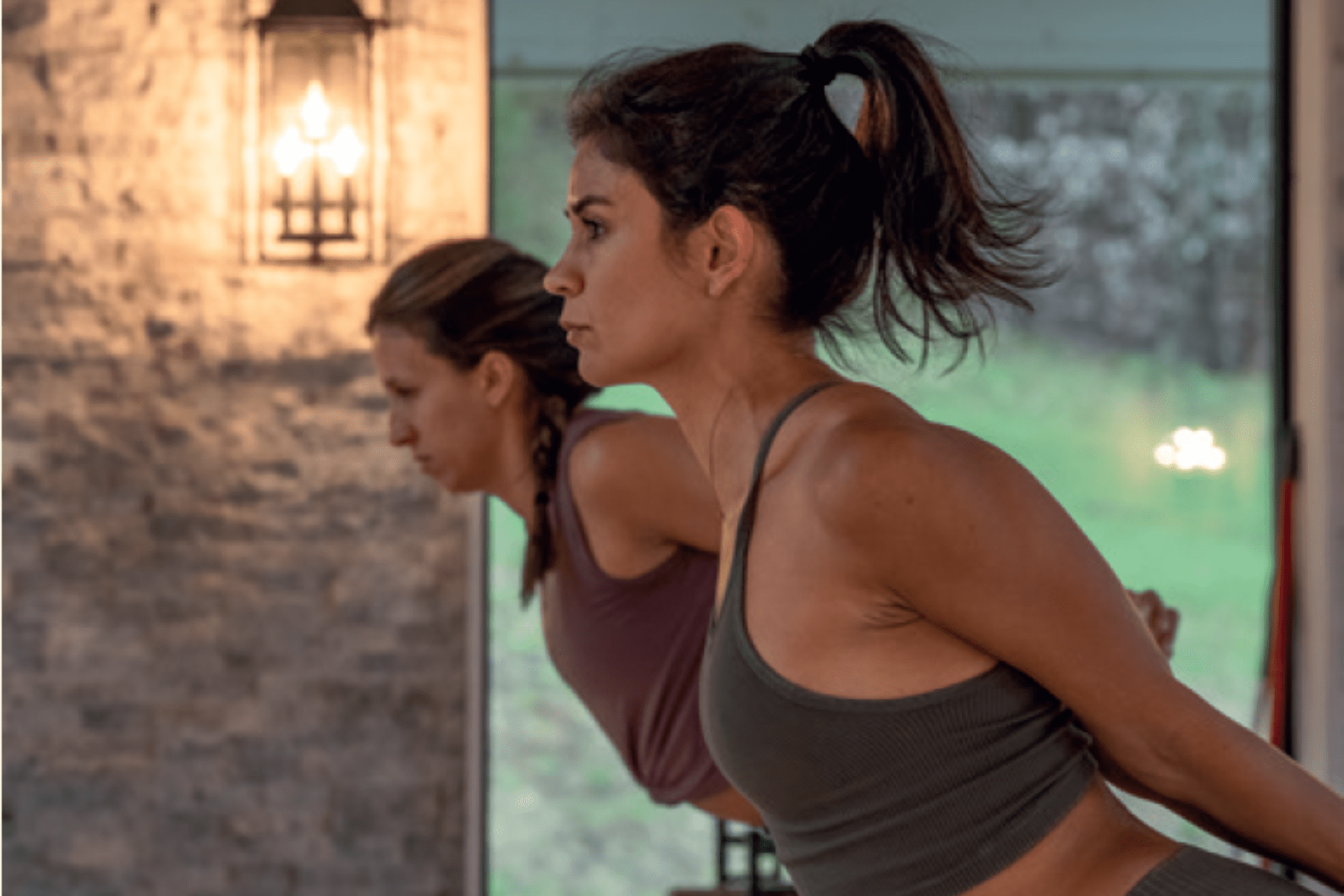 The exclusive getaway is suitable for serious practitioners with a desire to elevate their practice. Group classes incorporate Hatha, Vinyasa and Yin elements.
£5,998pp based on single occupancy. Shared rates available.
All-inclusive pricing includes: 3 night luxury accommodation, pre-programme call with Instructor, 5 small group classes, 1 private session, 1 90-minute massage, twice-daily plant-based meals, coffee/tea/juices on site, vegan cooking class, mezcal tasting, airport transfers, Covid-testing if needed, personal gift. Mats and props will be provided. Flights not included.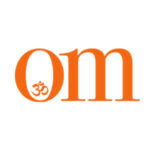 First published in November 2009, OM Yoga magazine has become the most popular yoga title in the UK. Available from all major supermarkets, independents and newsstands across the UK. Also available on all digital platforms.