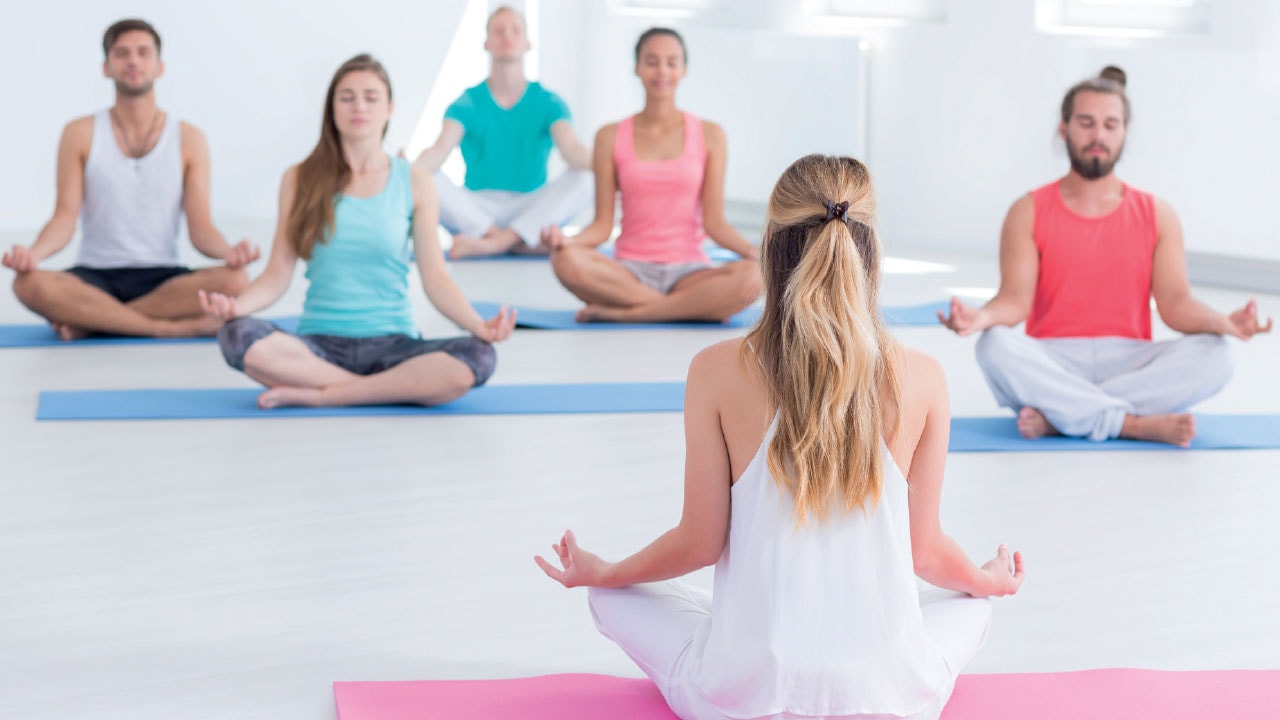 MENTAL HEALTH SUPPORT FOR YOGA TEACHERS
Yoga can be a great tool for improving mental health, but what about when yoga teachers themselves need a little more support?
Mental health and wellbeing among teachers is the focus of a brand new two-part campaign by US-based Yoga Alliance, the largest nonprofit association representing the international yoga community.
It follows a rise in mental health concerns across the globe in the wake of the Covid-19 crisis and the challenges of lockdowns and quarantine.
"The pandemic fuelled the need to address mental health around the globe — especially among individuals in helping professions," says Dani Hayes, vice president of community engagement.
In response, Yoga Alliance has initiated two new initiatives designed to help both members and non-members alike. The Member Assistance Programme is now a benefit included as part of the Yoga Alliance membership package, offered at no additional cost, and designed to assist members and their households with access to comprehensive wellbeing resources, guidance, and support.
The Eka WellBeing Services is a separate, specialised programme providing free mental health support to eligible yoga professionals and their families worldwide, regardless of membership, who face economic, racial or geopolitical challenges to receiving mental health care. Both schemes have been put together in partnership with employee assistance programme provider Lytle AllOne Health Company.
"We are proud to partner with Lytle to offer the Member Assistance Programme and Eka WellBeing Services as a step toward a more integrated approach to mental health, especially when yoga professionals continue to shoulder and navigate elevated levels of emotional exhaustion and burn-out," adds Hayes.
Both initiatives are available to yoga professionals working around the world. According to the National Alliance on Mental Illness, less than half of adults in the United States who need mental health services and treatment get the help they need. And, in 2021, the American Psychological Association reported increased demand for treatment of anxiety and depression as a result of the Covid-19 pandemic.
The launch of the two new assistance programmes also seeks to bridge the gap between traditional mental health treatments and yoga, says Hayes.
"Scientific research has long shown yoga's multi-faceted ability to improve depression, anxiety, and other mental health conditions, illustrating that yoga should be part of the options available to address the complexity of mental health access around the world. Many individuals understand the positive impact yoga can have on one's mental health, but they are often reluctant to seek out traditional mental health treatment. At the same time, individuals more familiar with traditional treatment, may not consider yoga. With the launch of this programme, we're saying 'sometimes both are needed, and that's okay.'"
In the most recent Yoga Alliance member survey, nearly half of its members expressed an interest or a need for mental health and comprehensive wellbeing support.
"The pandemic fuelled the need to address mental health around the globe — especially among individuals in helping professions."
The new Member Assistance Programme offers all Yoga Alliance members (and members of their households, including immediate family members and partners) access to: Mental Health Support with 24/7 phone access to a counsellor; Work and Life Services with access to experts and resources that support life events like elder/adult care, adoption, parenting, childcare, and special needs; and Legal and Financial Services with support from industry experts in financial planning,
estate planning, bankruptcy, personal injury, and major life event planning.
"The launch of the two new assistance programmes seeks to bridge the gap between traditional mental health treatments and yoga."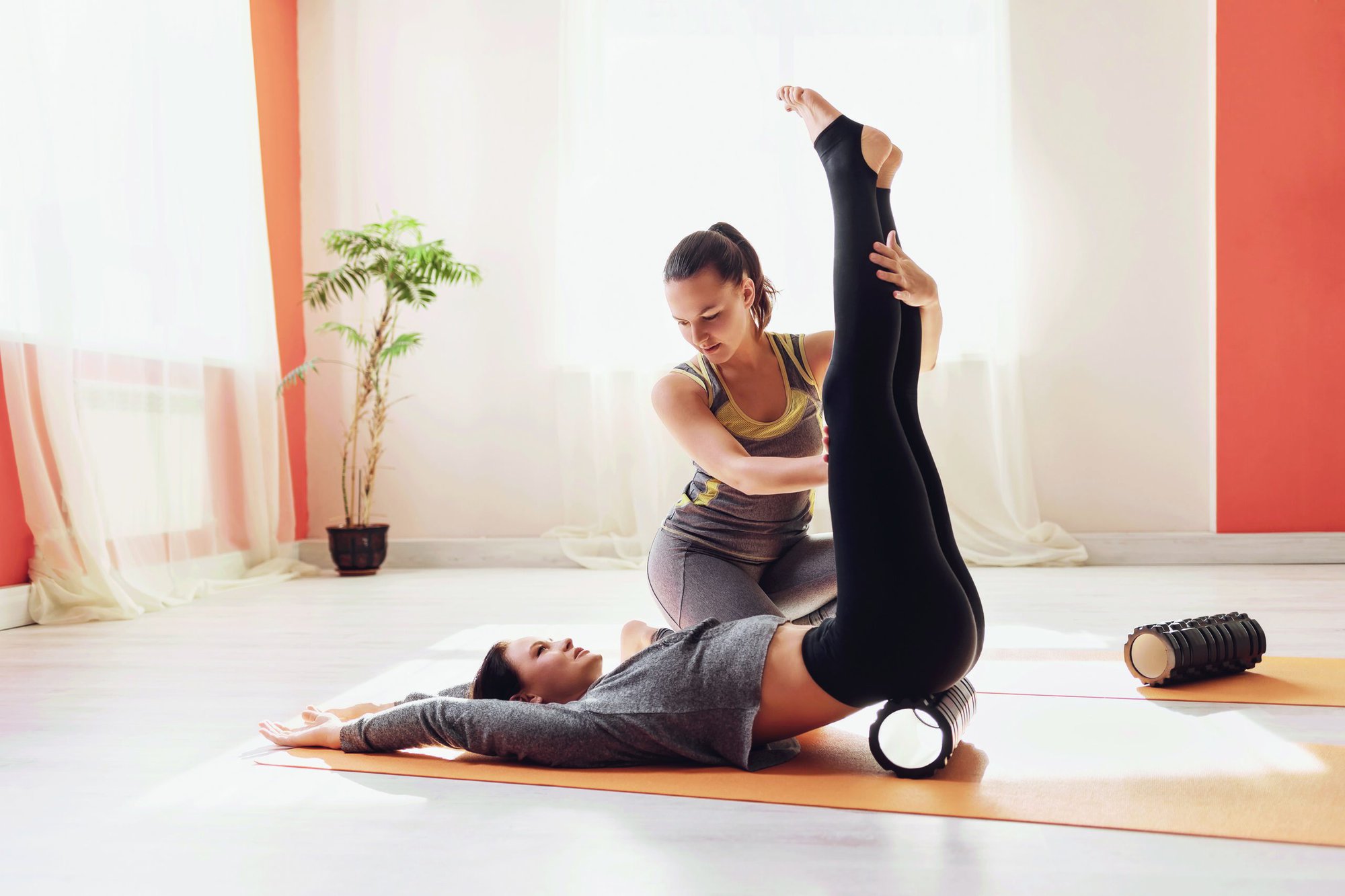 Benefits of the Eka WellBeing Services specialised programme — which offers free mental health support to all eligible yoga professionals and their households, regardless of Yoga Alliance membership status — include up to six one-on one counselling sessions for each member of a household, 24/7 access to a mental health support hotline, support services on work/ life issues, and more.
Priority for this scheme is given to those who have historically had minimal or no access to these types of services, including the BIPOC and LGBTQIA+ communities, and persons living with disabilities.
"We know that BIPOC, LGBTQIA+, and communities of persons living with disabilities face additional barriers to accessing mental health support," says Kristina Graff, managing director of the Yoga Alliance Foundation. "They are also disproportionately impacted by mental health conditions due to racism and discrimination, stigma, limited access to quality care, and a lack of providers with a shared lived experience. This is a complex, multi-layered public health challenge that requires cross-sector solutions and the Eka WellBeing Services programme offers an entry point for those who might not otherwise have access to mental health services."
The new partnership is also the first of its kind for Lytle AllOne Health Company.
"Worldwide, an estimated 450 million people have a mental health condition and nearly 90% of them aren't receiving the treatment they need," says Beverly Brem, executive director, Lytle AllOne Health Company. "There's still a stigma associated with utilising services and there are too many barriers – time, geography, cost — to getting help. We applaud Yoga Alliance for recognising this critical need and look forward to a long partnership supporting the global yoga community."
In addition to these two new programmes, Yoga Alliance plans to continue its focus on mental health and emotional wellness by launching a series of online workshops and conversations to platform the importance of integrative, cross-sector solutions to address the mental health crisis in the USA, and around the globe.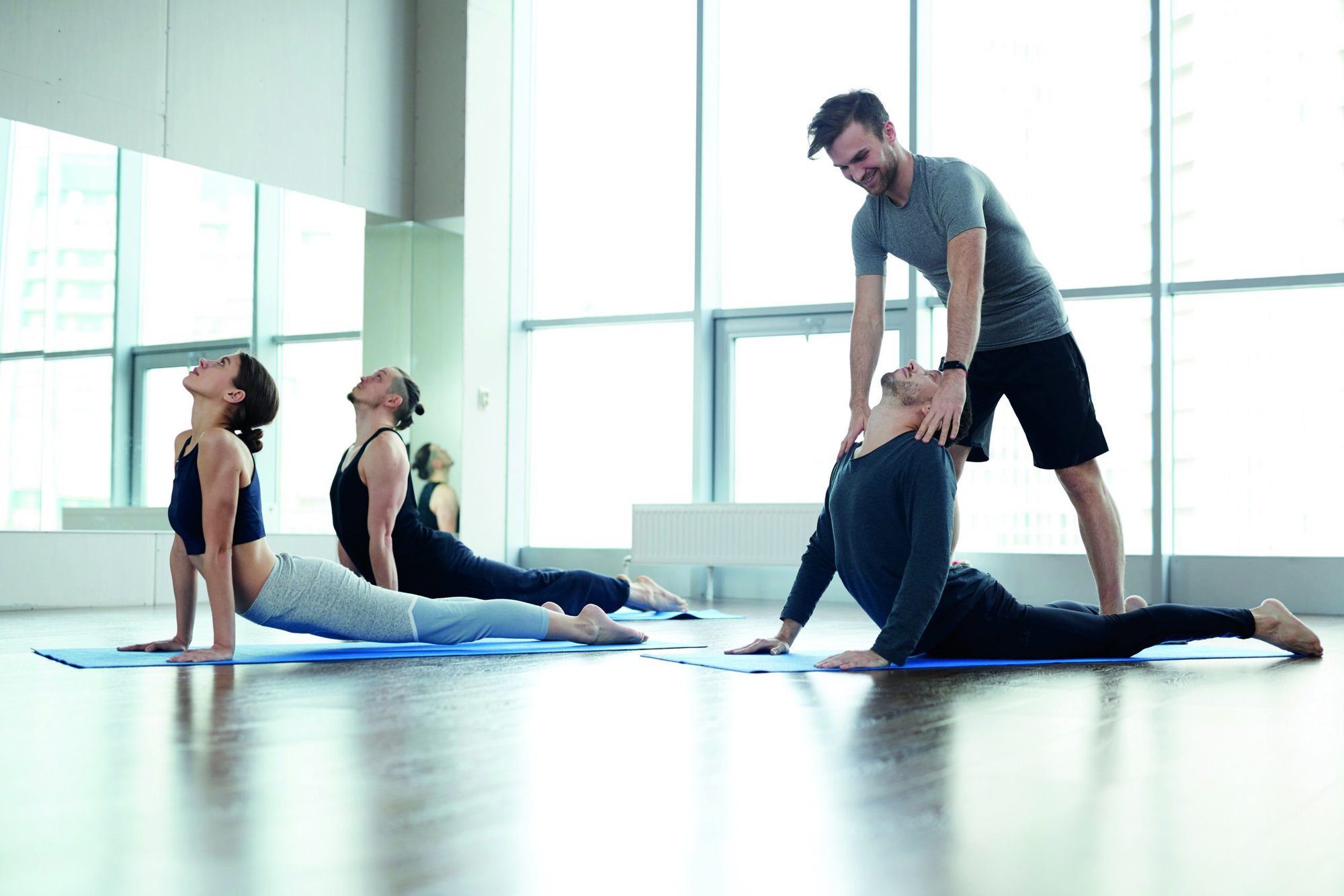 To learn more about Yoga Alliance, or the new Member Assistance Programme, or Eka WellBeing Services initiative please visit: yogaalliance.org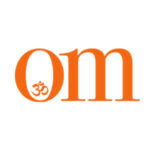 First published in November 2009, OM Yoga magazine has become the most popular yoga title in the UK. Available from all major supermarkets, independents and newsstands across the UK. Also available on all digital platforms.