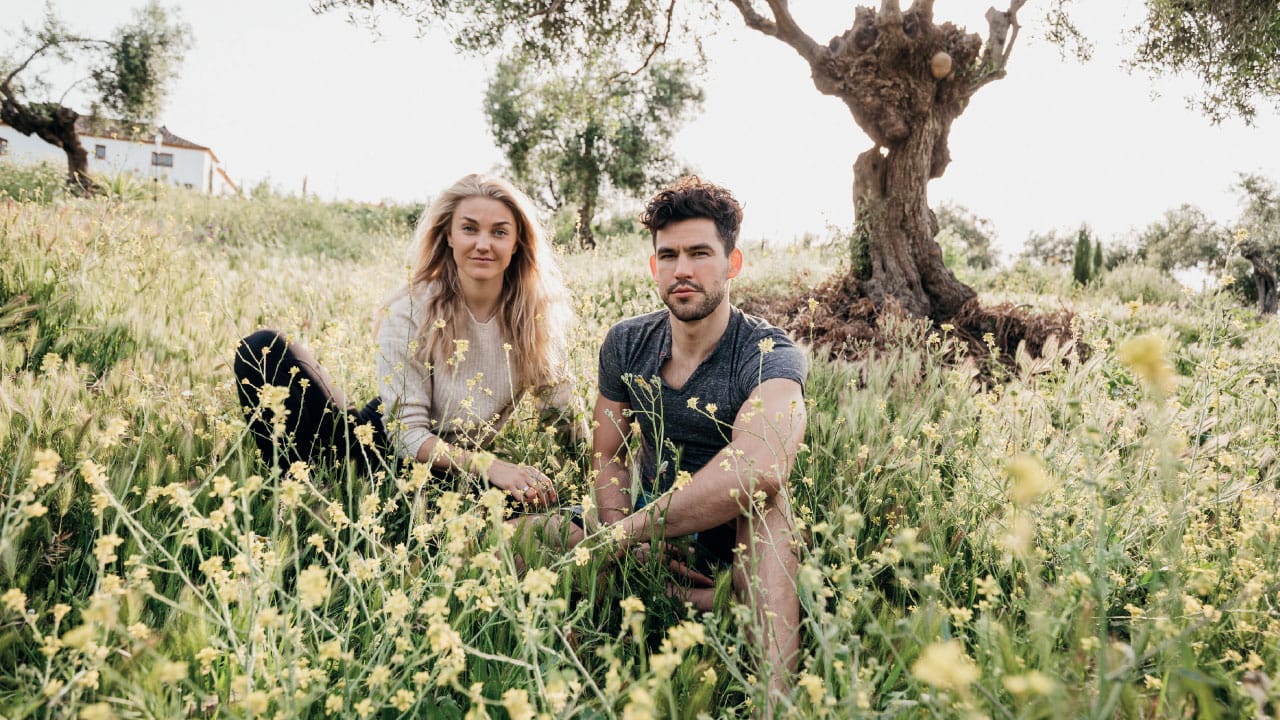 Husband and wife duo Adam Husler and Holly Husler will be teaching at the OM Yoga Show this year. Be sure to catch them at Alexandra Palace in October
Inspirational yoga teacher Adam Husler and blissful sound healer Holly Husler are perhaps the most well-known yoga couple in the UK, working out of London. They've both got yoga and sound healer trainings, and run regular workshops, retreats and courses. You can even find Holly's album on Spotify right now!
Together the Huslers host their Honestly Unbalanced podcast, having open conversations with celebrated yoga teachers and other people who have spent their lives trying to make yours better!
This year, you can catch both of them teaching at the OM Yoga Show in October (tickets available now!). We talked to them recently to get to know them a little more and to get a flavour of what to expect at the show.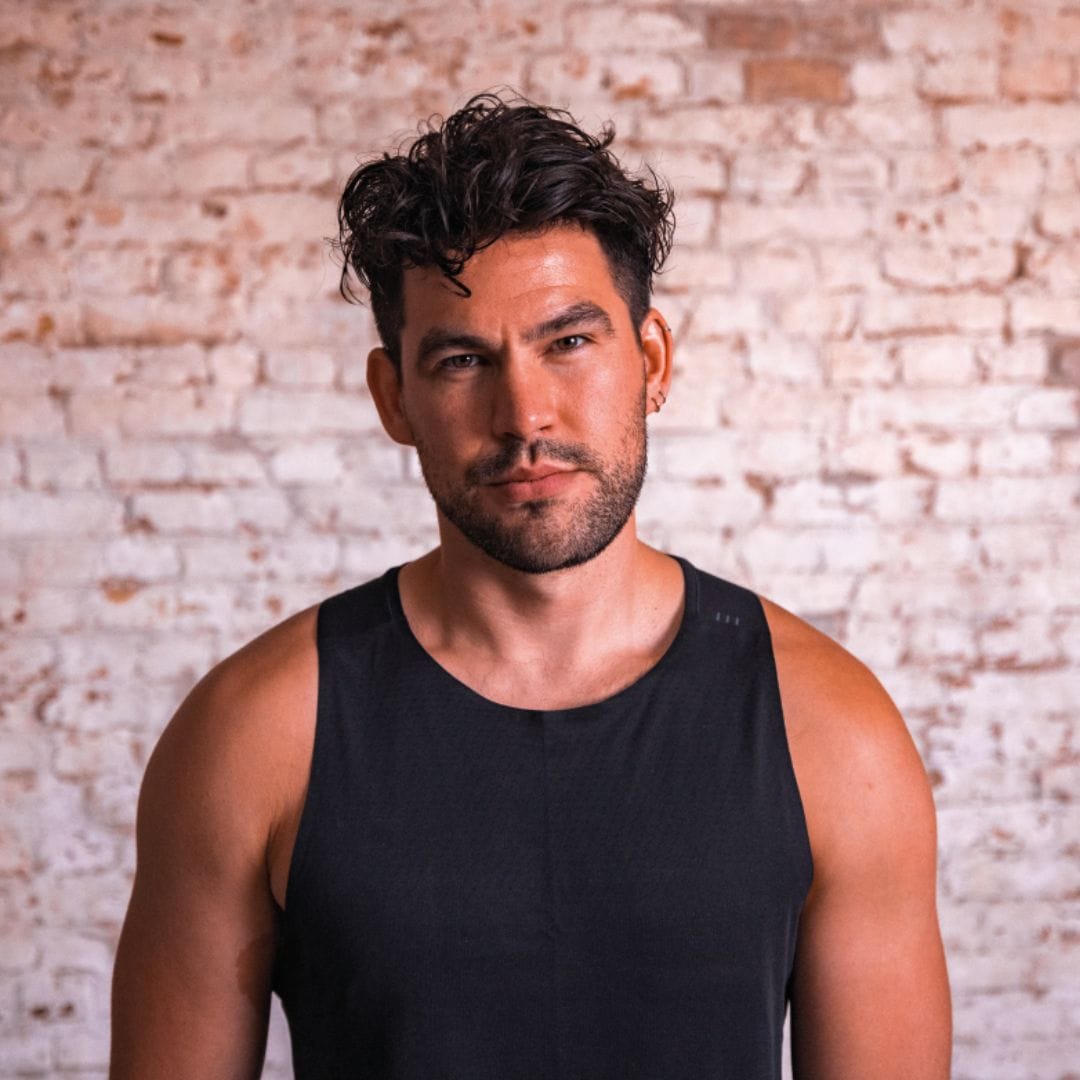 Adam has taught his unique style of non-dogmatic yoga in over 60 locations across 20 countries, fuelled by a fascination with anatomy and a desire to ask the question: why?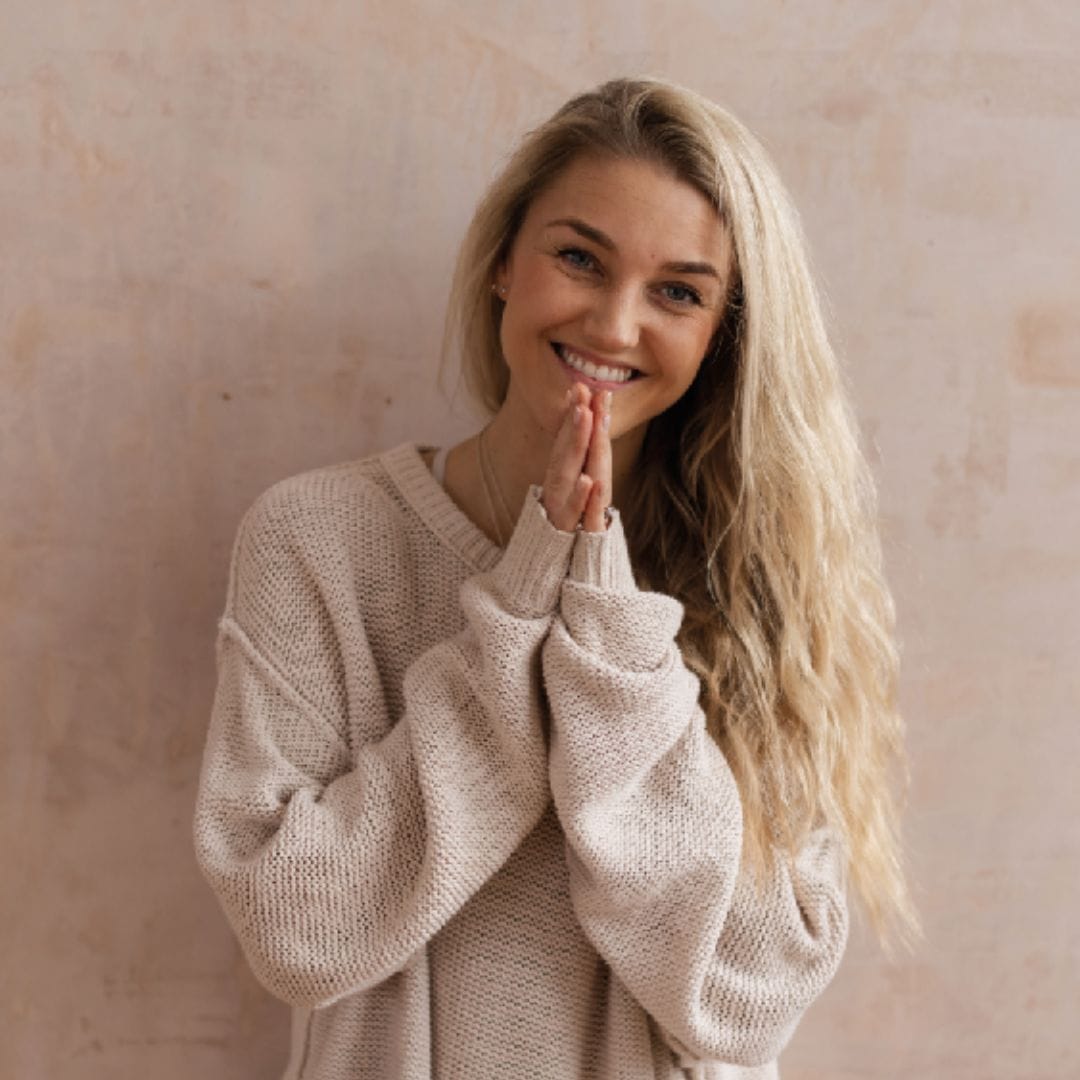 Holly has gone from performing to 20,000 people in her girl-band days, to singing healing mantras and playing magical instruments to seas of sleeping yogis at events across the globe.
Can you tell us a bit about your yoga story?
Adam: I first used yoga to increase performance and recovery as a teenage amateur boxer, then it turned into a way to profoundly improve my mental wellbeing. Then my first 200-hour teacher training was a way to deepen my knowledge, but I had no plans to ever teach!
Holly: I found yoga, as many do, at a time in my life where I felt like I'd lost so much. I'd been living my dream life in a girl band for three years before it all fell apart, and suddenly I had no income— living in London was impossible! I had to move back home with my parents and start again from scratch. Soon after, I broke up with a long-term boyfriend. My friend had just started teaching yoga and invited me along to a class…I was hooked! I cried in so many savasanas as I realised how I'd lost myself over the years too. Yoga brought me home to my true Self.
Tell us about what you are teaching now?
Adam: My vinyasa teaching is fuelled by a fascination with anatomy and a desire to ask 'why'? I'm not interested in making cool shapes for the sake of it, but want to to facilitate the exploration of intention in asanas, helping people find a balance between flexibility and strength; physically and mentally. My belief is that the body is the most tangible access point we have to the universe, and we can have deep spiritual enquiry using the body as a vehicle for that.
Holly: After a few years of leaving music behind and teaching yoga instead, I was eventually bridged back to music in a more healing capacity when I booked onto a sound bath one night in London. It was so transformative that I decided to buy some crystal bowls and book myself onto a training. Five years later, I'm now teaching sound healer trainings myself! Sound healing is where it's at for me now!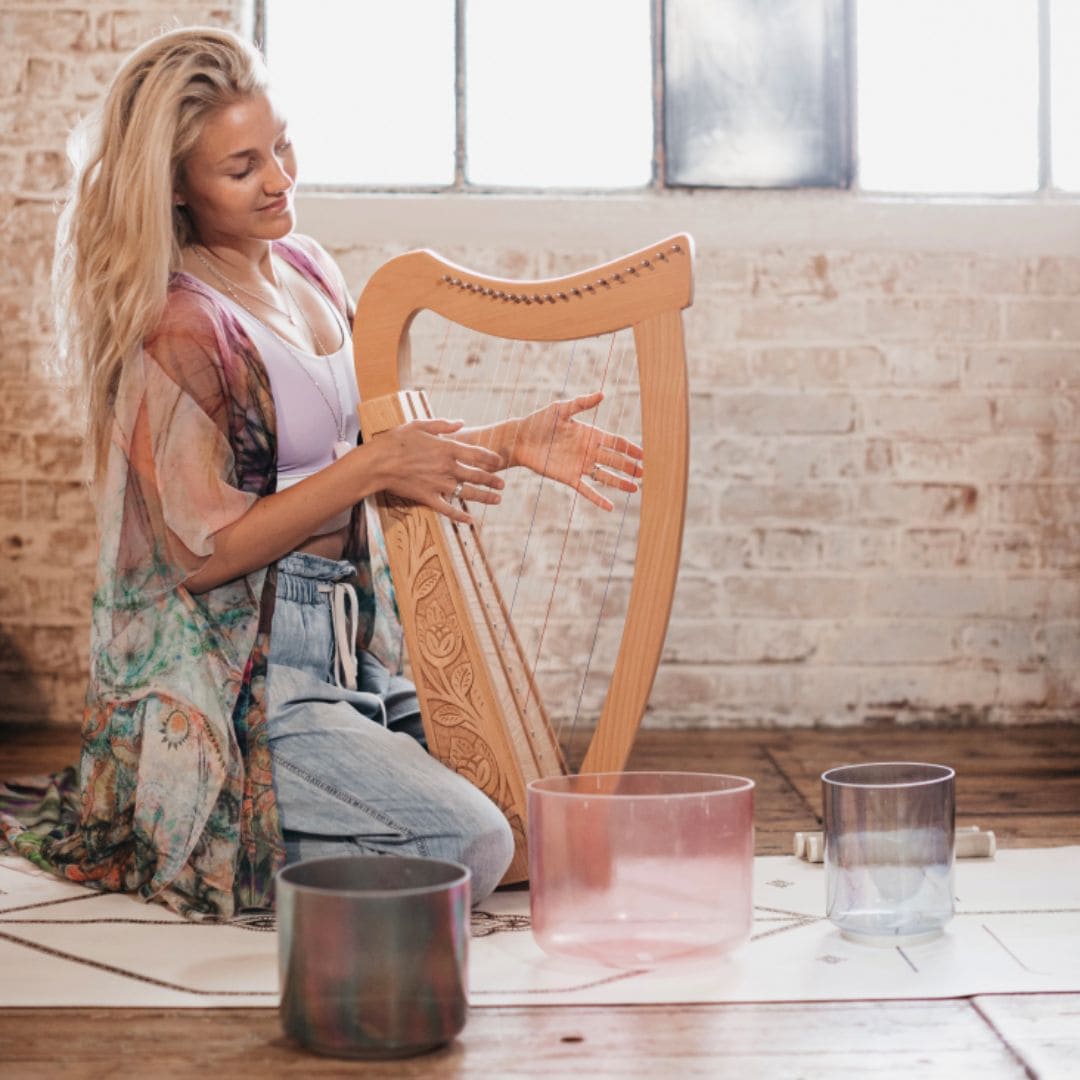 Any tips for embedding yoga or meditation into a busy life?
Adam: I'm not an advocate of the idea that your yoga practice can be your walk, bringing up a child, your gym routine, or painting and so on. I think we all need a formal practice, and then we can meet other activities in the world as embodied yoga practitioners. Don't feel you need a 60-minute candlelit practice each day; a five-minute meditation or 10 minutes of mindful movement daily will work wonders.
Holly: Something I always say to my students is: 'peace and calm is so often just a few conscious breaths away'. If you have a busy life, finding your peace doesn't have to be an hour's practice on a mat. It can be simply closing your eyes, breathing in and out deeply and mindfully three times and finding some inward connection there. It's always accessible!
How did you first meet and what's it's like being a well-known yoga couple?
Holly: I actually met Adam at one of his yoga classes via a mutual friend. I had greasy hair that day and was wearing lairy leopard-print leggings, and I fell over within five minutes in the front row, ha! I'm not sure which out of those things did it for him but we ended up on a gin and bowling date a few weeks later! We're very 'Yin and Yang' but it works. We balance each other out.
Adam: Whether we're teaching a big conference or a small local class, we try to meet people and interact in exactly the same way. We're eternally grateful that we get to go on some remarkable world adventures as a young family.
You've also built up your own successful podcast. What can you tell us about that?
Adam: On the Honestly Unbalanced podcast we've chatted to over 80 guests. These are all people who've tried to make your life better, including loads of well-known yoga teachers like Tara Stiles, Dylan Werner, Jason Crandell, Radhika Das and more.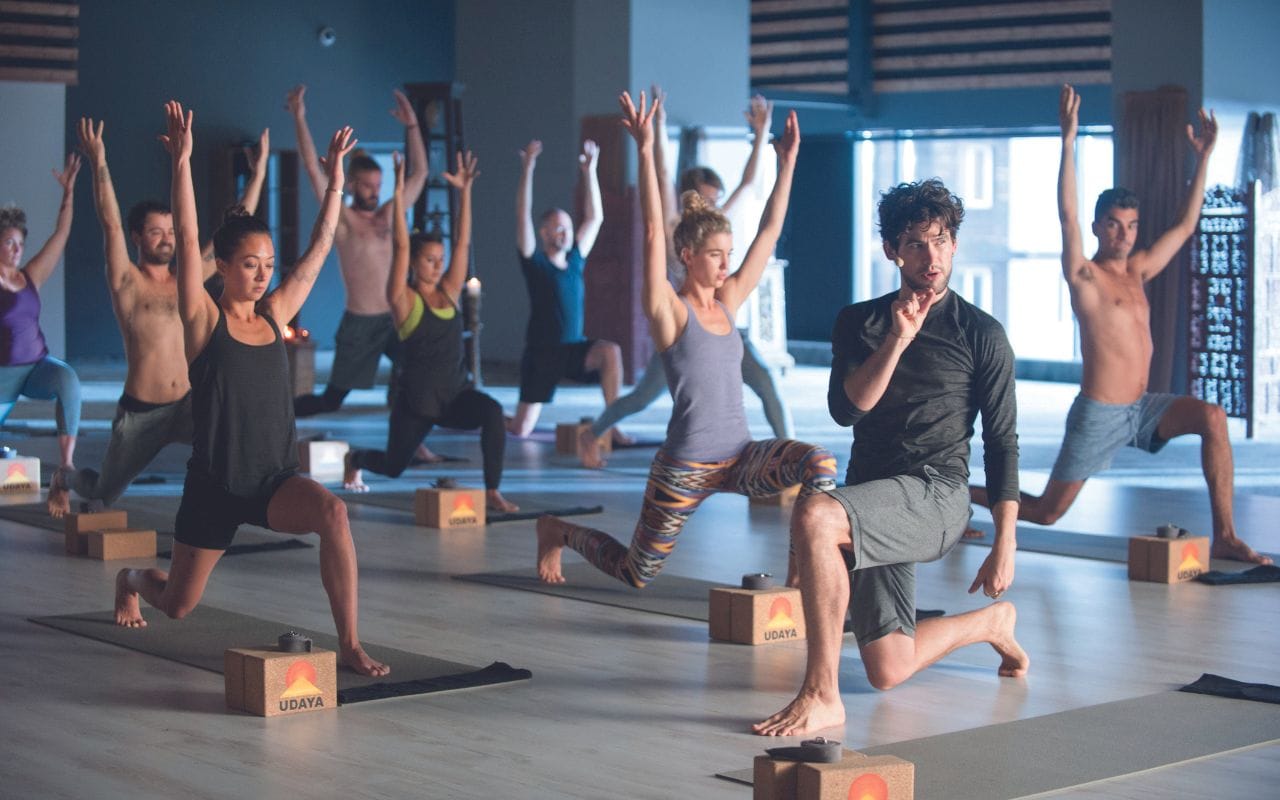 In October, you'll both be teaching at the OM Yoga Show in London. What can people expect from your classes at the show this year?
Adam: During my class, we'll dig deep into the lower body, exploring strength, dynamic movement, flexibility and active range of motion.
Holly: From me, you can expect relaxation, a chance to press pause on your busy life and simply receive; a connection to harmony and peace through the healing vibrations and frequencies of my crystal singing bowls.
Any messages to readers out there who have not been to the OM Yoga Show before? What would you say to them to encourage them to visit?
Adam: There are no places that bring the national yoga community together in all its diversity like the OM Yoga Show!
Hip Love...and Hip Hate with
Adam Husler
Instead of making pretty, dramatic shapes and following the route of least resistance, in this workshop you'll be moving and exploring your hips with control, strength and integrity. Through a magic combination of dynamic movements, range-of-motion exploration, static poses and mobility theory, your hips will receive 90 minutes of the stuff they need, in all directions; not the stuff they necessarily want! There will be plenty of thoughts and considerations for you to take away to your regular practice.

Saturday 14th October, 2023
14.15-15.45
£15
Sound Asleep: Sound Healing Experience with Holly Husler
After a busy week, this is your time to relax and receive. You'll enter a warm, candlelit space with peaceful music, invited to lie down and get cosy with blankets and any props that maximise comfort. After a brief hello and introduction to sound healing, close your eyes and allow your body to fully relax, your mind to quieten and the breath to slow. Be guided on a journey of healing sounds and vibrations, with alchemy crystal bowls, magical instruments, and voice. Nothing to do but surrender and allow yourself to travel inwards, back home to your oasis of inner peace and calm.
Saturday 14th October, 2023
16.00-17.15
£12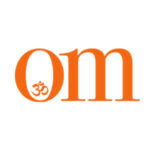 First published in November 2009, OM Yoga magazine has become the most popular yoga title in the UK. Available from all major supermarkets, independents and newsstands across the UK. Also available on all digital platforms.