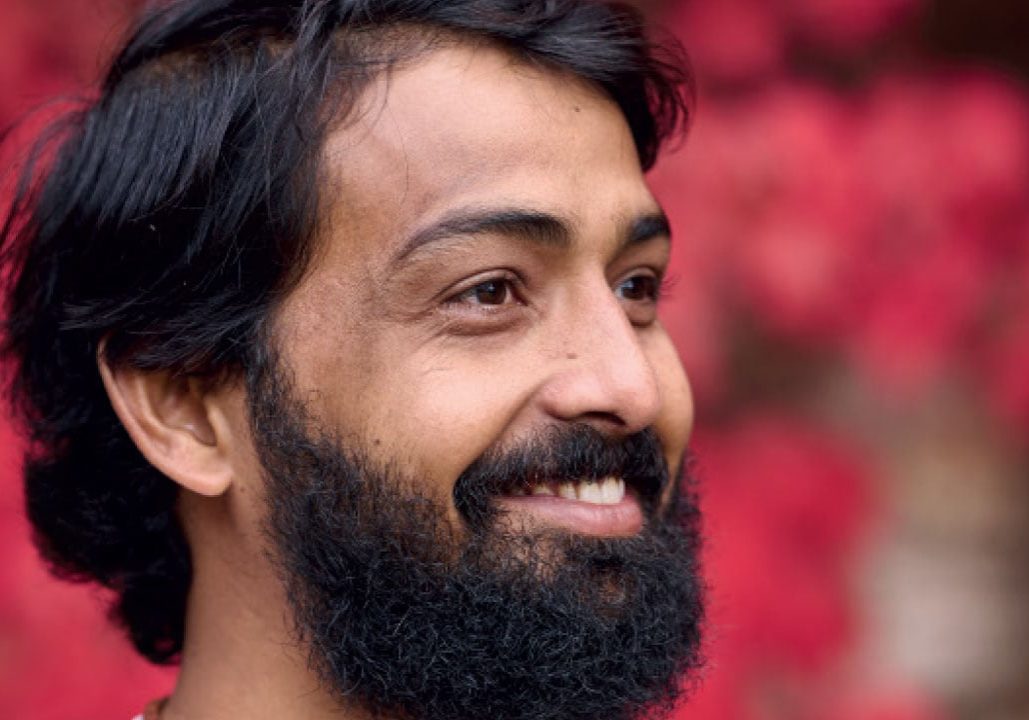 Come to the show and meet Ravi Dixit, OM's regular 'Man on the Mat', for a glimpse into yoga's authentic, traditional Indian roots
We're thrilled to announce that OM's Man on the Mat, Ravi Dixit, is back at the OM Yoga Show this year! He was last at the show in 2019, so we're happy to be able to welcome him back to the show this month.
Ravi Dixit knows the benefits of yoga like no other, growing up in India where yoga is a part of daily life. Since yoga has become mainstream in the West, more and more people are experiencing the benefits of this powerful practice. However, some of the principles of the original teachings may sometimes be getting lost in modern yoga. He is passionate to bring back the essence of yoga, making the values of traditional yoga understandable and approachable for everyone. In his early twenties he lived at several ashrams in Rishikesh, where he studied Hatha and Ashtanga. The years following, he worked as the resident teacher at one of the top retreats in Goa.
One evening in November 2020, he was critically injured in a road accident and spent over a month in intensive care on a ventilator. By grace and miracles, he survived, and is extremely grateful he was given a second life. He feels that the power of yoga played an essential part in his survival and recovery. Find him at the OM Yoga Show this year to learn more.
"Yoga is not about the perfect pose," he tells OM, "it's about reconnecting with yourself and finding harmony between you and you. This will bring peace and health to your body and mind."
Pranayama & Mantra Workshop with Ravi Dixit
What is yoga? What is the real meaning of the word and how does it fit into your daily life? Join this workshop on traditional yoga, where you'll go back to yoga's roots, as taught in India. Learn about connecting with yourself through the practice of pranayama breath, asana and mantra. Explore how to honour the traditionns of yoga and the historic origins of yoga practice in the modern world. Suitable for all levels.
Sunday 15th October 2023 1:45pm - 3:15pm
Book tickets at: omyogashow.com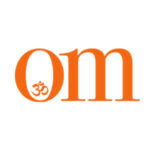 First published in November 2009, OM Yoga magazine has become the most popular yoga title in the UK. Available from all major supermarkets, independents and newsstands across the UK. Also available on all digital platforms.