Originally from California, Matt Miller, the man behind Broga, is now going full on English country gent opening a new yoga studio and retreat centre in Somerset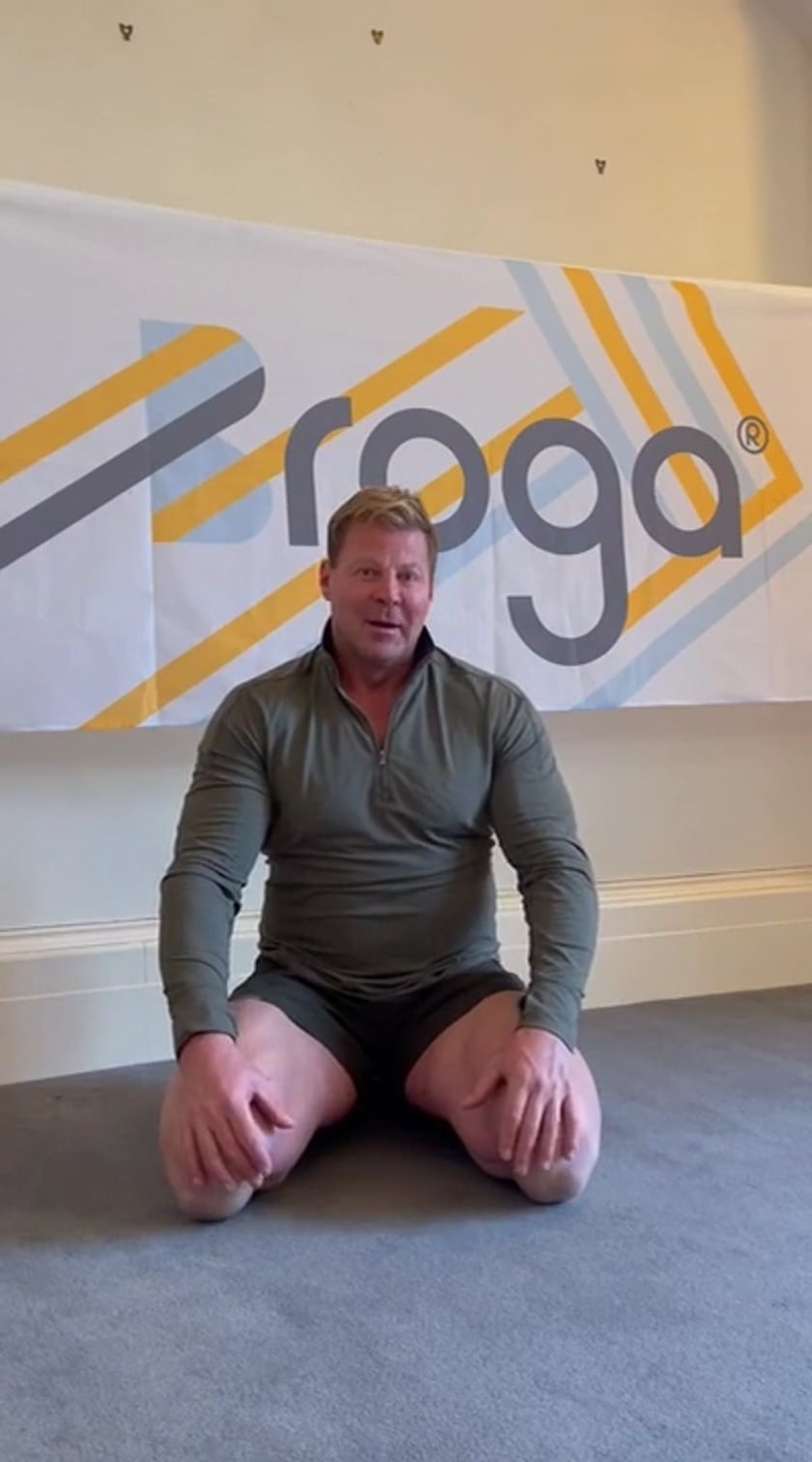 What's the one thing you'd like OM readers to know about you?
I am an accidental yogi. While shooting the Channel 4 show, The Fat Fighters, back when I was doing class creative design for London gym chain, Gymbox, I got a call from a young lady named Michelle. She said she worked for Lululemon Athletica and was thinking of placing the first international store to be in London. At that time, no one outside of the USA and Canada had even heard of it. She wanted to meet me as soon as possible.
This was back in the day of my 15 minutes of fame, when I was getting all sorts of random calls for brand sponsorship. But yoga wear? I mean c'mon! I was a serious former American football star and competitive bodybuilder. Surely they had the wrong guy! But Michelle was persistent and wouldn't take no for an answer, so we ended up having a good ol' laugh at the Starbucks across from my gym one afternoon. I ended up giving in for the lorry full of kit she was proposing! But the joke was on me, because being the first male ambassador for the company outside North America changed the direction of my whole life and ended up being an incredible and meaningful experience.
What first inspired you to get into yoga?
My first proper taste of what yoga could do for my own broken body came from Mercedes Sieff, the founder of Yeotown, who showed me what possibilities were within me and how athletic yoga could be. Even today, I would still count her as my favourite teacher. But once I went out into the real world of yoga I rediscovered why I stayed away in the first place. I found yoga to be clique-ridden, female-focused and condescending towards outsiders looking for a neutral path in. So began my mission. Post-Rishikesh studies, I used my platform at both Lululemon and Gymbox to start creating classes that, in my eyes, would be all-inclusive, athletic-focused, and immediately scalable for all bodies. So Broga was born by serendipity and just accepting a plan laid before me. Today, we have a global brand, hundreds of teachers and classes 'powered by Broga' that are specifically targeted and live up to our 'Bro-therly' Broga ideal: that we are all family.
What can students expect in your classes?
As for my teaching style? It depends on who my audience is. Broga is the yoga contract supplier across the Ministry of Defence, so I am naturally more 'drill sergeant' towards those students. But most of the time, I fall under the category of 'strict dad' in my teaching style. Meaning: as a teacher I want full attention, so I can educate with detail, and elevate my students to work harder than they originally thought they could — leaving people with a proud sensation of "yeah, I did that!" That's always my goal as a teacher.
How have you navigated the past year of lockdowns?
That feeling of "I can do that!" is vital to mental health — I think this is especially important now, in this past year. We were one of the first studios to immediately put up a full timetable of live classes at the beginning of April 2020.
We had 25 free classes a week on YouTube (before we figured out what Zoom was!) and our teachers donated the salary they would have earned to Age UK for four weeks! It was so incredible and inspiring that we kept the online studio going, and today we are still offering classes super cheap so everyone can participate.
What are your plans going forward?
Before lockdown we were only doing teacher trainings for other teachers, but this month (lockdown permitting) we are opening our first studio.
Not just any studio, but an immersive experience set in a 17th Century dairy in Somerset. And I cannot wait to share my vision of not only what a yoga class feels like — but reimagining the whole studio experience as well.
For livestream Broga classes and teacher trainings visit: broga.com or to find out more about the new Somerset Wellness Studio visit: www.newcrossfarmhouse.com
Explore it all on Instagram
Favourite yoga book?
The Prophet by Kahil Gibrahn
Favourite yoga quote?
Move like you are pushing through water. 
Go-to health drink?
Answer
If you had to take a yoga class, as a student, with any teacher ever, from any time or place, who would it be with and why?
Bikram Choudhury. Personal warts aside, he created the world's largest and most attended yoga brand.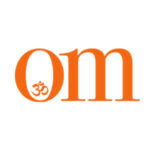 First published in November 2009, OM Yoga magazine has become the most popular yoga title in the UK. Available from all major supermarkets, independents and newsstands across the UK. Also available on all digital platforms.