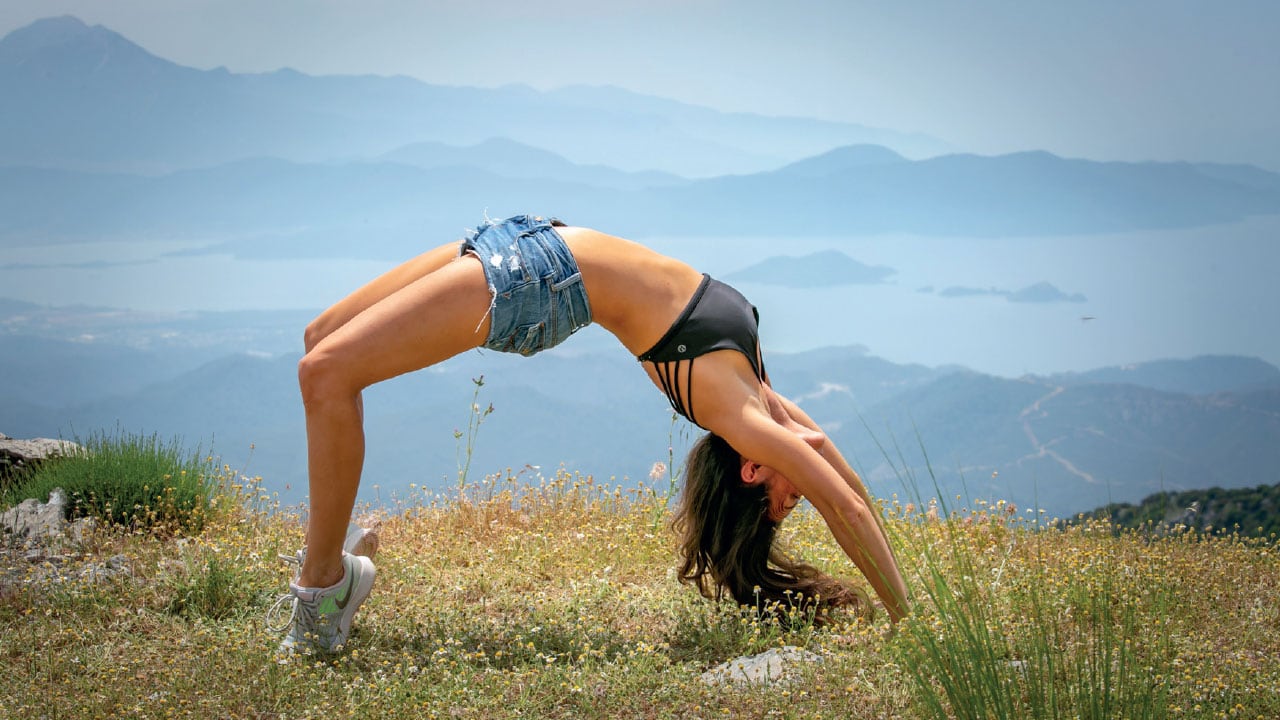 Manifestation, meditation and mindfulness
For the ultimate self-care adventure this year, book yourself onto a yoga retreat for a total mind-body rejuvenation
Manifestation, meditation and mindfulness: the three Ms are good for the soul and go to the very heart of learning to harmonise yourself. Learning to switch off from the pressures of the outside world and to concentrate on your own inner strength and balance can be difficult to master alone, however.
Finding the time to concentrate solely on 'you' can be almost impossible if you're juggling a career, family, pets and other commitments which always seem to take priority. If you're lucky you might manage a walk alone occasionally or a yoga or Pilates class once a week or so, but often that's crammed into a busy schedule and the benefit can soon be overwhelmed by new pressures that follow.
Investing time in a retreat is the surest way of ensuring you get a proper break from routine to immerse yourself in properly restorative self-care.
It's important not to view the idea of a retreat as just a luxury; but more as a necessity for wellbeing. In the long run, the break benefits not only you but also the colleagues and family you are taking a window to escape.
Rejuvenation is the positive result of a retreat that is well put together, offering sessions in a variety of classes and workshops – yoga, Pilates, mindfulness, meditation and manifestation. A good retreat in an idyllic location offers the opportunity to spend time in the natural world whether that's up a hill, alongside a lake or out on the sea. All the elements of the environment combine to ground you and connect you with the earth.
Comfortable accommodation, whether that's in a country house, a yurt or a yacht, enhances the retreat experience and a good night's sleep is assured after a day spent remembering how to relax.
Healthy and nourishing food produced by experienced cooks is another vital ingredient of a good retreat, whether it's exotic flavours of the Mediterranean or home-cooked English fayre.
And then there's the company. A chance to meet new friends or travel with familiar faces, the nature of a retreat means you can spend as much or as little time as you wish with your fellow guests; like-minded souls you'll enjoy connecting with to share the adventure.
Ebru Evrim, founder of two yoga and Pilates studios in the UK and an activewear clothing brand, added retreat holidays into her wellness offering and has a firm following among guests who have enjoyed the immersive experience of her retreats at home and abroad.
Ebru's native home in southern Turkey provided a perfect setting for heavenly yoga retreats in the sunshine, with sun, sea and sand alongside fully equipped yoga shala facilities and treatment rooms. Back in the UK, she adopted the Lake District as a magnificent backdrop for manifestation. The 2023 schedule of Ebru Evrim retreats features Country Classic Yoga in February at Windermere, Back to Nature Turkish Yoga at Gocek in May and a Luxury Yacht Yoga & Pilates retreat departing Fethiye in September. Visit: ebruevrim.com/holidays/ for details.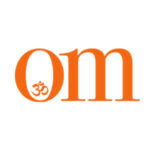 First published in November 2009, OM Yoga magazine has become the most popular yoga title in the UK. Available from all major supermarkets, independents and newsstands across the UK. Also available on all digital platforms.