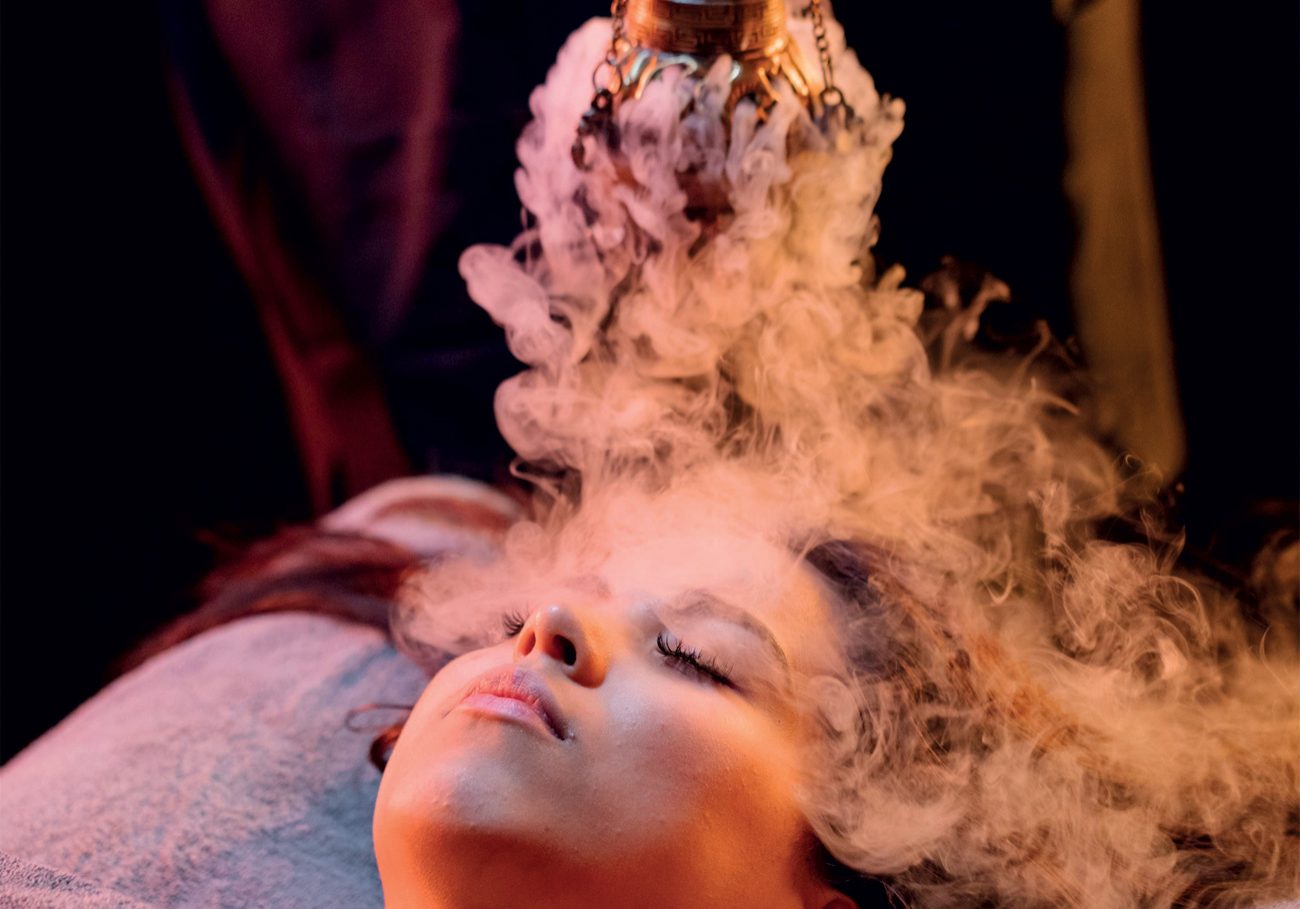 Fresh handmade cosmetics chain Lush (the place that smells divine as you wander down the high street) has just launched its first meditation on fragrance treatment. It aims to provide clients with complete escape, transporting them to a different place, time and reality with guided meditation through the power of perfume and touch. It's designed to help people find some headspace during busy times and for those who think they can't meditate. The treatment, known as Renaissance, costs £75 for 40 minutes and is available in all Lush Spas in Europe, which includes eight in the UK (there's one in London's busy Oxford Street if you're in the capital and in need of some real retail therapy). Vouchers for the treatment are also available for purchase in Lush shops nationwide. As you'd expect from the Lush team, it works with fragrance to transport you to a deeper state of relaxation.
Something smells good: introducing Renaissance, a new meditation on fragrance treatment from Lush
"Renaissance features bodywork used in different cultures, traditions and rituals from all over the world. We have tapped into these energetic traditions to enhance the experience for the client," said Hannah-Rose Lammiman, Lush spa treatment development. "Therapists are trained to feel the energy of the client whilst choreographing each movement to the music."
The new treatment follows the opening of the Lush Perfume Library in Florence, Italy, the birthplace of modern perfumery during the Renaissance era. Alongside the launch of the spa treatment, Lush will also open new Perfume Libraries within many of its main UK stores, including Birmingham and Oxford Street.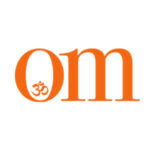 First published in November 2009, OM Yoga magazine has become the most popular yoga title in the UK. Available from all major supermarkets, independents and newsstands across the UK. Also available on all digital platforms.