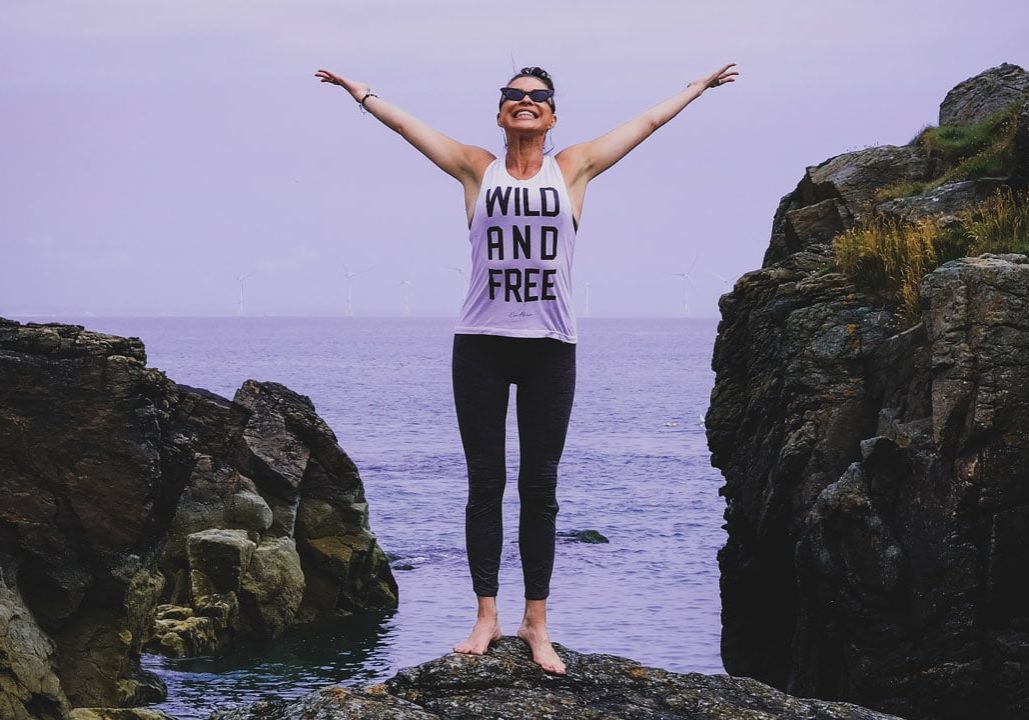 Louisa Craig was leading a teacher training course when the first lockdown arrived. She turned to yoga's wisdom to overcome her own barriers to digital learning and create a thriving new online learning school. Here she explains how it all happened
One of the most challenging times in my yoga career, but also the most transformative and positive, was when we were hit by lockdown restrictions back in March 2020.
I was in the middle of running a RYT200 teacher training and had to steer my trainees to shore after weeks of uncertainty. I realised from applying the yogic philosophy of the 'kleshas', that I was 'attached' to teaching 'in-person' yoga and 'averse' to online yoga.
From much contemplation and meditation, I came to the realisation that we in the West had originally adapted yoga to suit our lives (we created sun salutations and the standing postures). If you look back at the history of yoga, most of the asana practices are seated. The yoga we practice in the West is a mix of Indian body-building and Swedish gymnastics!
Covid wasn't going anywhere so it was time to adapt our yoga, let go of our attachments and aversions, and head into the unknown.
I gave my trainees the option to opt out and return once things had settled, or to keep going in unchartered waters. I asked them to look at this as a chance to really apply the yogic teachings to our lives. Most weren't too happy as they 'hadn't signed up to an online course', and I told them that I hadn't either but would be happy to try and give them what they needed and support them as much as I could. I asked them to be open with what they needed and what worked or didn't work with an online training.
It was hard work adapting the course to go online, and I had to introduce much more teaching methodology; it was a case of doing things differently and being more clear and concise. I had to really up my game to be able to hold their space. We found that music over Zoom is not so good, but that we could still feel the energy of the practice and connect with each other. It was a huge learning curve for us all! They evolved and grew as wonderful teachers and finally graduated in July 2020. I am so proud of how far they have come.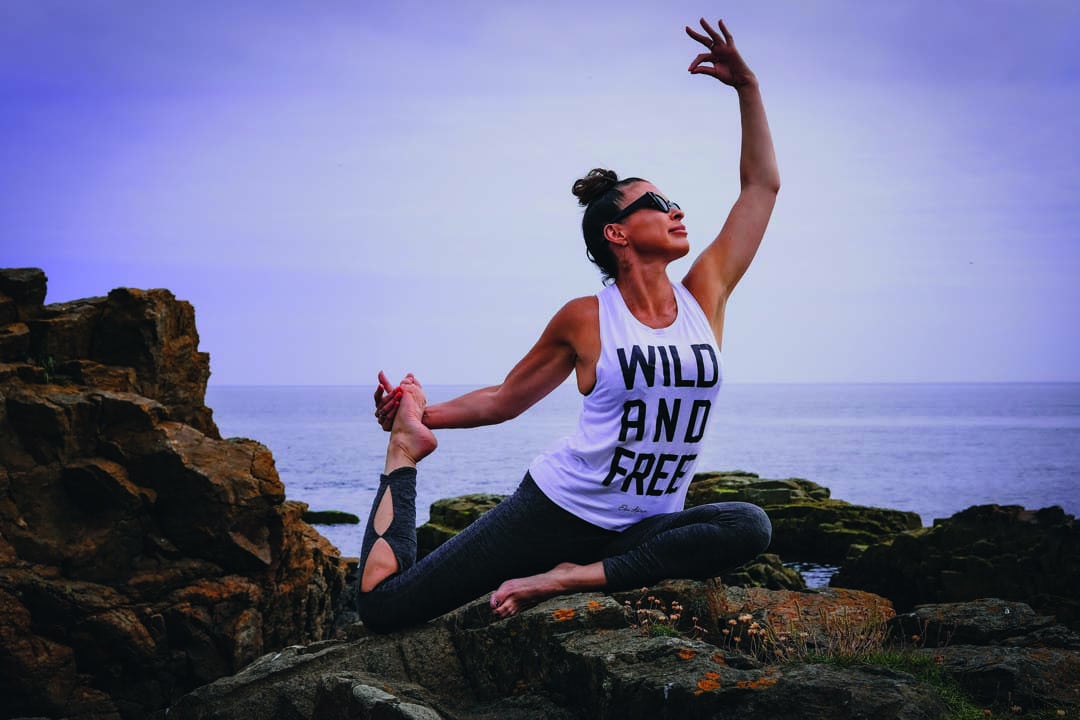 After this, I created a 300-hour online course, which can be taken over two years in modules, and allows the trainee to specialise in what inspires them most and to fit the trainings around their family and working life. This type of training ensures that we do not just churn out masses of 'generic' advanced yoga teachers. These specialised modules can be taken as 'standalone' courses and are all Yoga Alliance Professionals accredited. Each LKY graduate is able to share what yoga is to them in their own authentic style, without losing the 'real' essence of yoga along the way.
Modules are: Children's Yoga, Teen Yoga, Yoga & Ayurveda, Yogic Mythology & Moonology, 100hrs Advanced Yoga (includes Tantra), Yoga for Mental Health (includes restorative yoga), Yin Yoga, Pregnancy Yoga (includes mum & baby yoga), AstroYoga.
Since lockdown, LKY Yoga School has trained over 200 yogis worldwide! We have a wonderful, supportive yoga community, and even held our first yoga festival in November 2021 with graduates flying in from Europe to showcase their passions.
If you had told me this would happen back in March 2020, I would not have believed you! By working with the kleshas, having faith, and communicating openly, we made something that seemed impossible work.
Online yoga is not going anywhere for the foreseeable future and I'm so glad I stepped out of my own way and embraced the unknown.
Louisa Craig is the founder of LKY Yoga School, which runs online and in-person yoga teacher trainings and modules. Find out more at: louisayoga.co.uk and yogateachertrainer.co.uk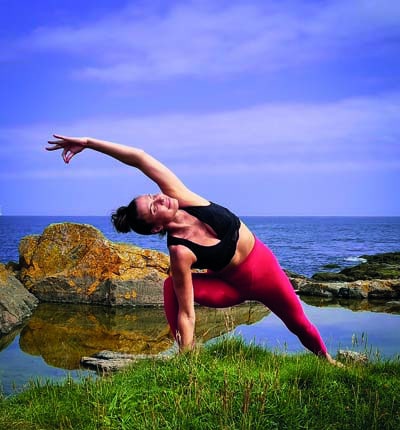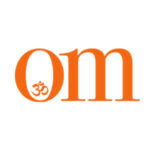 First published in November 2009, OM Yoga magazine has become the most popular yoga title in the UK. Available from all major supermarkets, independents and newsstands across the UK. Also available on all digital platforms.