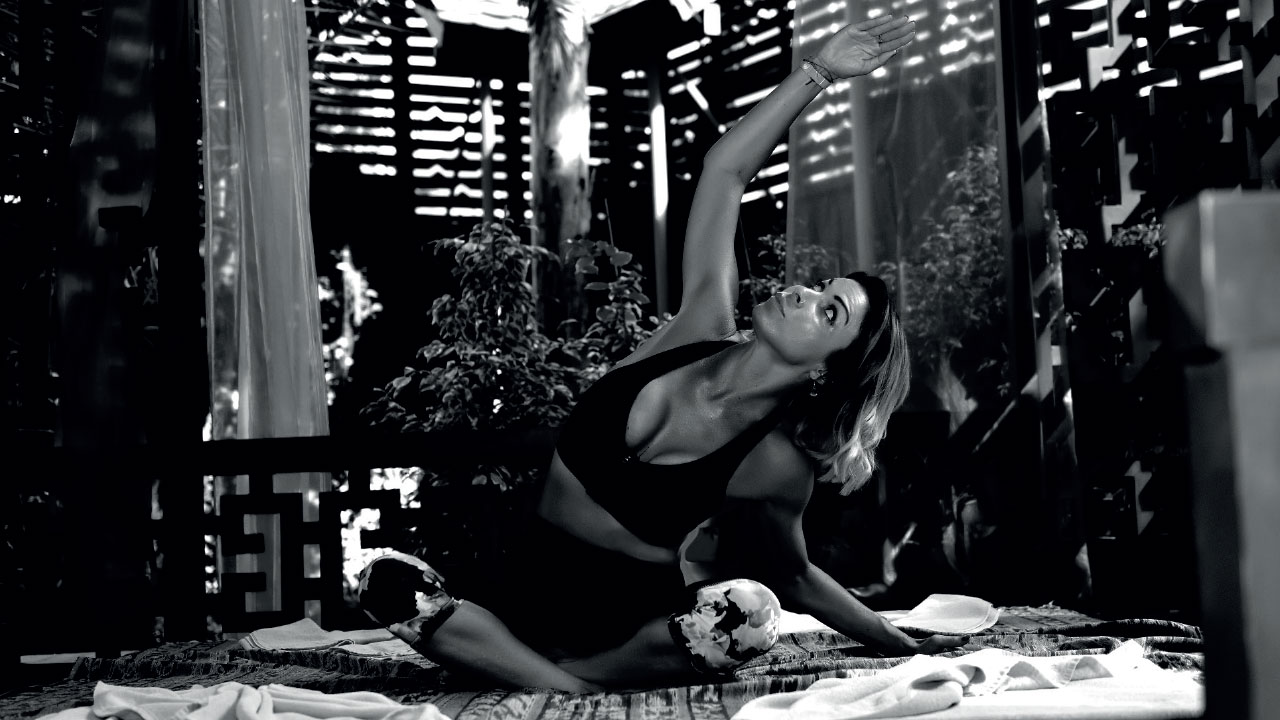 Senior yoga teacher and teacher trainer, Louisa Craig, loves sharing the alchemy of the practice to bring about deep and lasting transformation in her students
What style of yoga do you teach?
Tantric Hatha, Vinyasa Krama, Yin, Restorative, Kids, Teens, Kundalini, Yoga Nidra and Pregnancy Yoga. I teach and practice according to the astrological alignments and the energy of the day and my students. I always have a bhav/theme when I teach or practice. Yoga is alchemical, and can be incredibly transformative if you learn to harness and concentrate prana without dissipating it mindlessly.
What made you take your first yoga class?
I was a stressed single parent, working for an oil company, and one of my work colleagues dragged me along to lunchtime sessions. This was over 25 years ago, and I've never looked back!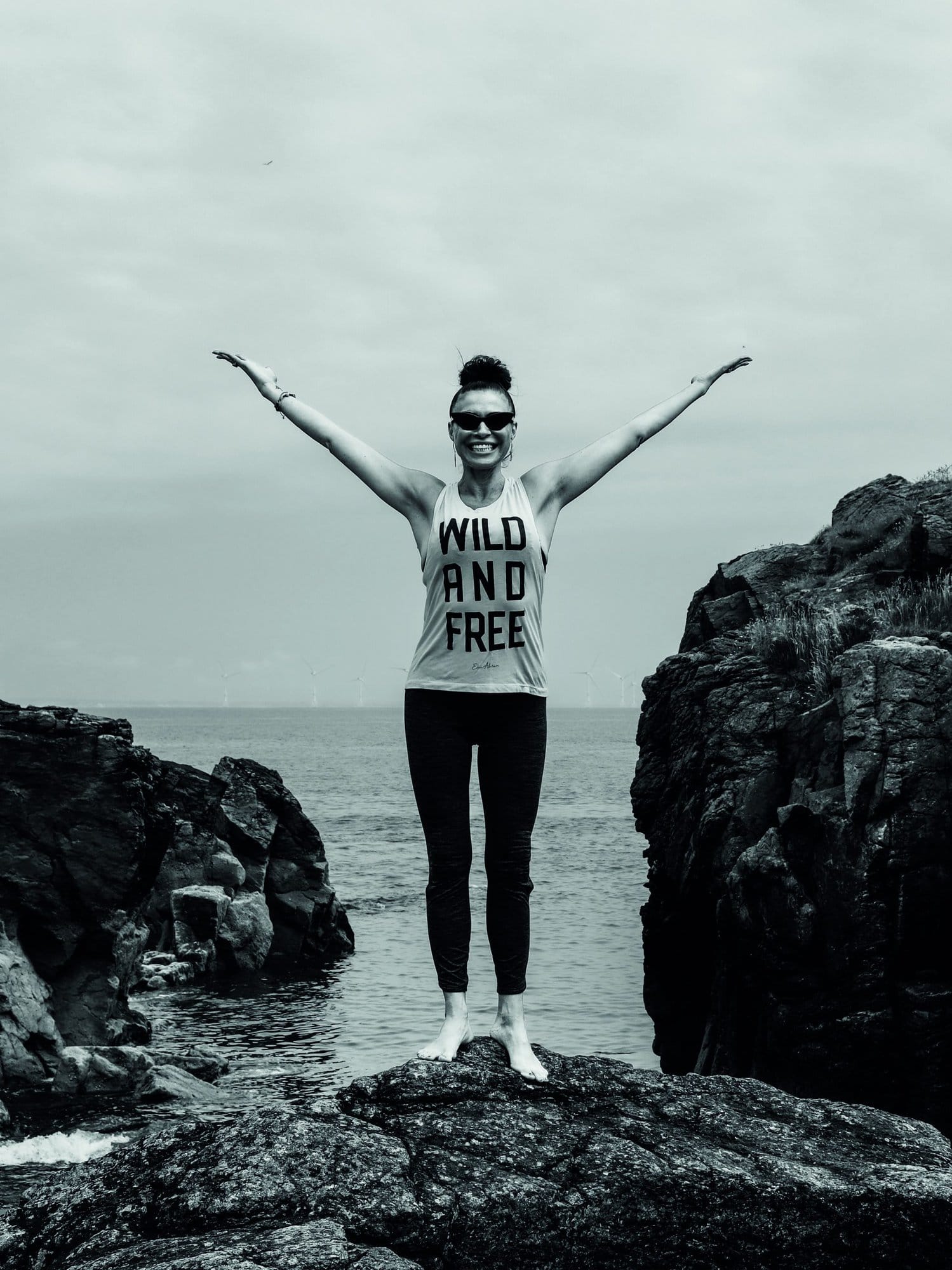 How has yoga helped you grow as a person?
Yoga is a great healer. It has been my constant and has given me so much faith in humanity, and has taught me to trust my intuition. I was brought up with an emotionally abusive mother and physically abusive father. Yoga taught me to trust myself, speak my truth, and finally heal from my past. It allows you to integrate your life lessons and soothe your soul. By doing this I was able to stabilise my emotions and listen to my inner teacher (vijnamaya kosha) and this allowed me to help others on their own personal transformative yoga journeys — which I feel is my dharma (life path). Sometimes your weaknesses are your greatest strengths.
Yoga has taught me to step out of my own way and not take anything personally. Through using asana to connect to the breath, and the breath as a bridge to the mind, I can access my subconscious and transmute any unhelpful (un)truths I have learned as coping mechanisms from the past (vikalpas). Shadow work is incredibly important and allows you to be authentically yourself.
What things are you most grateful for?
My practices and students, freedom of choice and will, and finally being able to travel again! Astrology allows me to understand my life path and those of others. My eldest daughter is my absolute rock, and my granddaughter fills me to the brim with joy and love. There is so much to be grateful for!!
Meditation, connection to my students, trainees and loved ones, studying and learning, walking in nature, good food.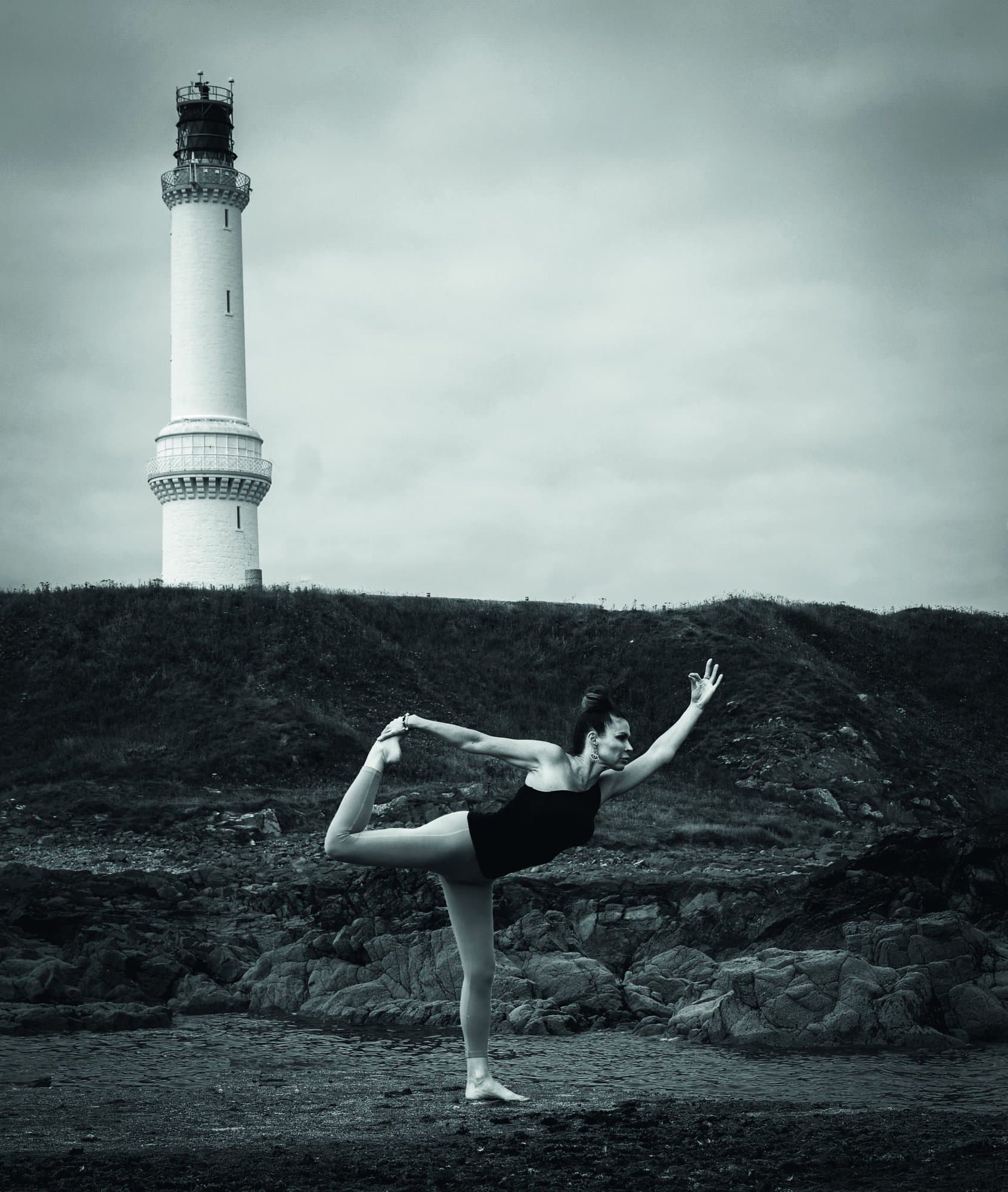 How do you stay motivated?
Keep practicing – it builds tapas and fire in the belly (agni).
How do you practice yoga off the mat?
Yoga allows you to hold your own space, which in turn, helps you to hold space for others. It's more than just pulling great shapes on the mat. Be a curious observer, always be yourself, and don't be worried about being judged — what people think of you is none of your business. Look at every challenge in life as an opportunity to evolve or as a catalyst for change.
What else are you passionate about?
My children, granddaughter, my puppy (the dark destroyer, Kali), my cats, friendship, travel, astrology, ayurveda, mythology and moonology, Scottish history, fine art and helping others find their soul purpose.
"You've gotta dance like there's nobody watching, Love like you'll never be hurt, Sing like there's nobody listening, And live like it's heaven on earth." - William W. Purkey
• I have a Yoga Festival coming up in Aberdeen on September 4, showcasing some of LKY Yoga School's most
talented teachers. See Instagram link @LouisaYoga for more information or to book.
• There are still spaces for the 'in-person' RYT200 in Aberdeen beginning in October; all other trainings are
available online. Visit: lkyyogaschool.thinkific.com
• I will be the teacher trainer on the advanced module 'Gita' for Frog Lotus International at Suryalila in Spain, and will be specialising in ayurveda and mental health.
• There is still time to join our luxury yoga holiday to Bali in March 2023. Email me at: info@yogateachertrainer.co.uk or call 07067647220 to arrange a video call or make an enquiry!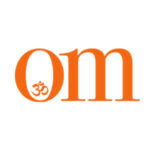 First published in November 2009, OM Yoga magazine has become the most popular yoga title in the UK. Available from all major supermarkets, independents and newsstands across the UK. Also available on all digital platforms.