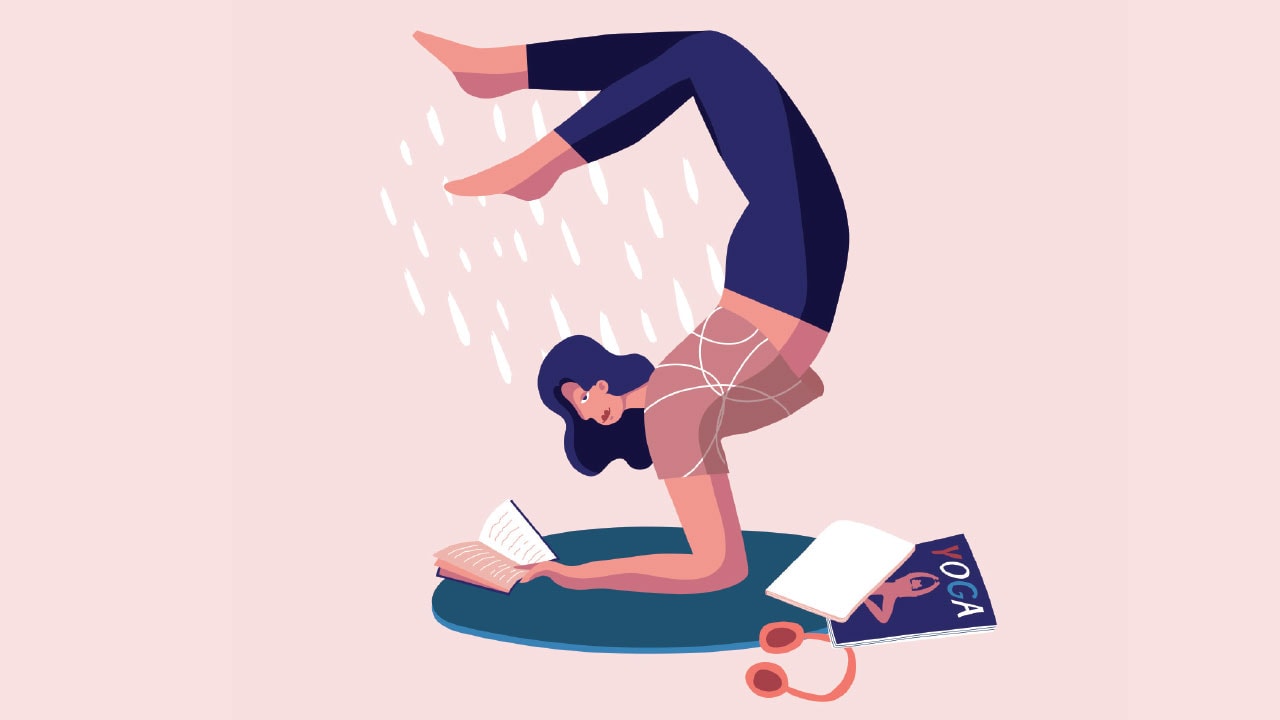 Life after teacher training
Integrating your learnings into your way of life. By Vidya Heisel
Students on my YTT courses often tell me that they are worried and even a little anxious about going home and returning to their everyday life. Attending an intensive training can be such a unique and brilliant experience! Students often say that it has been the high point of their lives!
It's not surprising that you might not be looking forward to going back to your office job in the city! And you might be wondering how you will be able to maintain all of the many benefits and the sense of profound wellbeing you have acquired throughout what many regard as a life-changing journey.
Every morning, on the training, you get to spend half an hour meditating as the sun rises, two hours practicing pranayama and yoga masterclasses, followed by a super healthy breakfast. The remainder of the day is spent diving deeply into a subject you are totally in love with.
On top of that, there is plenty more sumptuous organic vegetarian food to delight the senses throughout the day, and the cherry on the cake is that you are surrounded by supportive and like-minded new friends, having profound and meaningful conversations.
Perhaps your world has just been turned inside out and upside down as you have listened to, discussed, and begun to assimilate some deep existential ideas about the meaning of life. You are leaving the training with a different worldview.
You have experienced a way of life that is deeply nourishing to your soul. You may find yourself uncertain about the direction your life has been moving in. Yoga is teaching you a more sane relationship to life and to think deeply about everything, so you might feel you need to make some big changes in your life to bring it into alignment with your new and more wholesome perspective. However, it is
important not to make changes that are too drastic, too soon.
The best way to transition back into daily life is to think about what lasting changes are both realistic and doable right away. For example, you might decide to continue with a vegetarian diet, which is a healthy and easy to maintain change to make. Make sure to invest in a few really good veggie cookbooks.
Come up with a practice plan. It may not be realistic to practice for two and a half hours before starting your workday but maybe you could decide to go to bed earlier. Going to bed earlier at 10 pm instead of 11.30 pm (after binge-watching a new series on Netflix) could reward you with an extra 90 minutes to use wisely in the morning. So maybe you will now have the time to do 20 minutes of meditation, 10 minutes of pranayama, and 60 minutes of yoga practice, before starting your day.
If you are able to do this four or five days a week whilst building in a realistic break from the routine at the weekend, it will be a wonderful start to your new way of life!
Maybe you attended a training to deepen your own yoga practice, but if you plan to teach, it's important that you start teaching right away, even if it's just to your best friend or your mum. Don't wait, as the longer you wait, the harder it will be. Make a plan to teach friends a couple of times a week until you feel more relaxed and comfortable teaching and are ready to look for some paid teaching jobs.
Continue to consciously practice the Yamas and the Niyamas, the 10 commandments of yoga, by endeavouring to be vigilant about your own behaviour, practicing the art of not gossiping, of being kind, generous, transparent, grateful and appreciative for what you have in life, and surrendering gracefully to what is. Be compassionate with yourself and know that change happens little by little, with patience and right effort.
You may find that you need to develop new friendships with others who are endeavouring to live a more wholesome life. You may make new friends at your local yoga studio or meditation centre and slowly drift away from friends that you used to go out drinking with. Above all, take advantage of the new friendships that you developed on your YTT.
Stay in touch with your fellow graduates. They will probably be experiencing the same challenges integrating their newly found wisdom and positive habits into their daily life. They will be a wonderful support group. Hopefully, some might live nearby, but if not, stay in touch as much as you can. I have seen many new lifelong friendships formed on trainings. Hopefully, you can also stay in touch with your teachers for support and advice when needed. Maybe your training will have provided you with a suggested reading list of inspiring books to read to keep you on track. If not, here are some of my favourites:
· The Untethered Soul by Michael Singer
· The New Earth by Eckhart Tolle
· Light on Life by BKS Iyengar
· Nonviolent Communication by Marshall Rosenberg
· The Essence of Enlightenment by James Swartz
· The Bhagavad Gita; The Divine Song by Rory Mackay.
May your landing be happy and easeful, as you integrate your yoga studies gracefully and harmoniously into your life! Vidya Heisel has been running YTT programmes for 22 years as the founder and lead trainer of Frog Lotus Yoga International (froglotusyogainternational.com). She is also the founder and owner of Suryalila Retreat Centre (suryalila.com)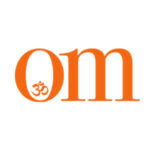 First published in November 2009, OM Yoga magazine has become the most popular yoga title in the UK. Available from all major supermarkets, independents and newsstands across the UK. Also available on all digital platforms.