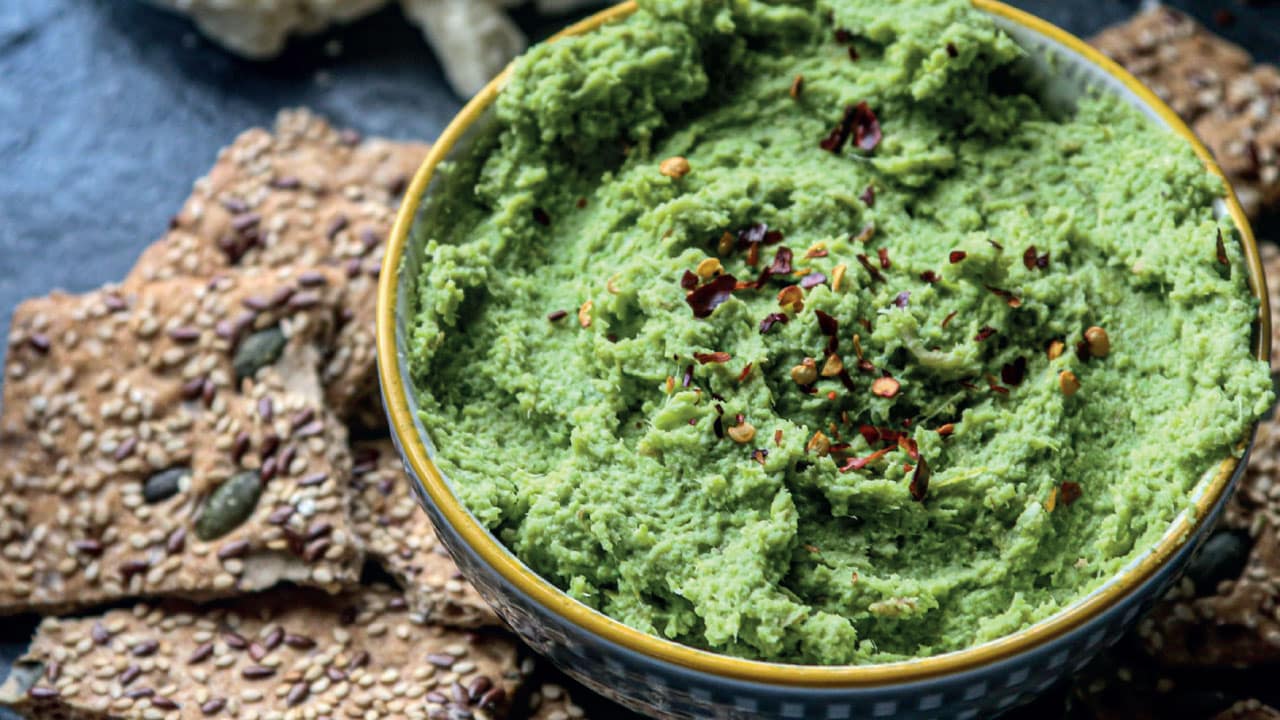 Leek and Fava Bean Dip
This hearty and healthy snack is full of goodness, and it tastes amazing!
450g (15.8 oz) fresh or frozen fava beans, shelled, washed and drained

1.8L (4 pints) cold water

Dark green leaves of 1 leek, washed
3 cloves garlic, finely crushed

2-3 tbsp fresh lemon juice
Bring water to a boil in a large pot over high heat.

Reduce the heat to medium and maintain a steady simmer. Submerge the beans in the hot water and cook, uncovered, for about 5 minutes until tender but still bright green.

While the beans are cooking, slice the leek leaves and lightly sauté in a frying pan with the rapeseed oil for 1 minute. Remove from the pan.

Now fill a large mixing bowl with cold water and ice cubes. Once the fava beans are cooked, drain them and plunge them into the ice-water to stop the cooking process and so they retain their lovely green colour.

Drain the beans from the ice-water bath and remove the outer skins by gently squeezing each bean with your fingertips; the skin should pop right off. Don't worry if the beans split, as you'll be blending them up anyway.

Using a food processor or blender, add the garlic cloves, the cooked beans, and leek leaves and blend until smooth, pausing periodically to scrape down the sides and bottom of the bowl to make sure it is all combined.

When the beans are smooth add in the lemon juice and season with the remaining salt. Blend again to fully incorporate. With the food processor running, slowly stream in the olive oil until you have a nice and creamy consistency.

Transfer the dip to a small serving bowl. Serve with crackers.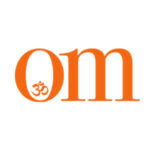 First published in November 2009, OM Yoga magazine has become the most popular yoga title in the UK. Available from all major supermarkets, independents and newsstands across the UK. Also available on all digital platforms.