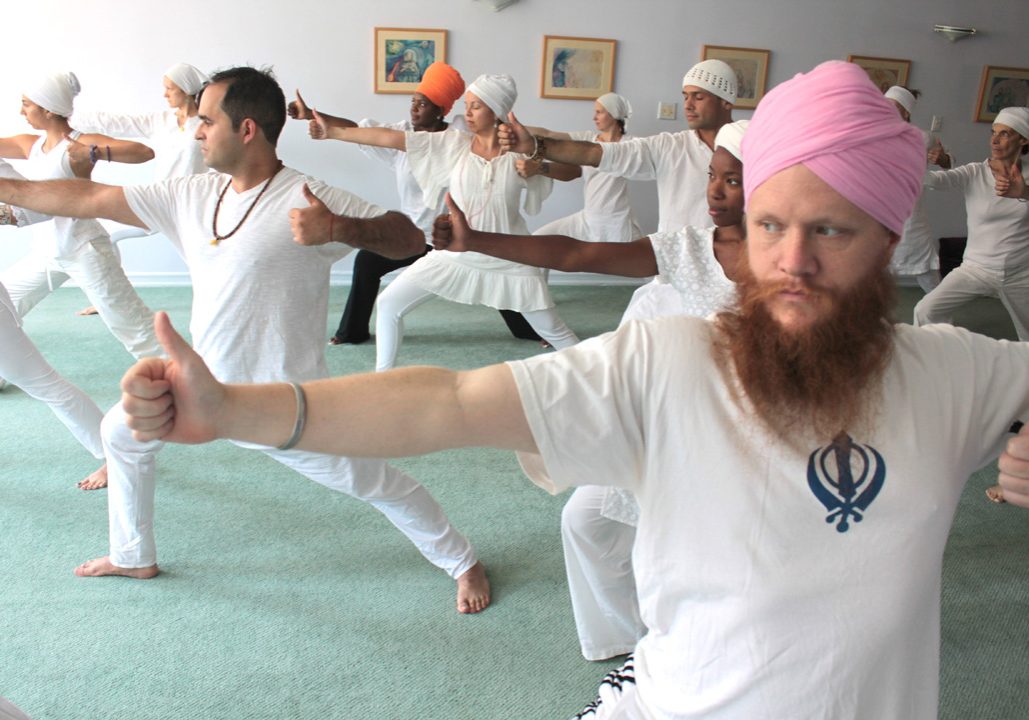 Kundalini Yoga teacher training
A time for transformation. By Jessica Banks aka Sat Shakti Kaur
Kundalini Yoga teacher training isn't just for aspiring teachers, the content covered can serve you in all aspects of life. The 220-hour curriculum covers broad ground including yogic history, philosophy, eastern and western anatomy, yogic lifestyle, breathwork, mantra, meditation, and postures. You can engage with the content intellectually while applying certain lessons to your day to day life. All the while you can continue to develop your personal yoga practice.
A secret about Kundalini Yoga: you can do it badly and still get results. But when you start to refine your practice — correct your alignment in postures, train your mind to focus better in meditation, develop a greater sense of awareness — you can feel the impact far beyond your yoga mat. You may find yourself to be more confident, creative, and focused. Your personal and professional relationships may change as you replace self defeating habits with more elevating habits.
A steady, disciplined yoga practice — whether at home or in a studio — can bring about profound transformation but in teacher training, you have the opportunity to go even deeper. As you develop, you're not alone. You go on this journey with a group of other yogis. When you have doubts or questions, the group can help keep you up. If you step out of your comfort zone, you can commiserate with your classmates who are doing the same thing. And of course, you have the guidance and support of the trainers all along the way.
Kundalini Yoga teacher training gives opportunities to experiment with a yogic lifestyle. Maybe you try a vegetarian diet for a little while. You might try wearing all white clothes (the uniform of a Kundalini Yoga teacher) while you take class. You could reduce your alcohol consumption. These aren't requirements but during the course you can explore these things and see how they impact your practice.
And then see how the rest of your life is impacted…your work, relationships, general sense of wellbeing.
Perhaps the most transformative aspect of Kundalini Yoga teacher training is the establishment of a daily yoga practice. As part of the course, you must complete a 40-day practice. That's 40 consecutive days and if you miss one, you have to start again. For many this is both the most challenging and at the same time rewarding part of the course. Just showing up at your mat every day requires discipline. Any patterns of self-sabotage will come out. But as you stick with your daily practice, you might start to understand the Kriyas in new ways and open the door to growth and transformation.
Tips for those considering a Kundalini Yoga teacher training.
Look for appropriate certification, such as the Kundalini Research Institute, which serves to uphold and preserve the authenticity, integrity, and accuracy of the teachings of Kundalini Yoga.

Take a class with the trainer(s) you're considering joining. Make sure you resonate with them. Each teacher has a different personality and teaching style and approach.

Step out of your comfort zone and enjoy the process of self-discovery and reflection. This is a time to experiment and explore as you delve more deeply into your Kundalini practice. Sometimes that means feeling uncomfortable for a little while. The results are worth it. 
Jessica Banks aka Sat Shakti Kaur is the founder and director JOY Yoga, London's home for Kundalini Yoga. Along with Simran Kaur Khalsa, she leads Level 1 Kundalini Yoga Teacher Training at JOY (joy.yoga)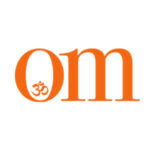 First published in November 2009, OM Yoga magazine has become the most popular yoga title in the UK. Available from all major supermarkets, independents and newsstands across the UK. Also available on all digital platforms.
If You Enjoyed This, Then You May Also Like...