Rediscover your resolve once more with this meditation to rekindle those best intentions from the start of the year, and kick bad habits. By Jill Lawson
By the time we are a couple of months into a new year, some of us have had plenty of time to neglect our resolutions and fall back into our old habits. In January, we feel proud to make changes; our level of discipline rises and our unhealthy behaviours plummet. Come March, our good intentions have fizzled to a faded memory. Here is the good news: we don't have to wait until the dawning of another new year to get ourselves back on track. With a little effort and a lot of faith, we can tackle our goals again, and realise our dreams with ease.
Practice the following meditation to kick bad habits. Learn how to create a new and improved feedback loop in your mind to assist you in making better decisions.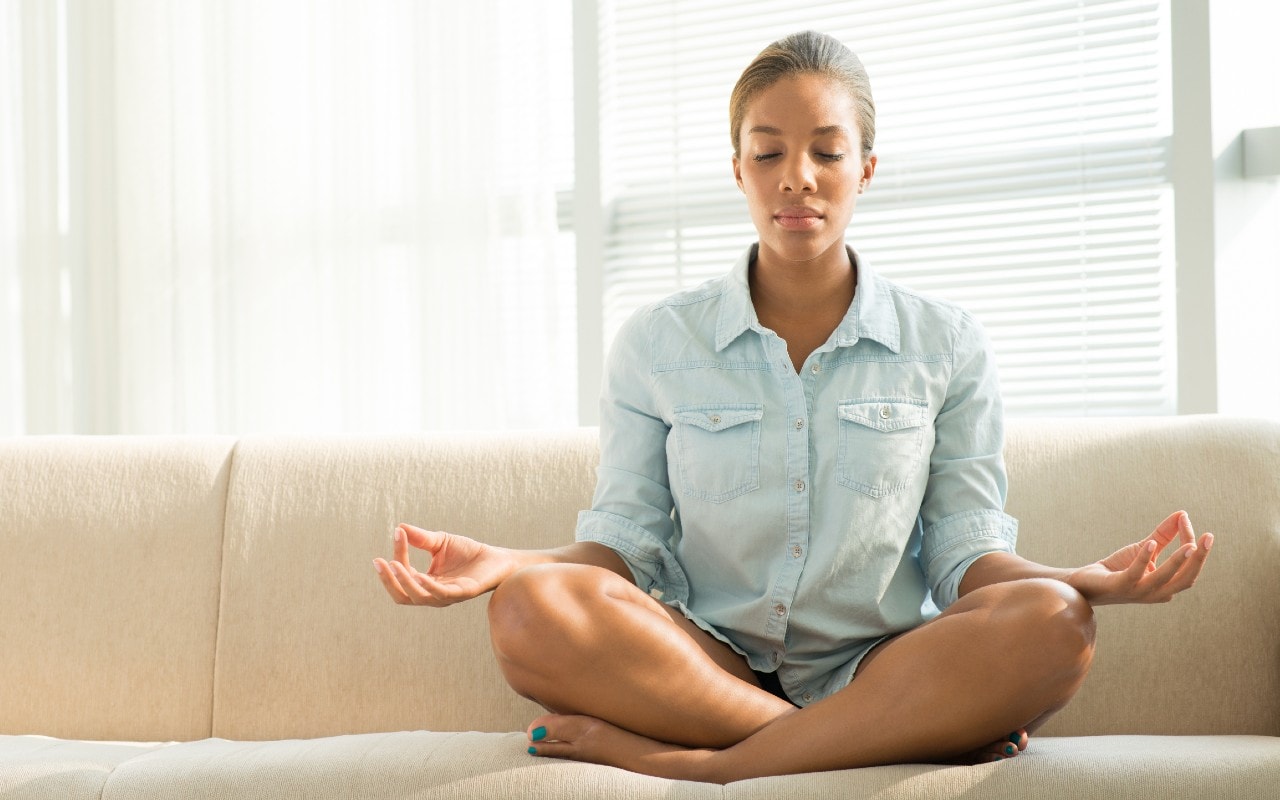 Kick Bad Habits
Begin in a comfortable position, free from distractions. Breathe to clear your mind and relax your body. Take a moment to notice how you feel. Do not try to change anything. Just be aware of your feelings.
Next, focus your attention on a habit or repeated action you would like to eliminate from your life. Understand why you would like to eliminate your bad habit. Perhaps it harms your body, or brings discomfort to those around you. Whatever that action is, notice how your body feels when you imagine doing it. Do it again: think of the action, then feel the unpleasant consequences in your body. Examine how you feel with judgement-free awareness. Do you feel pain? Guilt? Anger? Shame? However difficult it may be, put all of your attention toward those unpleasant after-effects brought on by your habit.
Continue to sit with your feelings. Why? Because you are associating your actions with the result of your actions. When you become aware of this feedback loop on a deeply mental, physical, and emotional level, the next time you are faced with the decision to act, you will recall the discomfort created by your habit. This feedback will create an imprint in your consciousness, and give you the strength to mindfully change your course.
Psychologists call this aversion therapy. The beauty of practicing this in the form of a guided imagery meditation is you don't have to endure radical means such as receiving an electrical shock every time you light up a cigarette, for example. You can train your mind to be more responsible in your decisions simply by being present with the consequences of your actions.
Jill Lawson is a writer and yoga teacher enjoying life on the island of Maui in Hawaii (jilllawson.net)
Find more Meditation of the Month posts here.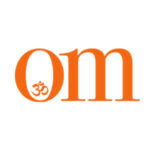 First published in November 2009, OM Yoga magazine has become the most popular yoga title in the UK. Available from all major supermarkets, independents and newsstands across the UK. Also available on all digital platforms.
If You Enjoyed This, Then You May Also Like...