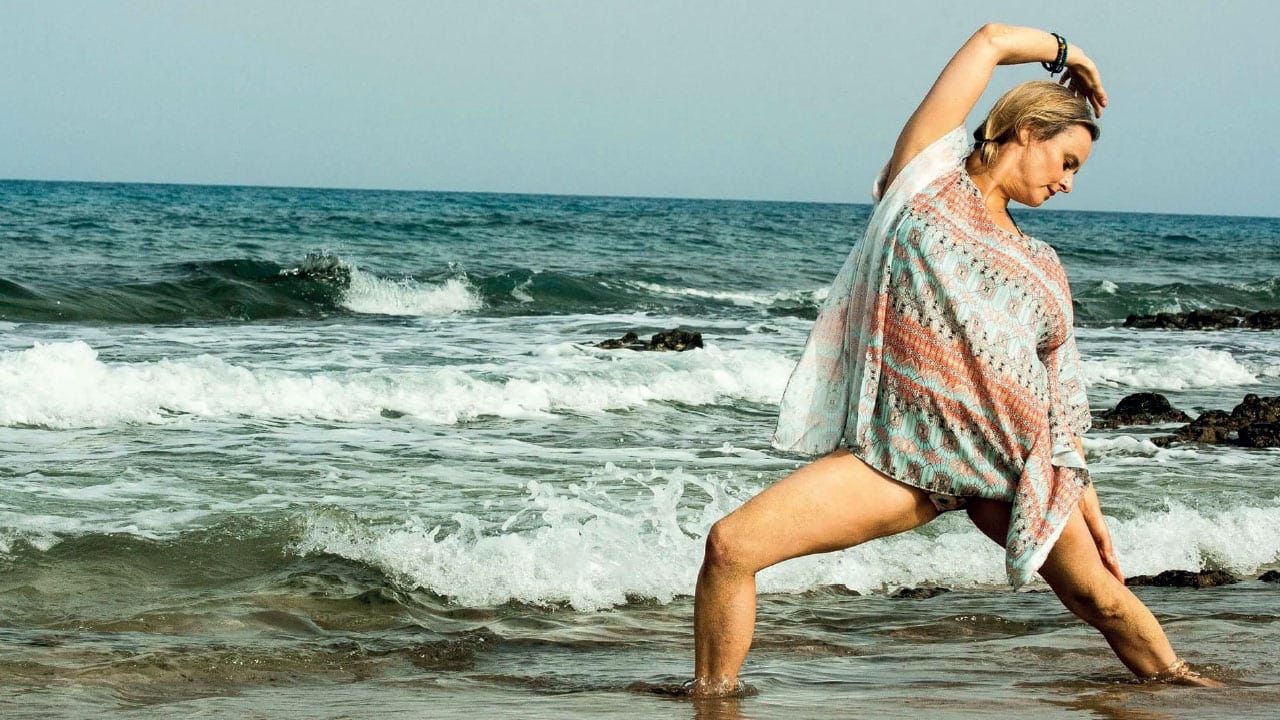 Jacqueline Godfrey loves to see the transformation of her students on the mat and believes it is an enormous privilege to teach yoga. She's also a self-confessed Sanskrit geek and admits she only got into yoga originally after seeing Madonna do it
Teaches in Saffron Walden, Essex
(around 1 hour from London and Cambridge)
Also leads worldwide retreats -
upcoming soon in India and Italy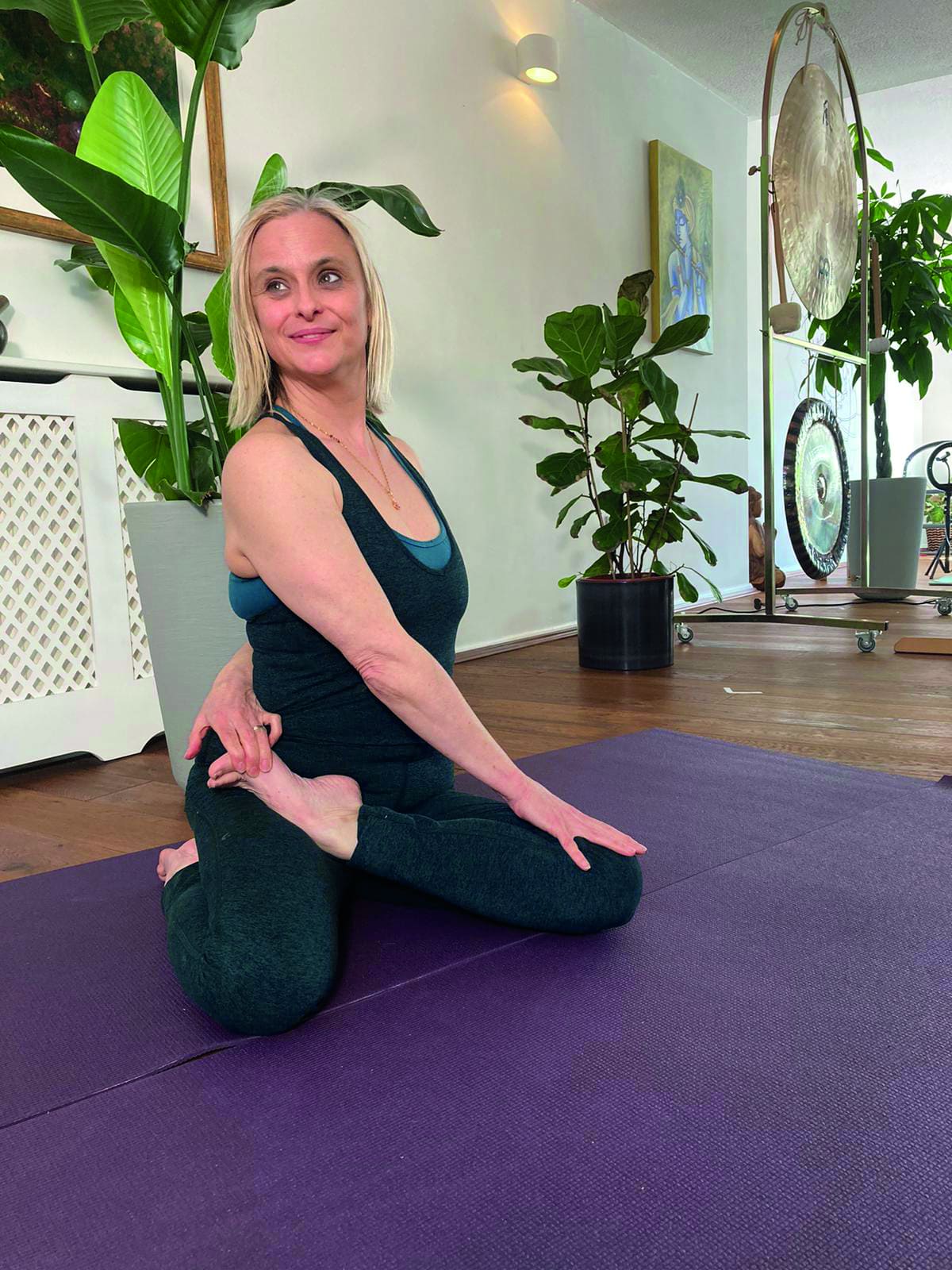 What made you take your first yoga class?
I'd heard that Madonna did Ashtanga Yoga to recover physically after the birth of her baby. So having no clue what awaited me I booked into a three hour-long Ashtanga workshop when I was around nine months postnatal with my daughter (who is now 22). It was a bit of an eye opener – but there was obviously something in it, as here I am, all these years later!
How has yoga helped you grow as a person?
Yoga subtly opened me to different layers of my own being and revealed reservoirs of strength I did not know existed. Through yoga I feel I genuinely know how it feels to not 'be the do-er' but to instead be the instrument of something bigger.
As a naturally shy person, I've done things because of yoga that I would never have dreamed of being possible – such as travelling the world to teach, or confidently guiding others to become teachers. It sounds a little 'out there' but really I've found anything can be possible on some level and the more intimacy we have with our practice, we can understand that it is our own mind and thought processes which get in the way.
Yoga has really helped me to navigate life and relationships with so much more grace and dignity than I would have ever been capable of without it in my life, including some incredibly difficult and painful times. Through yoga, I have come to a place where I am able to experience the beauty of life even in the seemingly darkest times. I have navigated a divorce, depression and the collapse of a business. My yoga practice keeps me focused on what truly matters. I am naturally an empathetic person, but yoga really underpins the unity of all beings. To glimpse this unity, even fleetingly, is a blessing which has the power to change everything for all of us.
What things are you most grateful for?
Love. Being loved and having the opportunity to love. Also laughter. Nothing feeds my soul more than laughing with good friends until my sides ache and tears are streaming down my face. Being in nature feeds my soul endlessly. I am always grateful to my own teachers – too many to mention individually by name but they know who they are.
They have always shared so generously and unreservedly and helped me to grow as a teacher and seeker.
How do you stay motivated?
There is nothing that motivates me more to keep doing my work than seeing the subtle and not-so-subtle transformations which students experience. Seeing that my work really helps people on a deep level reminds me of what an enormous privilege it is to teach yoga. The other vital aspect in staying motivated for all of us is to have a Sangha, a group or community of yogis who can uplift and inspire.
What else are you passionate about?
I am ridiculously, stupidly passionate about Sanskrit. I have been learning with the most amazing teacher all through lockdown and beyond and am now finishing off the final intricacies of Sanskrit grammar with my teacher before shortly being set loose on ancient texts. Hands up, I am the biggest geek and am so excited about Sanskrit! I am also crazily passionate about my two cocker spaniels, Freya and Winnie. Dogs are just the best yogis with the biggest hearts.
"We are the ones we have been waiting for." - Hopi Elders Prophecy
I chose this quote this because it reminds us that we have everything we need within us already. Yoga is the process of peeling back the layers to reveal it.
Applications are open for YAP Accredited 200 Hours Teacher Training with Jac and her teaching faculty in September 2022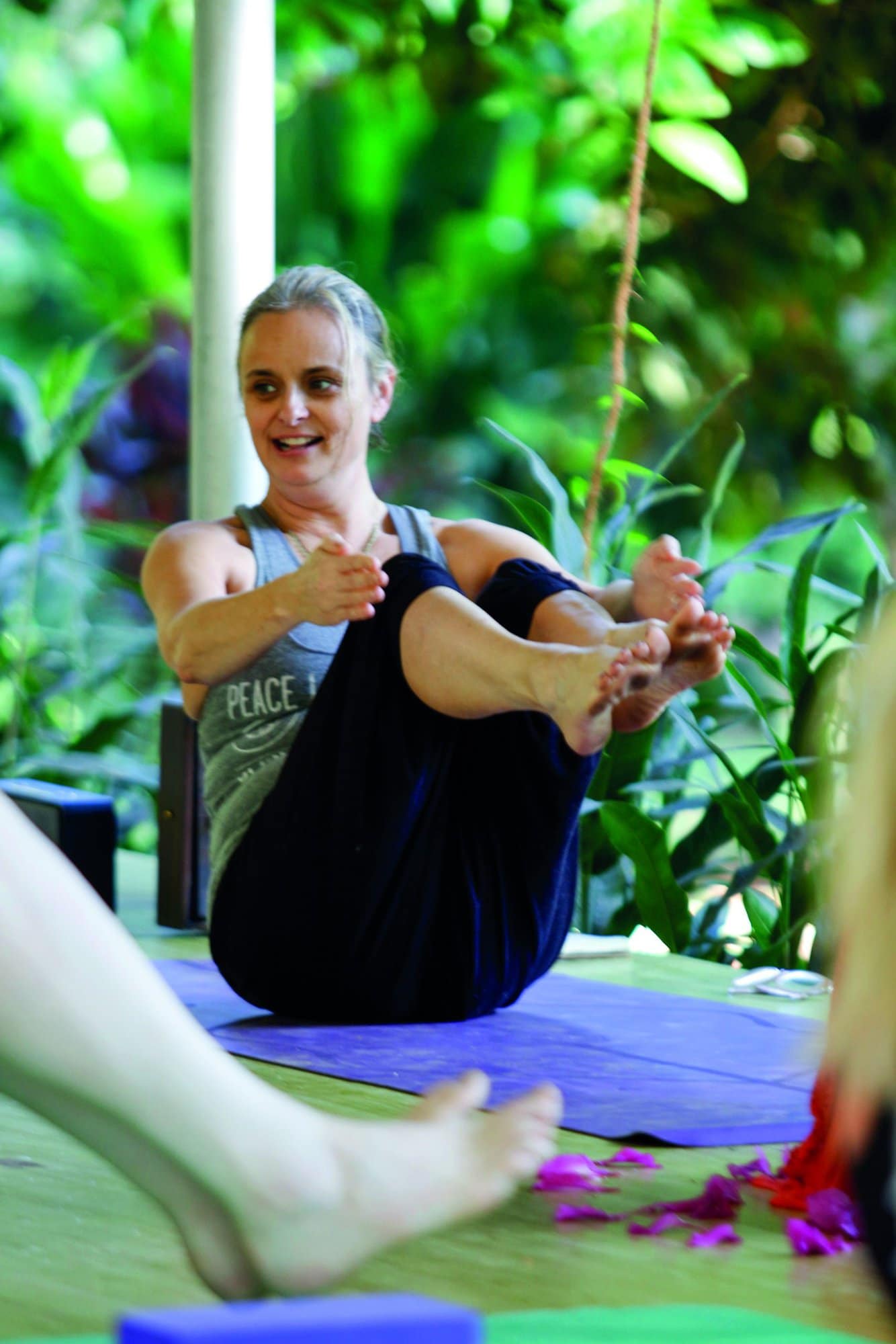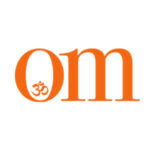 First published in November 2009, OM Yoga magazine has become the most popular yoga title in the UK. Available from all major supermarkets, independents and newsstands across the UK. Also available on all digital platforms.