Try celebrating the holiday season without the booze this year - try these alcohol-free drinks
Love your body and it will love you back. Giving it a break from the hard stuff over Christmas and New Year is a great way to start your new healthy living plans for 2020.
Luckily, the market in alcohol-free drinks is getting more sophisticated by the day as more people choose to ditch the booze. There are now a multitude of top picks out there if you want to give your body a rest from the usual wine, beer and spirits and still get invited to the party.
While studies have picked up a general decline in drinking overall in the UK, it's good to know that there are healthier choices available for those who still enjoy a tipple or two. One study showed that the number of youngsters (aged 16 to 24) who say they never drink alcohol jumped from 18% in 2005 to 29% in 2015.
The study also found that young people who did drink alcohol were drinking less nowadays and that binge drinking rates were falling. For those of all ages who still enjoy a drink — especially during the festive season when the list of parties and social events seems to spiral — there is another way.
The rise of the alcohol-free or 'sober curious' movement is fuelling a new industry in clean drink alternatives. Now it's possible to visit a bar or attend a party, enjoy a great refreshing drink (sans alcohol, of course!) and still feel fabulous the next morning.
Plus, you might even save money to buy something extra for yourself this year once all the other goodies on your gift list have been ticked off.
Be kind to yourself this Christmas.
For beer drinkers - Infinite Session Alcohol-Free Beer
Introducing Infinite Session: craft beer that's not sorry to be alcohol-free. All the flavour, just none of the booze, the range includes IPA, Pale and Pils and the benefits not only include a clear head in the morning but also massively reduced calories than regular strength beer.
£4.75 (4 x 330ml cans)
infinitesession.com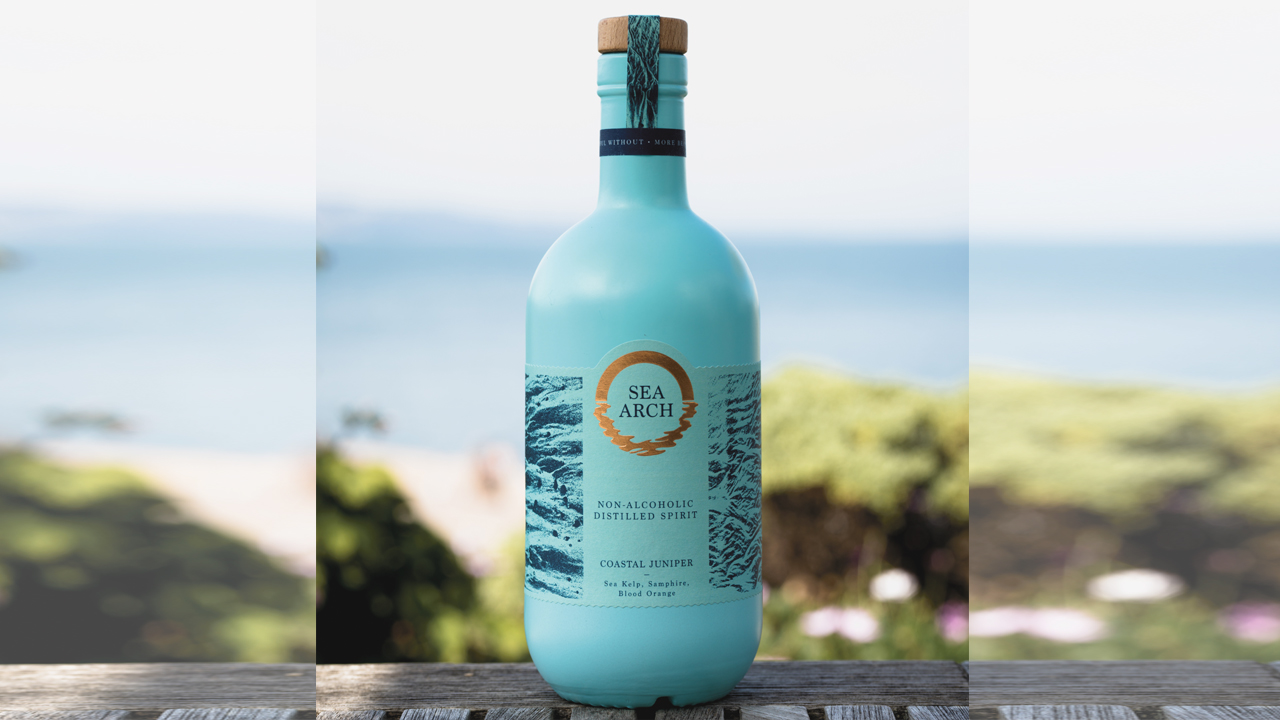 For gin lovers - Sea Arch Premium Alcohol-Free Spirit
Inspired by the rugged coastline of Devon comes this sophisticated non-alcoholic gin-alternative, containing 11 carefully selected botanicals, twice-distilled in a traditional copper pot with spring water. The alcohol is then removed to leave behind a pure, evocative flavour that's best enjoyed on the rocks with a quality tonic and a slice of citrus. Gin lovers will love the unmistakable base flavour of juniper.
£24.95 (70cl bottle)
notginltd.com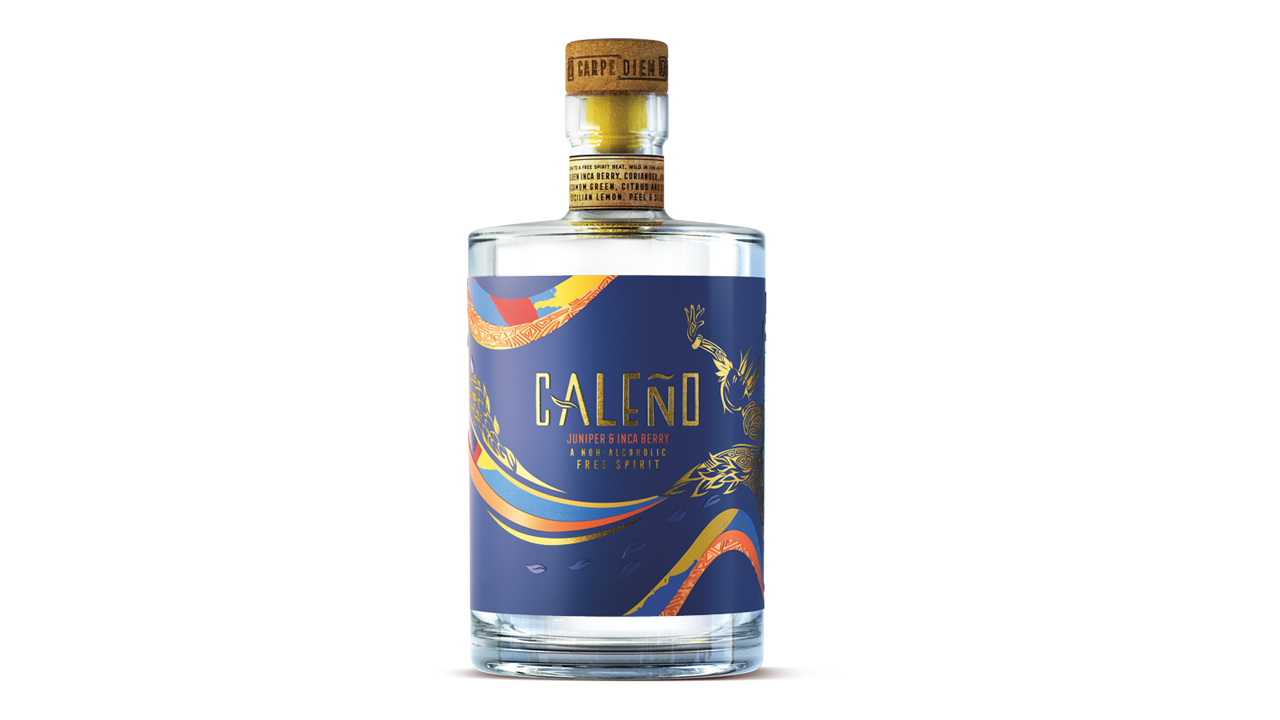 For Latin vibes - Caleño Non-Alcoholic Spirit
Inspired by the sunny spirit of South America, Caleño, is a delicious new non-alcoholic drink available online and in Sainsbury's. It has a zingy, zesty, tropical infusion of juniper, citrus and spice botanicals and has been designed to bring bold colour, joy and fun to not drinking. Feel the Latin vibe.
£24
calenodrinks.com