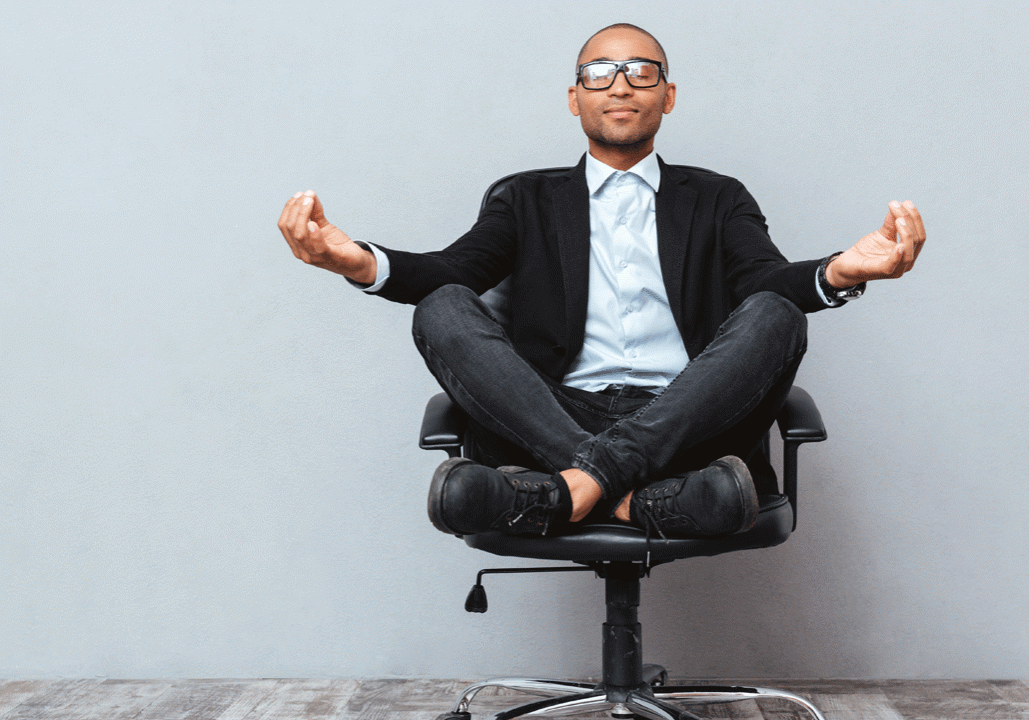 Introducing a new course designed to help yoga teachers pitch their skills to the corporate world
A new online course aims to get more yoga teachers confident and ready to take their work into the corporate environment — perhaps the place where it is needed the most in an era of achey backs and sedentary living.
Office Yoga Virtual Teacher Training is a stand-alone, online training package by San Francisco-based yogini Kim Sin. The comprehensive, 15-hour course is designed to give yoga instructors the confidence and business skills necessary to deliver yoga and meditation classes in the workplace.
The founder of Kim Sin Yoga is the right person for the job. In 2012, she created the Bay Area's first company to specialise in teaching office yoga. Since then she's worked with founders and teams at AirBnB, Zendesk, Gap, Tinder, and over 100 other companies to deliver mindfulness-based yoga and meditation classes.
"I've been working with my teachers guiding them on how to teach safe, effective yoga with engaging classes that counterbalance the effects of sitting and working at a computer," she tells OM. "We practice using simple and accessible language while we share the ancient tradition of yoga and mindfulness to some of the most forward-thinking companies in the Bay Area."
In addition to the poses and sequencing, the training provides students with the business skills necessary to start and grow a yoga services business. These insights also include templates and a step-by-step guide for instructors to sell and market their services to large and small companies.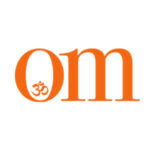 First published in November 2009, OM Yoga magazine has become the most popular yoga title in the UK. Available from all major supermarkets, independents and newsstands across the UK. Also available on all digital platforms.