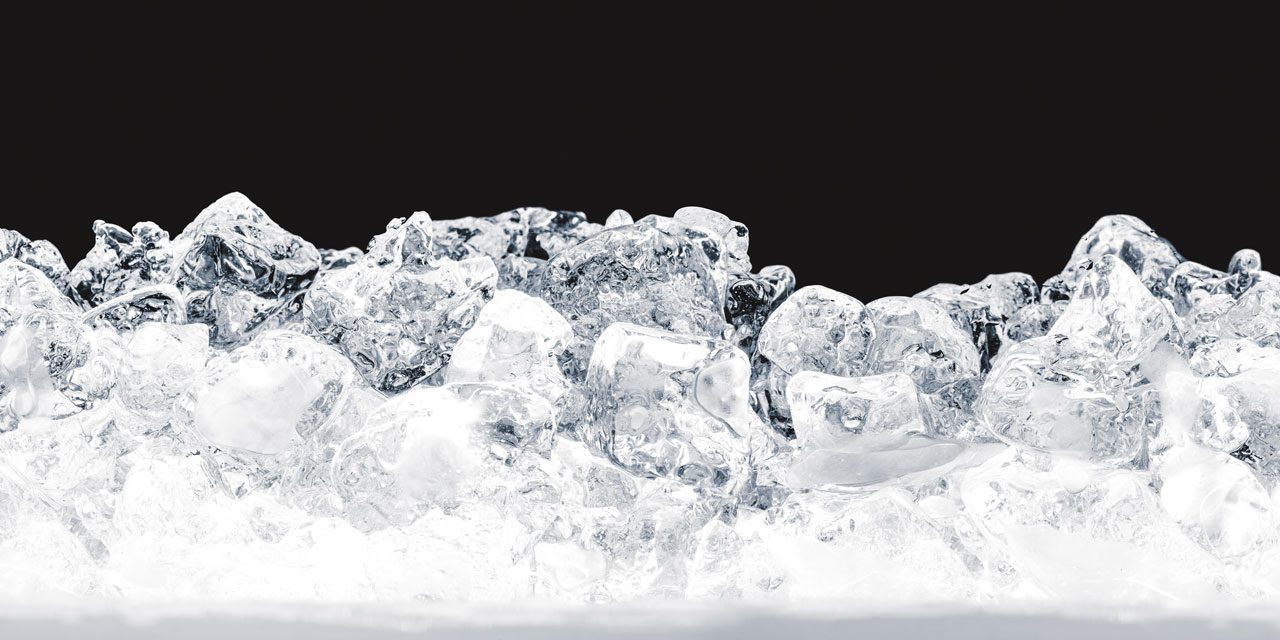 Laura-Jane Devanny experiences a Boreas Healing transformation workshop, complete with Wim Hof Method ice immersion bath
Named after the Greek god of winter and the north wind, Boreas Healing combines optimised breathing and awareness strategies with cold therapy to promote wellbeing and facilitate positive change. The sessions are hosted by Daniel Beckitt, a certified Wim Hof instructor, who is clearly passionate about his practice and helping others to become happier and healthier. The method stimulates certain physiological processes necessary for adapting to extremities, which reawakens the body's inner power. Boreas Healing aims to harness this inner power to facilitate a transformation into 'the most powerful you'.
I felt slightly nervous upon my arrival to my first ever Boreas Healing session. However, any worries dissipated as I was greeted by the friendly, reassuring demeanour of Daniel and his partner, Heather Saint. Throughout the Transformation Day experience, I was provided with detailed information about the science behind the method. My questions were genuinely welcomed with follow-up discussion encouraged.
The workshop provided my first real glimpse into being able to focus on something other than my thoughts as I lay down, eyes closed, with the comforting smells of sage and lavender permeating the air. Guided by Daniel, I gradually came to relax into the meditation and was overcome with a sense of calm. In contrast, during the optimised breathing and awareness exercises my body became re-energised and I gained a purposeful sense of focus; this energy was heightened by rhythmic drumming in time to our inhalations. As I moved deeper and deeper into every round I found that I could increase the time I was able to control and hold my breath, which gave me a definite feeling of empowerment. The breathing and meditation aspects of the workshop were then followed by a restorative yoga session with Heather, whose expertise complemented the previous sessions, providing a lovely opportunity to stretch out the whole body and enhance the physical benefits.
Then came the cold therapy. I approached the ice bath with trepidation; foolishly, I hung back until last and became more and more nervous as others took their turn in the freezing immersion. Some were overwhelmed with emotion and cathartic release, whereas some appeared washed over by a total calm and stillness.
Watching the reaction of the others, I realised the importance of finding out what my own response would be. It was only then that I became acutely aware of a fear of failure, something I had not experienced for a very long time.
As I stepped into the tub and felt the cubes of ice swirling around my legs, I immediately felt a sense of release and achievement. I allowed myself to be guided by Daniel and used my breath to exhale my doubts, surrendering completely to the cold and letting go of negative thoughts. As I climbed out, I again felt a sense of empowerment: I had trusted my body and in return it had fulfilled its capacity to harness my inner power.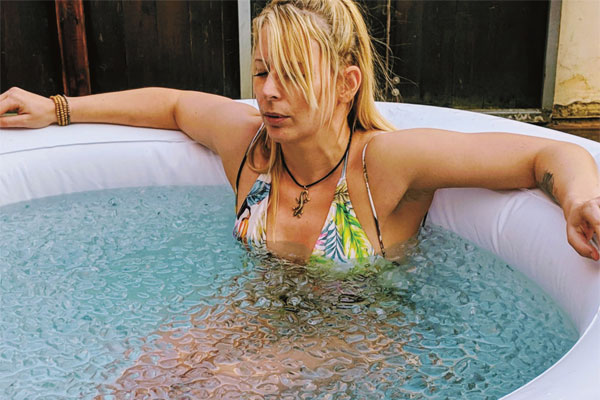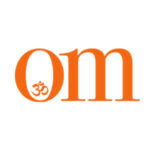 First published in November 2009, OM Yoga magazine has become the most popular yoga title in the UK. Available from all major supermarkets, independents and newsstands across the UK. Also available on all digital platforms.