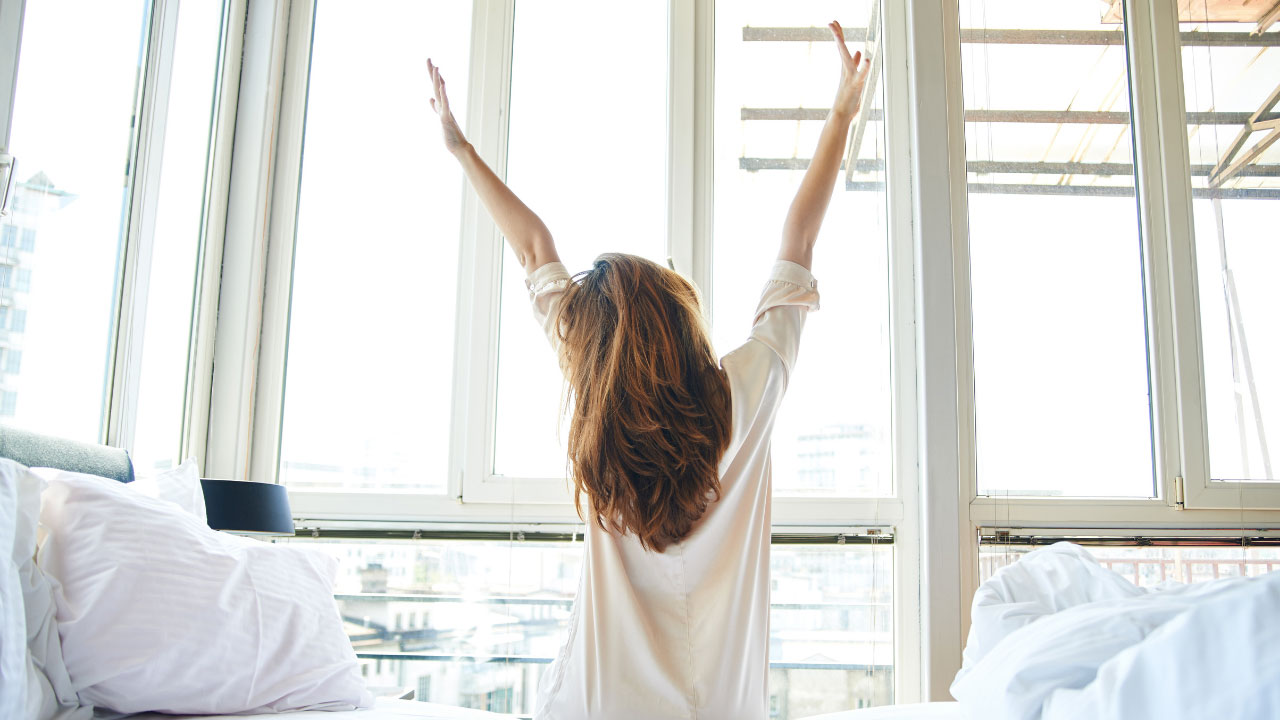 Mornings are not the easiest of times for Victoria Jackson, but nothing beats the thrill of getting out of bed and being accountable to her students online before breakfast
Who got out of bed on the wrong side this morning then?
I remember being infuriated by this saying when I was a child, usually delivered by a parent or a school teacher in response to some irritable behaviour on my part.
I'm sad to say I was not always an angelic little character. If only I'd started yoga at a younger age!
Now that I'm more venerable in years I'm starting to appreciate that how you start the day really is important, that the first moments of wakefulness can colour the rest of the day. It's a bit like setting an intention at the start of yoga practice — how you begin makes all the difference to how you continue.
I've always admired those people who have morning rituals to begin the day well — journalling over a cup of tea, meditating in their PJs or figuring out their monthly goals with beautiful layouts and artistic lists.
Perhaps I should follow their example? But I'm too fond of my sleep to have ever found this kind of time before my working day begins. In fact, I feel quite tired at the very idea of setting my alarm earlier than I have to.
Even during lockdown, with my commute reduced to crossing the hallway, I still couldn't get into the groove of any elaborate morning habits.
While others extolled the beauty of the early morning, I simply luxuriated in bed a bit longer, waking up slowly with a first cup of coffee.
There is one exception to my morning lethargy.
Every week I slightly surprise myself by springing out of bed to teach an early class. I genuinely love this time with my students, even though I think it's safe to say I wouldn't do a single morning time sun salutation without being accountable to them — and I feel mildly hypocritical extolling the virtues of morning yoga when it is not something I regularly do myself. But I don't think the students see it this way; they're probably just happy that I make the extra effort for them.
So instead of adding a fancy morning ritual to the top of my resolutions list, I'm resolving simply to enjoy this time with my students once a week.
It's almost the opposite of a New Year's resolution but I don't mind the paradox. Maybe I've already figured out which is the right side of the bed for me: it's the side where the coffee cup is!
Victoria Jackson lives and teaches in Oxford. She is registered with Yoga Alliance Professionals as a Vinyasa yoga teacher.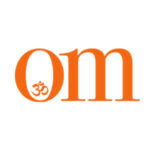 First published in November 2009, OM Yoga magazine has become the most popular yoga title in the UK. Available from all major supermarkets, independents and newsstands across the UK. Also available on all digital platforms.