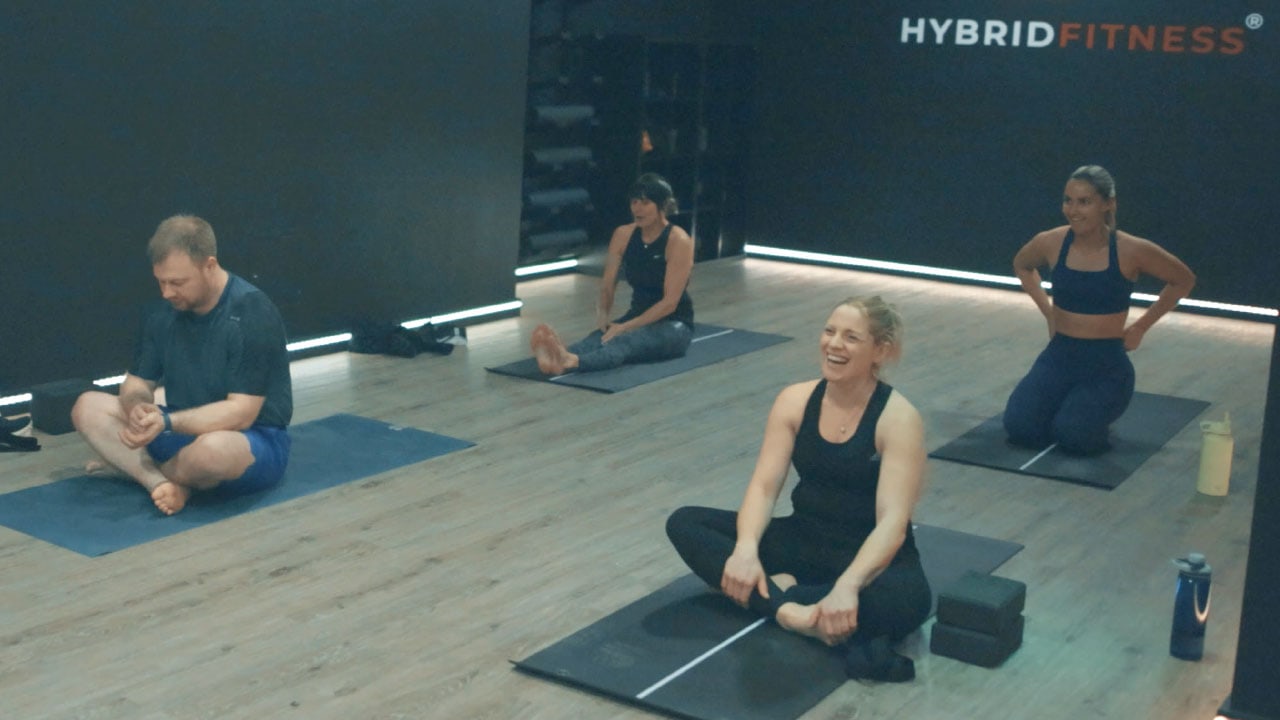 Hybrid Fitness is expanding its network of gyms, many of which boast their very own hot yoga studio
High-street gyms are upping their game when it comes to yoga.
Hybrid Fitness – which offers its own hot yoga classes in heated studios – is on the expansion trail, setting up new properties and with plans for lots more to come.
Its newest gym is located at the AFC Wimbledon development at Plough Lane, Wimbledon in London.
It offers 20,000 sq.ft. of fitness space over two floors, designed to provide a balance of conventional gym equipment, group classes, a strength and conditioning studio, a hot yoga studio, squash and dedicated personal trainers.
Hybrid Fitness Wimbledon will offer a number of classes at the site delivered by expert coaches, including hot yoga. Other classes include strength training and metabolic interval training, plus combat sessions such as Jiu Jitsu, Krav Maga and boxing.
The company recently signed a partnership deal with double Olympic gold medalist Daley Thompson, who once worked as a fitness coach at AFC Wimbledon.
"The site is fantastic and... will be an amazing place for members to relax, unwind and train," the former Olympic champ said.
Hybrid Fitness now operates four clubs in Reigate, Sutton, Canary Wharf and also Loughborough in Leicestershire – home to the UK's top sports university, where hot yoga is also on the menu. There are two more confirmed sites, in Loughton and Putney, as well as additional sites in the pipeline.
"We are on a mission to bring high quality, performance driven training to the community with the goal of positively impacting members' lives around that country," said Hybrid Fitness founder, Matt Payne.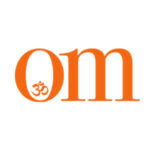 First published in November 2009, OM Yoga magazine has become the most popular yoga title in the UK. Available from all major supermarkets, independents and newsstands across the UK. Also available on all digital platforms.