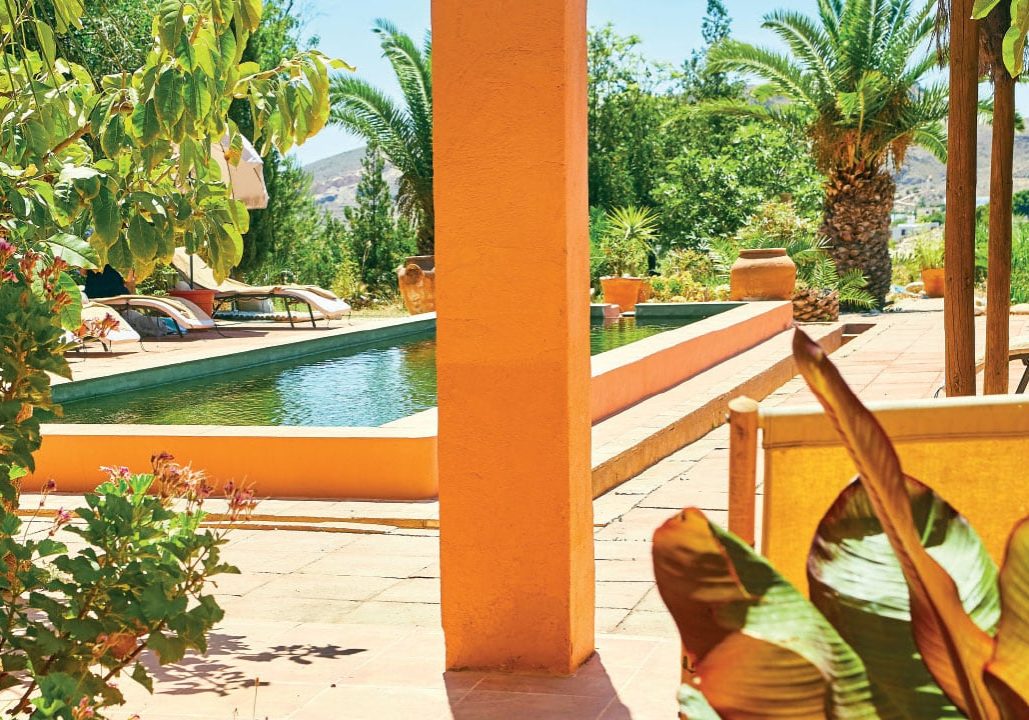 Huzur Vadisi Yoga Retreats
July – October (various dates)
Take time to promote your wellbeing in Spain's sunniest region with Huzur Vadisi Yoga Retreats. Almeria is a well-kept secret, its proximity to North Africa giving the area its semi-desert, dry and dramatic landscape, with imposing mountains and dazzling sea. Huzur Vadisi has 30 years' experience facilitating yoga retreats, so you'll be in good hands to relax, socialise, or just take time for yourself in a secluded nook away from life's troubles.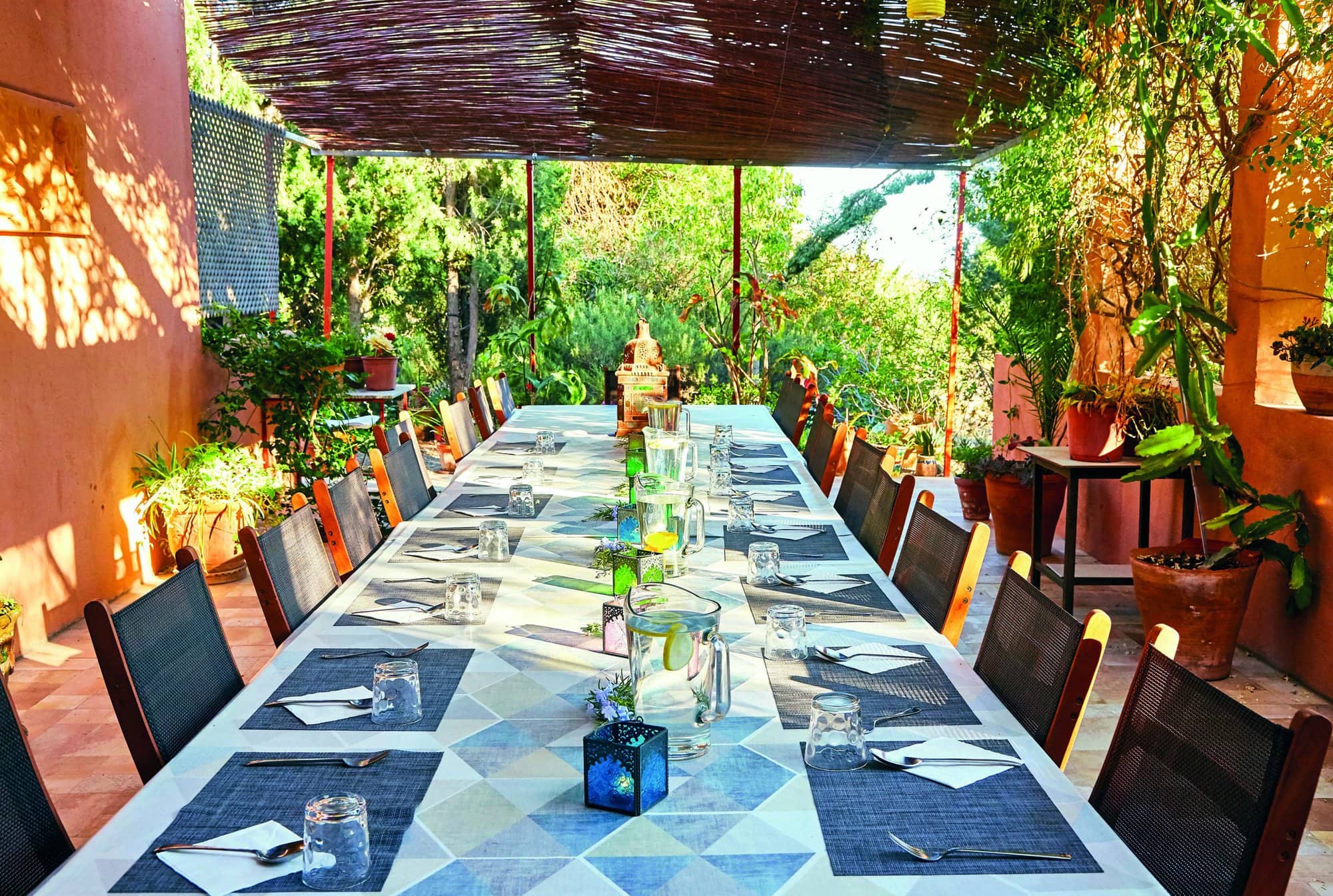 Join Huzur Vadisi in sunny Spain for one of its incredible yoga retreats this summer. As an established retreats company with over three decades of experience, you'll be in very safe hands.
Secluded and peaceful, set amidst hectares of sub-tropical gardens, the Almeria retreat is located on the edge of one of Europe's most remote and beautiful natural parks, the Cabo de Gata. One of the last unspoiled stretches of Spanish coastline, it's a collection of half moon bays, hidden coves, volcanic rock formations and cactus. Enjoy this unique landscape and its beaches on one of the excursions. Immerse yourself in yoga practice on the fully equipped shala, swim in the spring-fed pool, enjoy the sun and the excellent nourishing plant-based meals for which Huzur Vadisi is renowned.
The nearby traditional white village, which can be seen across the valley at the foot of an imposing mountain, is a just a short walk away and is known for its ceramics and basketware. The plaza by the church is a charming spot to have a drink or tapas. It's great hearing the church bells ringing out across the valley and occasionally you may hear the distant music of a village fiesta reminding you that you are truly in España! The perfect place to rest, restore, savour, and revitalise.
Check out other Huzur Vadisi retreats in Turkey, Wales and Iceland online too for a multitude of yoga and wellness holiday options. You will find a teacher or style of yoga to suit your practice on the website. All levels welcome.
Sunny Spain: Join Huzur Vadisi in Almeria this summer for blissful yoga retreats and total relaxation.
Prices begin from around £850 for 7 nights and include accommodation, all meals and yoga sessions. Not included: flights transfers, excursions. Each week has an individual price depending on the teacher. Less than a three-hour flight from Gatwick served by EasyJet, Iberia and Ryanair, and only half an hour from the tiny and easily accessible Almeria airport, the main Finca house and adjacent cortijo apartments can accommodate up to 24, but more typically groups are between 1 – 18 people.
There are 13 en-suite air-conditioned rooms with twin or double beds. All rooms reflect the owner's historic family background, with tapestries, artwork, and heirlooms creating a unique ambience both homely and elegant.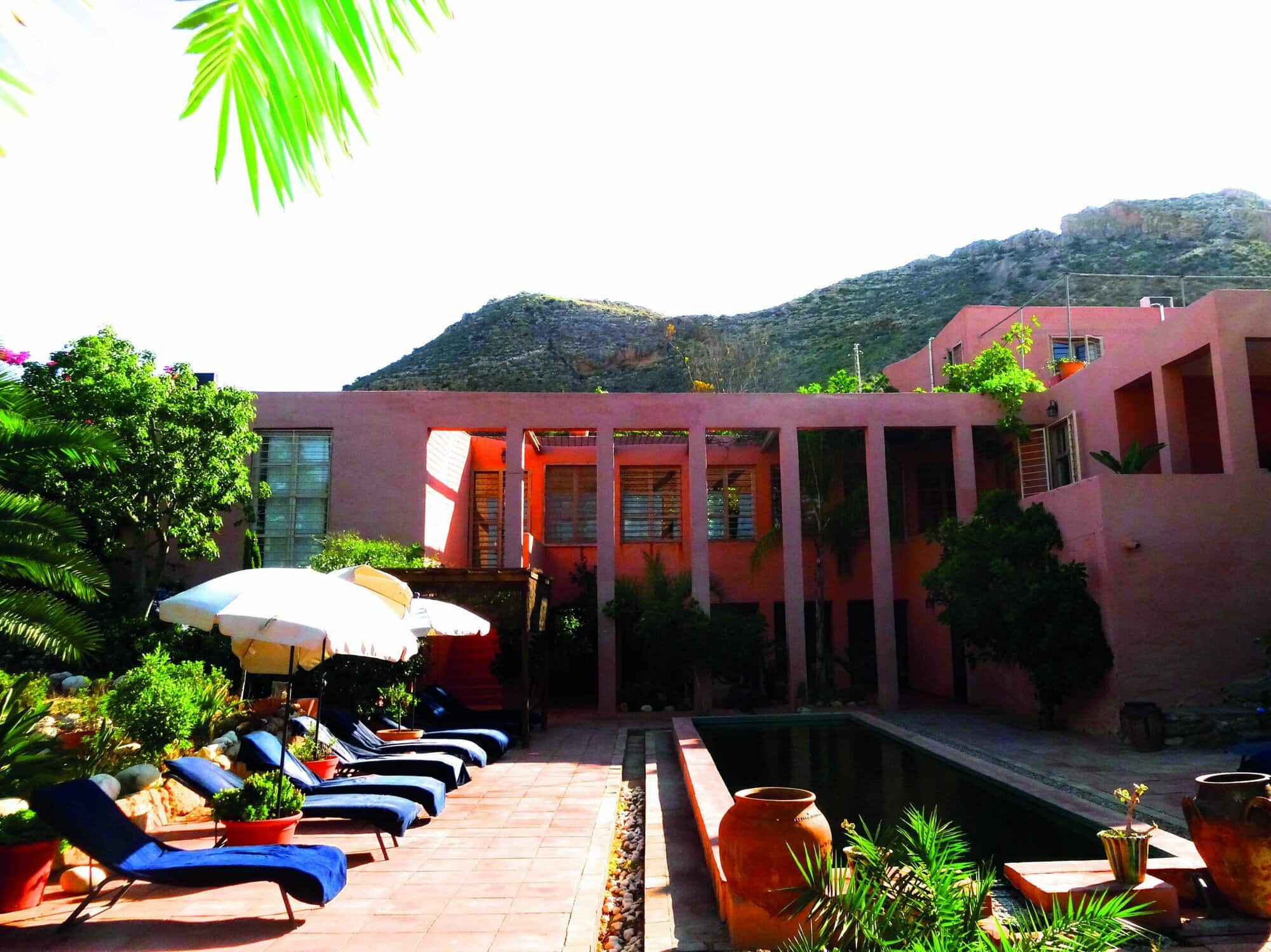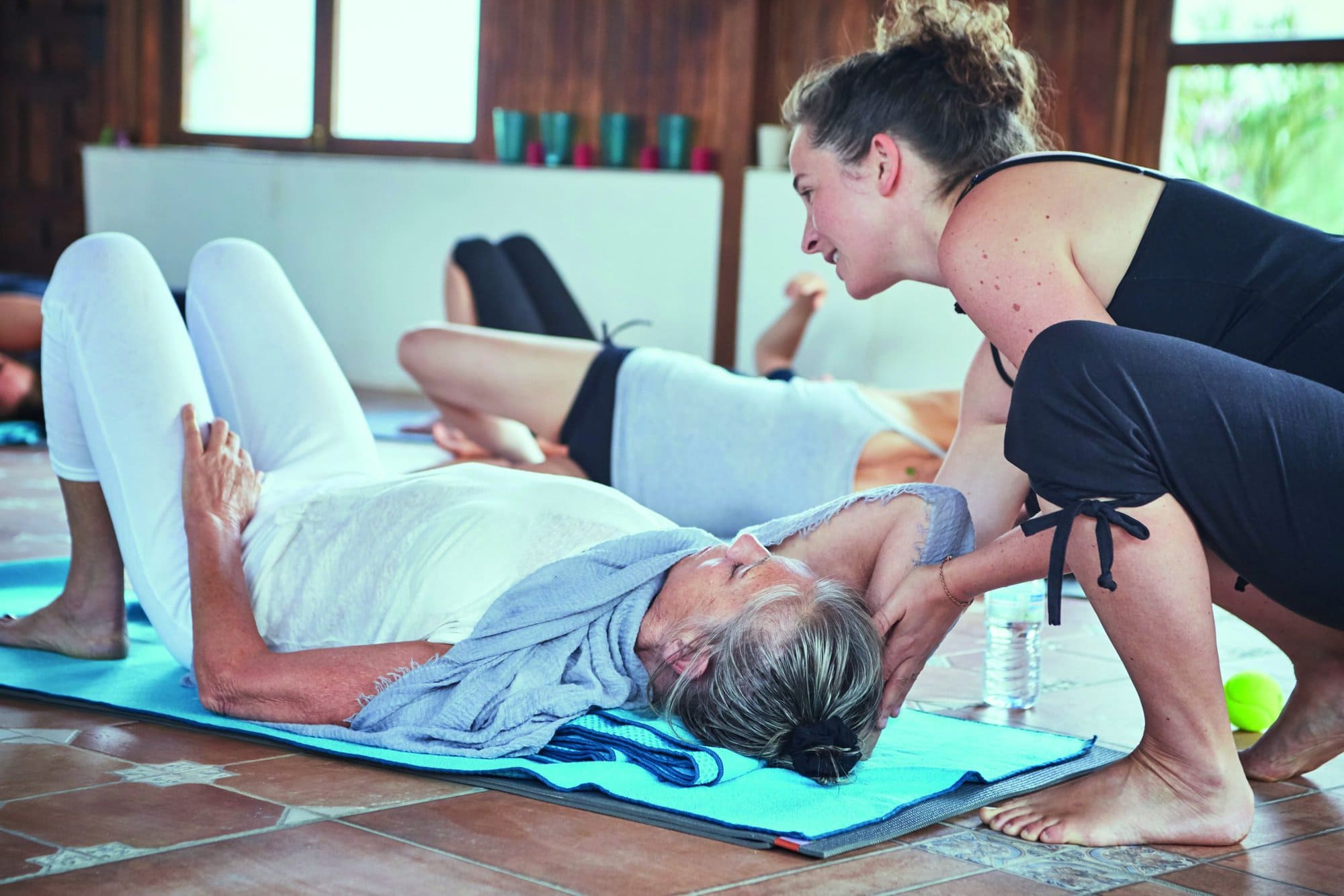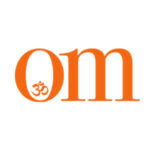 First published in November 2009, OM Yoga magazine has become the most popular yoga title in the UK. Available from all major supermarkets, independents and newsstands across the UK. Also available on all digital platforms.