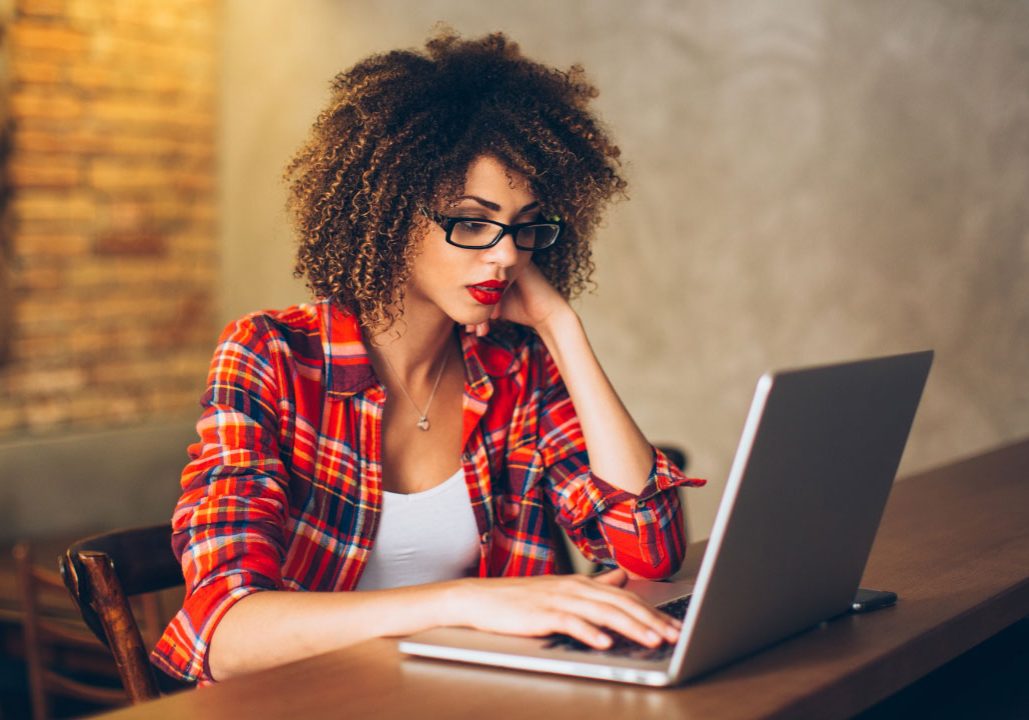 How to win at being productive
Yoga teaching can be hectic enough without a pandemic, so make the most of your time to get the most out of your business. Time management coach Carina Lawson highlights a few ways we can win at being productive
Does this line from a WH Davies poem sound familiar at all to you? "What is this life if full of care, we have no time to stand and stare?" How can you be productive with a million things going on around you? It sounds familiar, right?
The feeling of discombobulation has become more and more widespread during this unexpectedly prolonged pandemic. Our old way of life and everything familiar to us has been thrown up in the air. We're all getting used to the new way of working, with many of us having to make huge adjustments to working from home while juggling child care and home schooling.
Maybe you thought you would have more time as you're now working from home and saving on the commute, but have you noticed that instead demands on your productivity are greater than ever? Don't panic — read on!
Stop, restore, recharge
Take some deep breaths, relax and decide how to be productive when you want to be and not be ruled by outside influences. Intentionally make space in your day, every day (and diarise time for this), to do something you enjoy which is not connected to business or deadlines. For example, take a walk or a run, bake something, phone a friend, curl up on the sofa and read, spend extra time with your partner or children.
Stick to this as if it were a business appointment — it is just as important as it will help keep you focused, calm and be able to see more clearly your priorities.
Make your planner or diary, your friend. Make it work for you and your individual needs, adapting it to manage your own routine — and not what you believe is expected of you. Make your own achievable goals and plan to be successful in the way you wish to be.
Say no like a pro
Are you someone who says 'yes' to way too many things? This is quite common as you don't want to appear unhelpful or inefficient. If you don't want to do the job, say that you may have something else on and you need to look at your schedule. Here are some other simple tips to help you stay on top of your productivity:
Whilst working, turn off your smartphone and other notifications to stop distractions
Reward yourself with a treat when you've carried out a particularly challenging task
If you're involved in many virtual meetings or classes, don't rush from one to another but try to give yourself thinking time between each one
Adjust your evening so that you can regularly get a good night's sleep
Self-care its essential: eat regularly and healthily and take regular exercise
TAKE SOME ADVICE
SOME VIEWS FROM SUCCESSFUL BUSINESSWOMEN:
"It's easy to feel overwhelmed when there is always so much to do," says Kanya King CBE, CEO and founder of The Mobo Awards. "Decide what your bigger goals are and whether your daily goals help you achieve that." She starts the day with the biggest task first, making everything else feel easier and that you've had a productive start to the day.
"Having a routine supports productivity and happy, healthy minds", says Pip Jamieson, founder and CEO of the Dots, a professional network for creatives. She gets up at the same time every day and dedicates specific times to specific tasks. She suggests that if working from home and space is limited, you could set up and pack away your home office each day. Whilst this might appear to be a chore, it could help you keep business and home life separate if you're having problems in balancing the two.
At Mary Portas' Portas agency, being more organised than ever is essential, amid trying to run a business and a single-parent home with three children. "It helps me have a clear head – every call, every task has to be organised." At Portas, employees can diarise daily 'headspace'. "Time when you're with the kids, meditating or whatever, when you don't want to be contacted," says Portas. "The stress comes when you're pulled out of that space."
Hopefully you now feel more energised and optimistic about how to handle your productivity in the year ahead, whatever that may bring, and that you're planning on having more "time to stand and stare".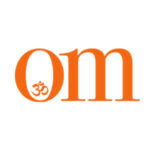 First published in November 2009, OM Yoga magazine has become the most popular yoga title in the UK. Available from all major supermarkets, independents and newsstands across the UK. Also available on all digital platforms.