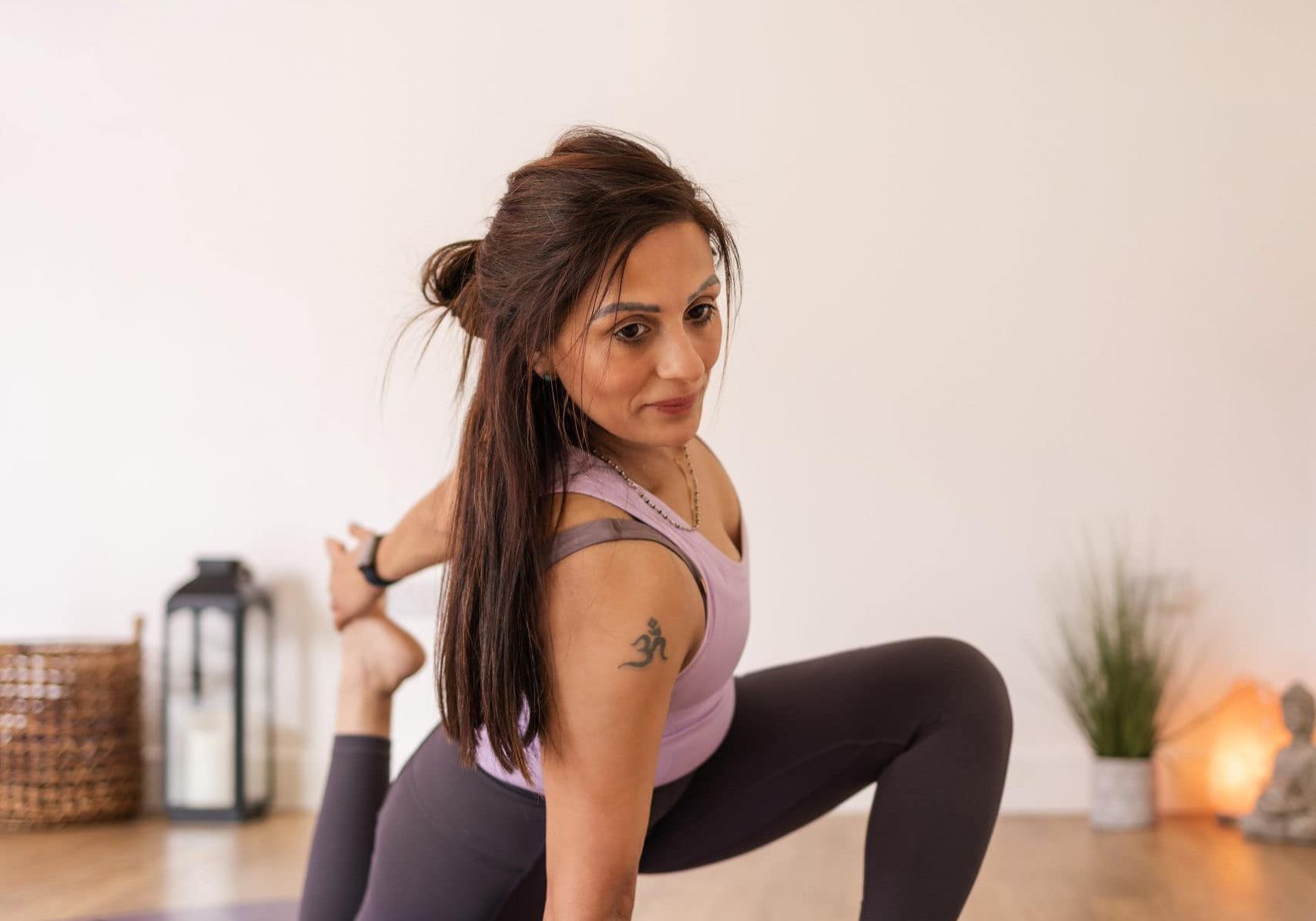 How I started my boutique yoga studio
From Garage to Community: A Yoga Instructor's Journey of Persistence, Resilience, and Creating a Beloved Boutique Studio - By Rina Sodha
For the past 12 years, I've dedicated myself to being a yoga instructor. Throughout this time, I've had the privilege of teaching in various schools and local gyms, as well as providing personalized one-on-one yoga sessions. My schedule was filled with moving from one gym to another, from one school to another, sharing my passion for yoga. It became my whole life!
However, everything changed when I had my son. I yearned for the flexibility to run my own business while still being able to spend quality time with him. That's when a vision started taking shape in my mind—a vision of having my own intimate yoga studio, a place where I could create a special experience for my students.
Seven years ago, we transformed my garage into a cozy yoga studio that could accommodate only six students. Through advertising on Facebook and distributing leaflets door-to-door, I slowly built up my clientele with patience and perseverance. This marked the humble beginning of my small yoga studio.
Within a year, it became evident that the garage could no longer contain the growing demand. I made the decision to construct a log cabin at the back of my house, providing space for up to 13 students. By keeping the classes small, I aimed to offer individual attention and ensure that the teacher could closely monitor each student. My goal was to foster a sense of community among like-minded individuals and remind people that yoga is for everyone, regardless of their size or color. After all, yoga is about unity and inclusivity.
However, just as things were flourishing, the unexpected arrival of Covid-19 shook the world, forcing my studio to shut down for a year and a half. This period proved to be a significant challenge, both financially and mentally. Although I attempted to conduct virtual classes through platforms like Zoom, they didn't quite resonate with my students or myself. Nevertheless, I persevered, determined to continue offering my sessions in any way possible.
As soon as it was safe to do so, I reopened my studio, and it became evident that people deeply craved the face-to-face interaction and the sense of community that it provided. It's been six years since the inception of my small boutique yoga studio, where I now offer weekly classes, workshops, and even Yoga Retreats.
If there's one thing I've learned from this journey, it's the importance of pursuing your dreams and visions. No matter the obstacles, believe in yourself and stay committed to making them a reality.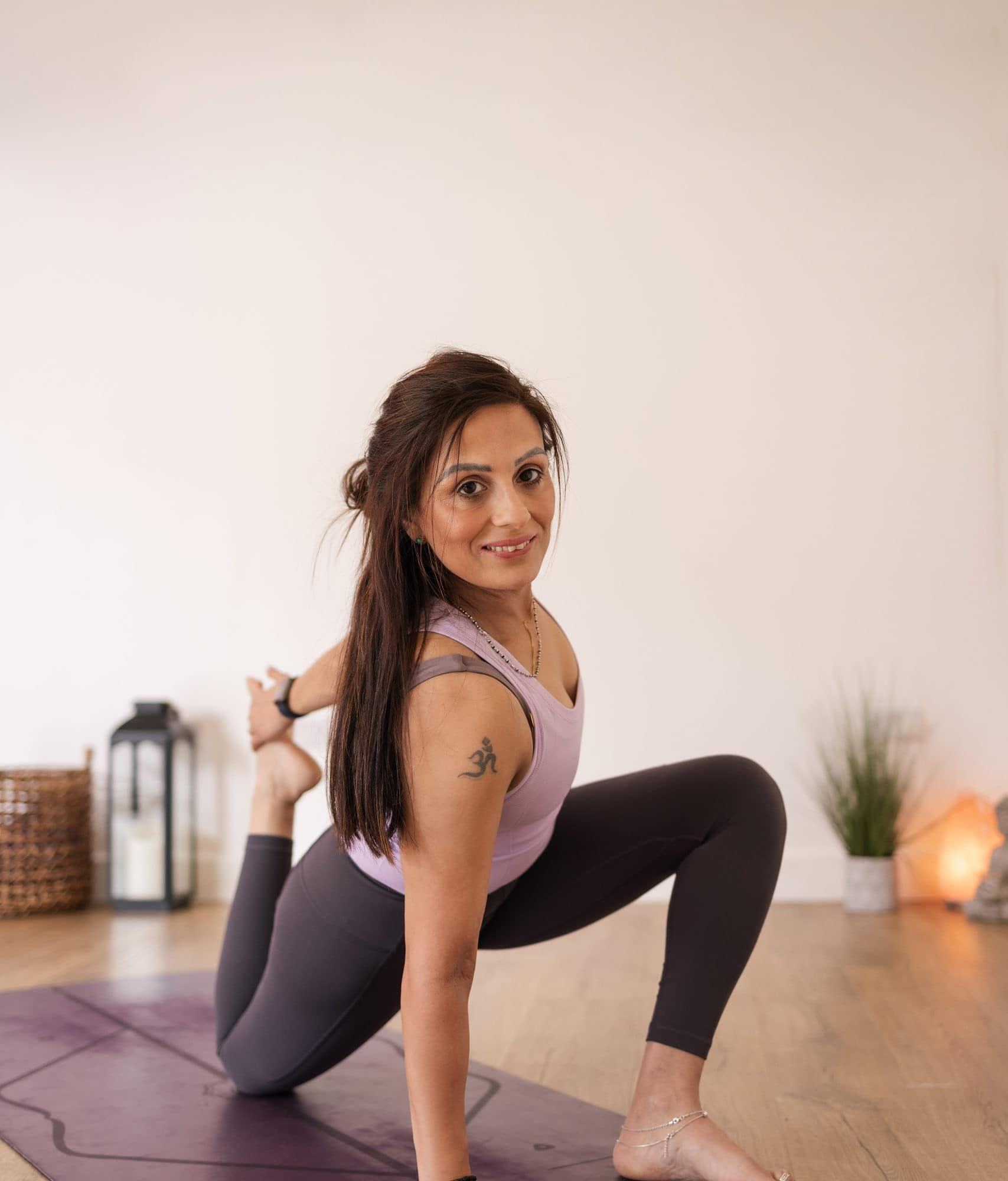 If You Enjoyed This, Then You May Also Like...