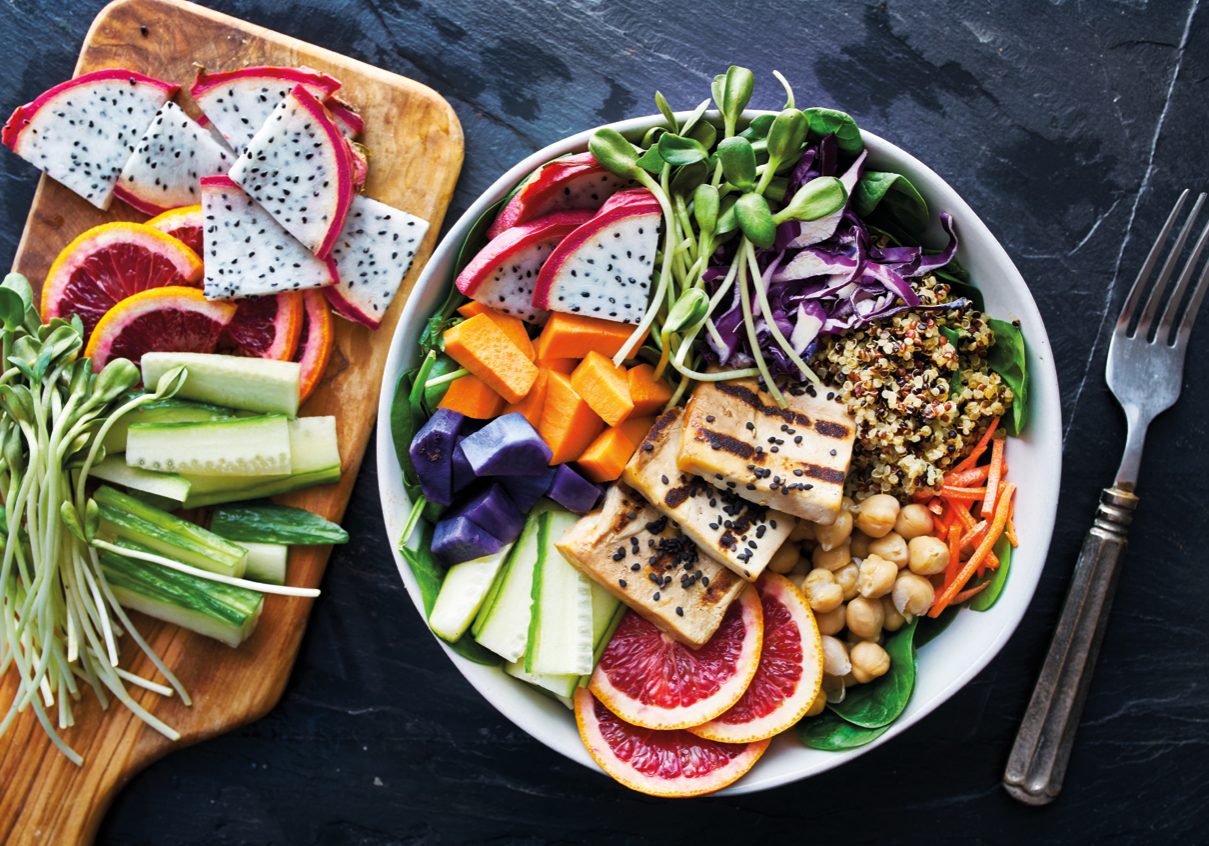 Healthy people, healthy planet
Our food choices are starting to reflect an interest not only in our own health and wellbeing, but that of the planet too
Consideration for both people and planet are likely to dictate our food choices in the decade ahead. US nutrition education experts, Natural Grocers (naturalgrocers.com), recently outlined various trends that we can expect to see in the coming year that reflect this vital switch. Here, Shelby Miller, manager of scientific affairs and nutrition education, highlights some of the most anticipated trends that will bring interest in our own health and wellbeing into alignment with the rest of the planet.
Begin to address our single-use plastic problem
Single-use plastics require vast quantities of fossil fuels and water, which contribute to climate change and pollution. Plastic bags, bottles, utensils, straws, and food packaging are used briefly, but live on in the environment for generations. The good news? The demand for plastic-free alternatives is higher than ever and because of this growing consumer focus, the industry is responding. The more we reduce the demand for single-use plastics and instead purchase reusable bottles, bags, straws and utensils, the better it is for our health and the environment.
Responsible plant-based choices
Climate change is the single most important challenge facing us today. The plant-based diet is a popular habit many are adopting with hopes of reducing their carbon footprint and protecting Mother Earth. However, some of the mainstream, plant-based products on offer aren't as earth-friendly as we might think. Plant-based meat substitutions that rely on conventionally-grown primary ingredients are the opposite of good for the environment.  If GMOs, fertilisers, pesticides, and other industrial farming practices were utilised to make your soy burger, it's more detrimental to the environment. If plant-based is the route for you, try to shift to truly sustainable plant-based food choices. Support organic farming methods that foster soil health and can reverse climate change by essentially sucking the carbon out of the atmosphere and depositing it into the ground, where it belongs.
Regenerative agriculture to fight climate change
There is nothing more important than our food choices when it comes to our own health and to the health of the planet. Climate change is a daunting challenge that is facing all of us and we can all make a difference by choosing food grown using regenerative agriculture. Organic produce, biodynamic olive oil and wines are foods that not only support our overall health and wellbeing but have the potential, when done right, to help reverse climate change. Regenerative agriculture is defined as farming and grazing practices that, among other things, reverse climate change by rebuilding soil organic matter and restoring degraded nutrients, resulting in soil that can sequester CO2 from the atmosphere and improve the water cycle. At Natural Grocers, we strongly believe that our food choices can affect real change and one of the most measurable ways to support the health of the planet is to support farmers and ranchers practicing regenerative land management.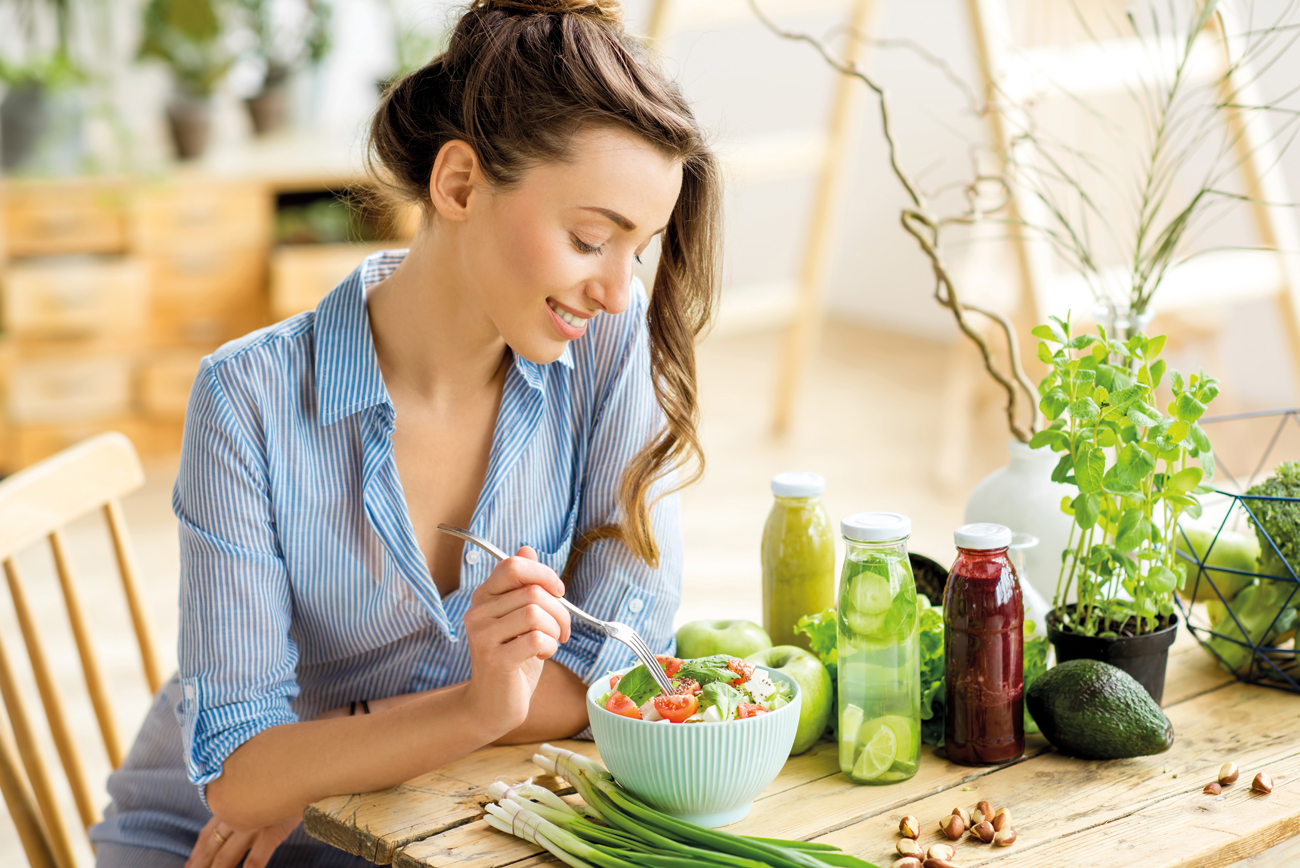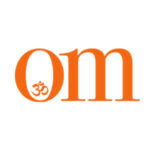 First published in November 2009, OM Yoga magazine has become the most popular yoga title in the UK. Available from all major supermarkets, independents and newsstands across the UK. Also available on all digital platforms.