Ayurveda-inspired products for optimum health
Yoga Move Ayurvedic Body Care Oil
Luxurious authentic massage oil to ease those muscle aches and strains after yoga. Based on authentic Ayurvedic Mahanarayan oil, Yoga Moves is a multi-purpose body care oil made with rejuvenating herbs including Ashwagandha, Shatavari, Sandalwood, turmeric, liquorice, cinnamon and 12 other healing herbs to maintain your youthful skin, muscle and joint strength, and help you relax and revive.
It has a gentle, warming, comforting feel, with an exotic herbal aroma which will give you a spiritual, blissful experience.
£17.50 per 100ml (premium glass bottle with smooth flow insert)
£29.50 per 300ml (professional pack aluminium bottle)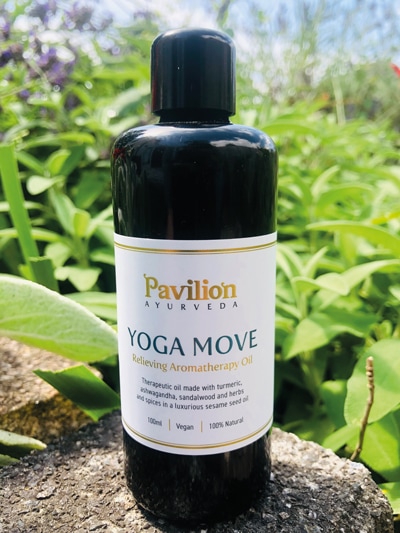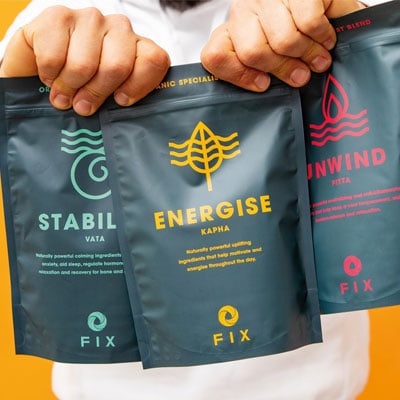 FIX Coffee Alternative Range
Introducing FIX, a modern take on the ancient principals of Ayurveda. FIX offers three powdered plant-based blends to have as an alternative to coffee. All three blends are designed for different purposes, whether you need a natural pick me up without the coffee shakes, a soothing night's sleep, or to reduce inflammation. All blends use natural plant-based ingredients and have a soothing cacao taste. Not sure what you need? Head to FIX's website and take a free analyser to help determine the right blend for you. Take a look on Instagram @insidefix.
£29.95
insidefix.co.uk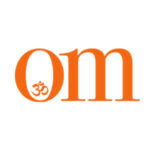 First published in November 2009, OM Yoga magazine has become the most popular yoga title in the UK. Available from all major supermarkets, independents and newsstands across the UK. Also available on all digital platforms.