10 Great Online Yoga Yeachers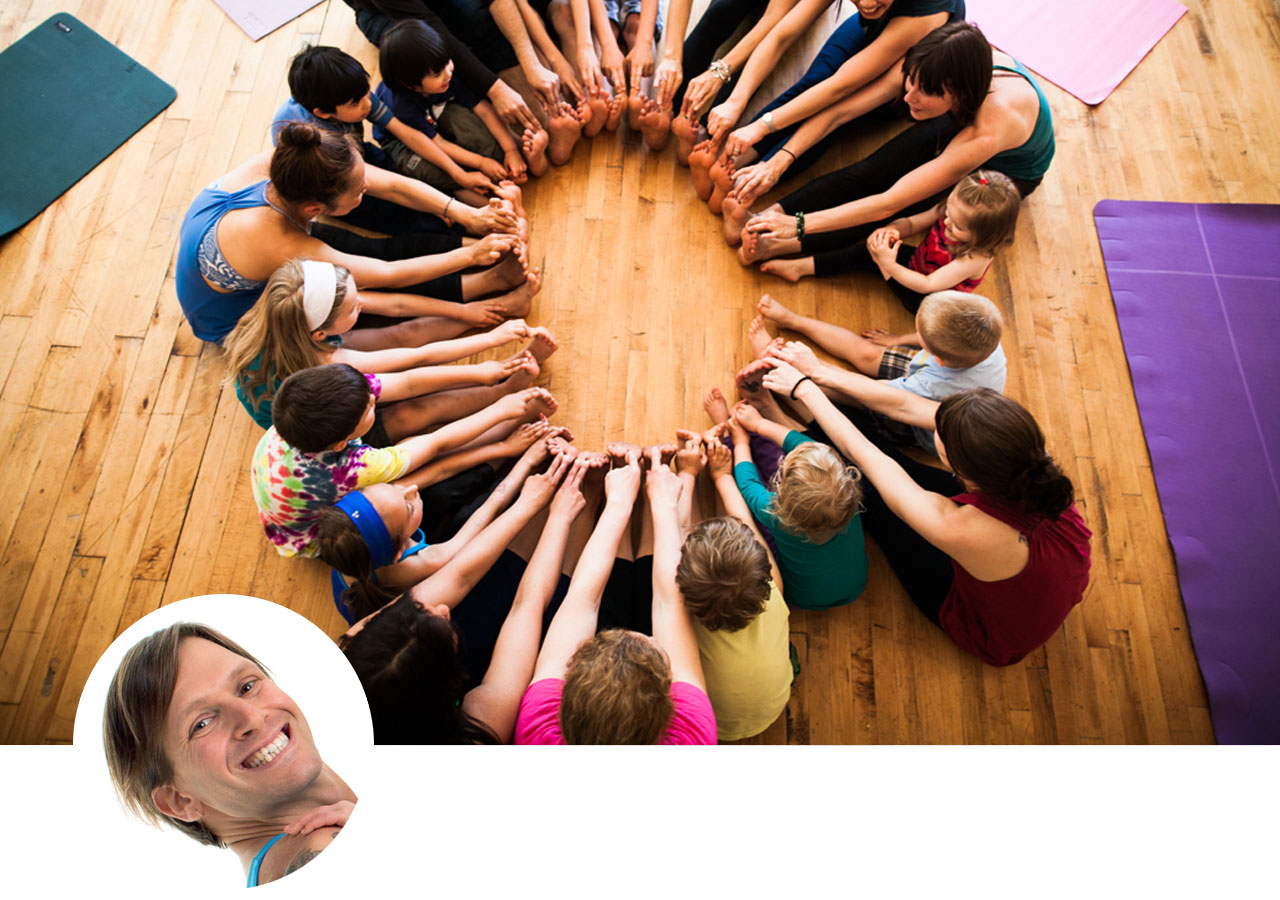 Gopala Amir Yaffa has been teaching yoga to children and adults since 1995. He's also the founder of kids' yoga teacher training provider, Rainbow Yoga, where the emphasis is on having fun and making a difference. "We use education as a tool to help create a next generation that is kinder, more creative and resilient and socially responsible," he tells OM. "We are here for nothing less than making the world a better place, one child at a time."
Rainbow Yoga training courses cost from £350.
Rainbow Yoga offers super-engaging and transformative Kids Yoga Teacher Trainings in two formats:
Online: enjoy maximum flexibility in your studies, start at any time and complete it at your own pace, all while being supported every step of the way.
Live Stream: get certified quickly (over two weekends) taking the training in real-time with fellow students, joining a community of joyful change makers.
Once you graduate, you'll be ready to share the magic and wisdom of yoga with children of all ages, youths and families at schools, kindergartens, daycare centres, gyms, yoga studios, private classes, online, on Zoom and more. Join the human evolution!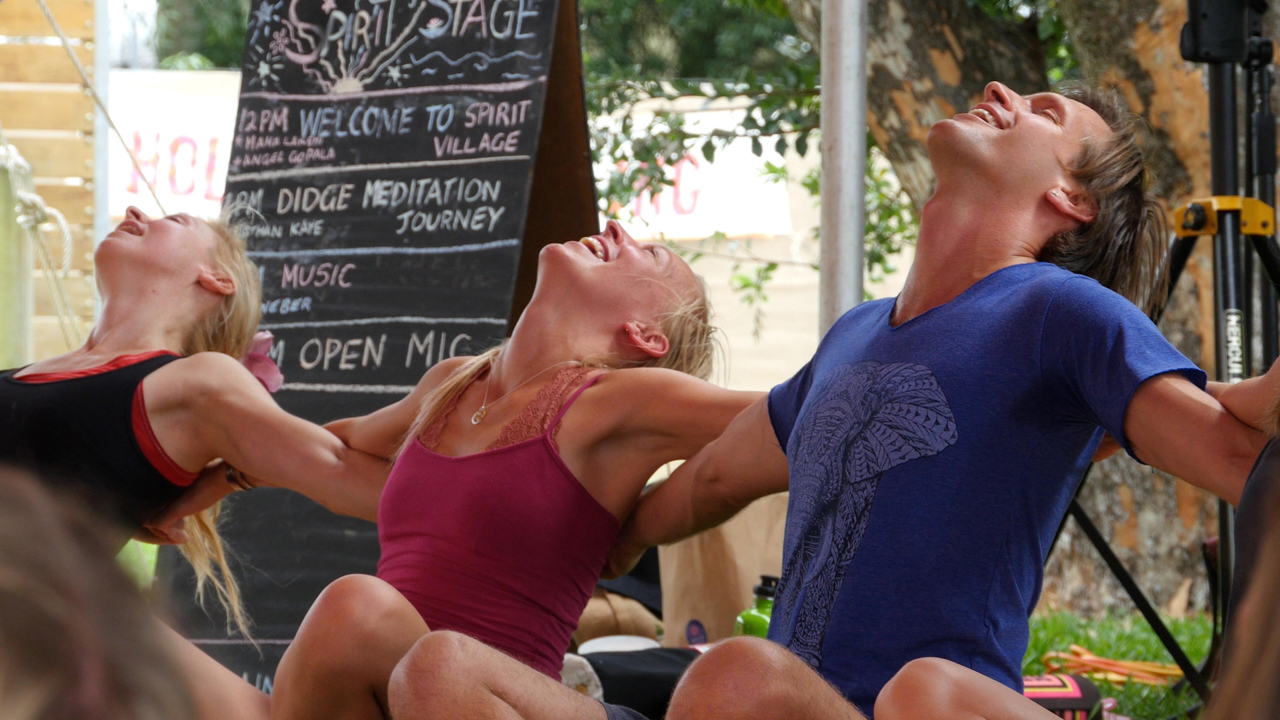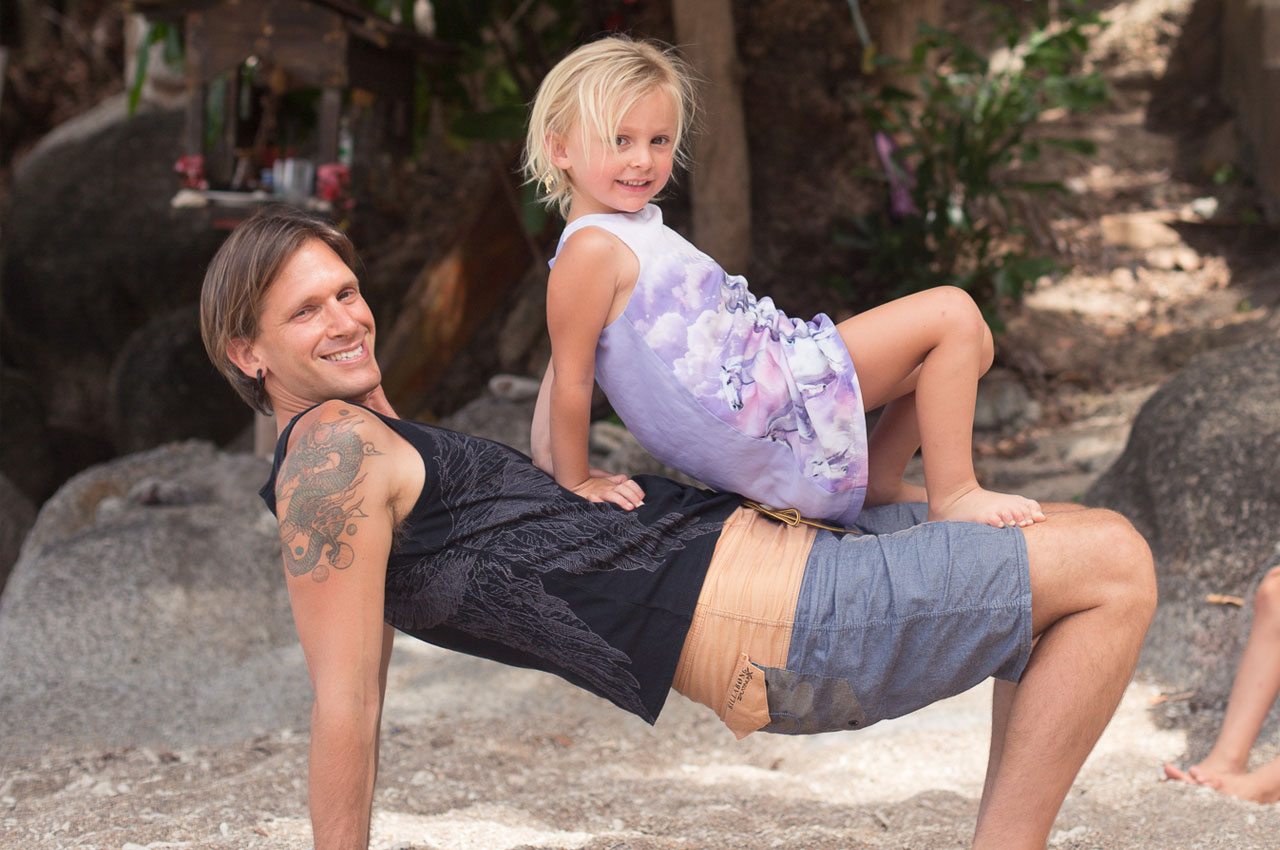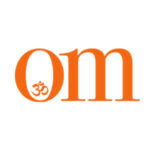 First published in November 2009, OM Yoga magazine has become the most popular yoga title in the UK. Available from all major supermarkets, independents and newsstands across the UK. Also available on all digital platforms.