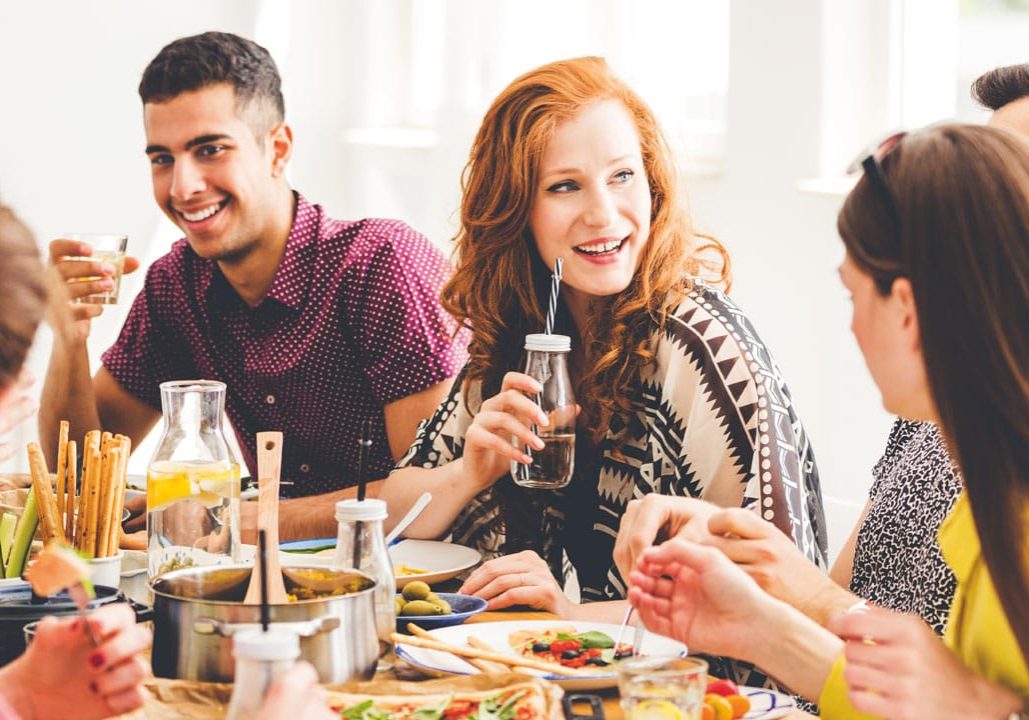 8 tips to keep you on track this Veganuary
Now is the best time to try out plant-based eating if you've never done it before. The Veganuary initiative runs throughout January so there's always lots going on and plenty of choices available for those looking to make some healthy food swaps. Did you know that in 2021 over 580,000 people signed up to participate in Veganuary? Out of those 580k participants, 40% planned to stay committed to their vegan diet.
In an effort to increase that percentage for 2022, plant-based protein brand, Bodyhero (bodyhero.com) — co-founded by Coldplay band member Guy Berryman last year – is sharing some tips on how to stay on track throughout January…and hopefully longer!
Bodyhero has a range of delicious plant-protein products including its most recently launched ready-to-drink protein shake if you're looking for some extra ideas to fill you up this month.
In the meantime, here are eight tips to keep you on track this Veganuary:
1. Keep it simple
Don't try to run before you can walk: start with the basics rather than trying to master the finest vegan meals. Remember, what suits one person may not suit the other, once you get the hang of it you can begin to experiment more.
2. Educate and motivate yourself
Stay inspired by educating yourself through the great content that is already available to you such as blogs, documentaries, podcasts and books… and OM's own sister titles, Vegan Life (veganlifemag.com) and PlantBased (plantbasedmag.com) magazines.
3. Find a Veganuary buddy
Like gym buddies helping you stick to your training plan, it helps to have a friend that you can relate to, hold you accountable and discuss the struggles you may find along the way. It will also make the process more enjoyable and easier for you.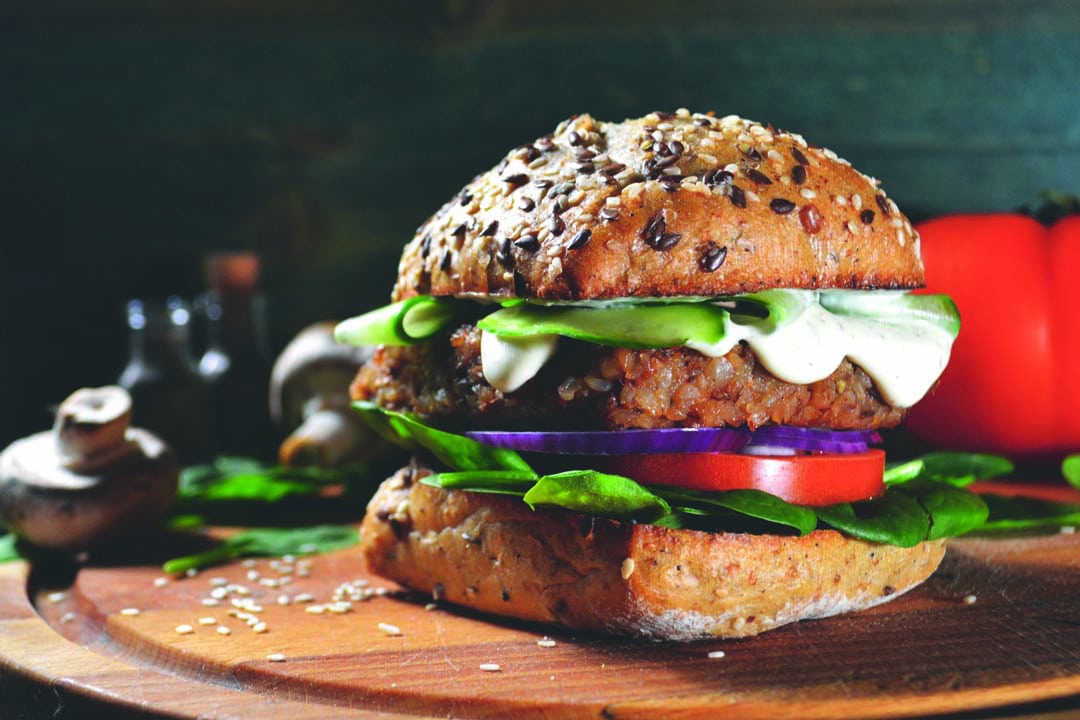 4. Veganise your favourite recipes
There are many misconceptions that vegan food is bland and doesn't stand up to meat meals. Nowadays, it's easy to find vegan alternatives to almost anything. Dive into the vegan Instagram and Pinterest communities to find easy recipes that suit your tastebuds!
5. Plan your meals
By planning out your meals, you take away any temptations to cheat by committing to a plan ahead of time. This will ensure you have everything you need in your weekly grocery shop, making it easier to stick to your plant-based diet.
6. Join a vegan community
Surround yourself with people who can support you, discuss veganism, help keep you on track and inspire you to continue with your Veganuary goals.
7. Avoid possible deficiencies with supplements
When you go vegan, you can set yourself up for nutritional deficiencies if you're not prepared. Make sure you're getting the right nutrients by taking supplements for iron, zinc, iodine, vitamin B-12, omega 3 & 6, vitamin D and calcium.
8. Remove temptation
The trickiest part of Veganuary is not the first week but once you've been sticking to it for a few weeks and temptations are starting to kick in. Remove all non-vegan products from your kitchen and continue your animal product free lifestyle the right way.
It's never too late to sign up for Veganuary. Join in now at: veganuary.com
STAY INSPIRED
Just like OM inspires your yoga practice each and every month, our sister titles, Vegan Life and PlantBased magazines can do the same if you choose to embark on a vegan journey this year — starting with Veganuary! Get inspiration delivered straight to your door to learn more and stay motivated right throughout 2022.
Find out more at: veganlifemag.com and plantbasedmag.com.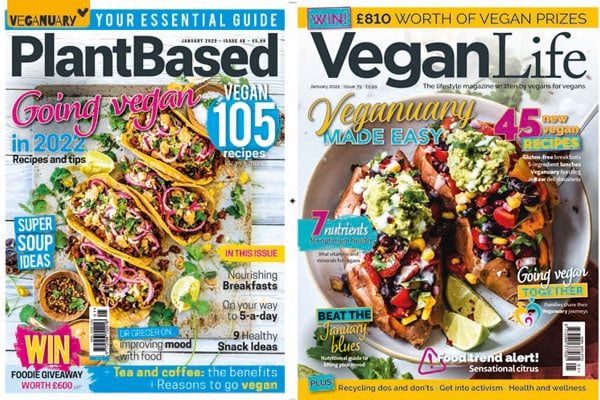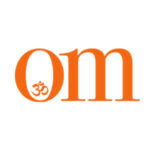 First published in November 2009, OM Yoga magazine has become the most popular yoga title in the UK. Available from all major supermarkets, independents and newsstands across the UK. Also available on all digital platforms.