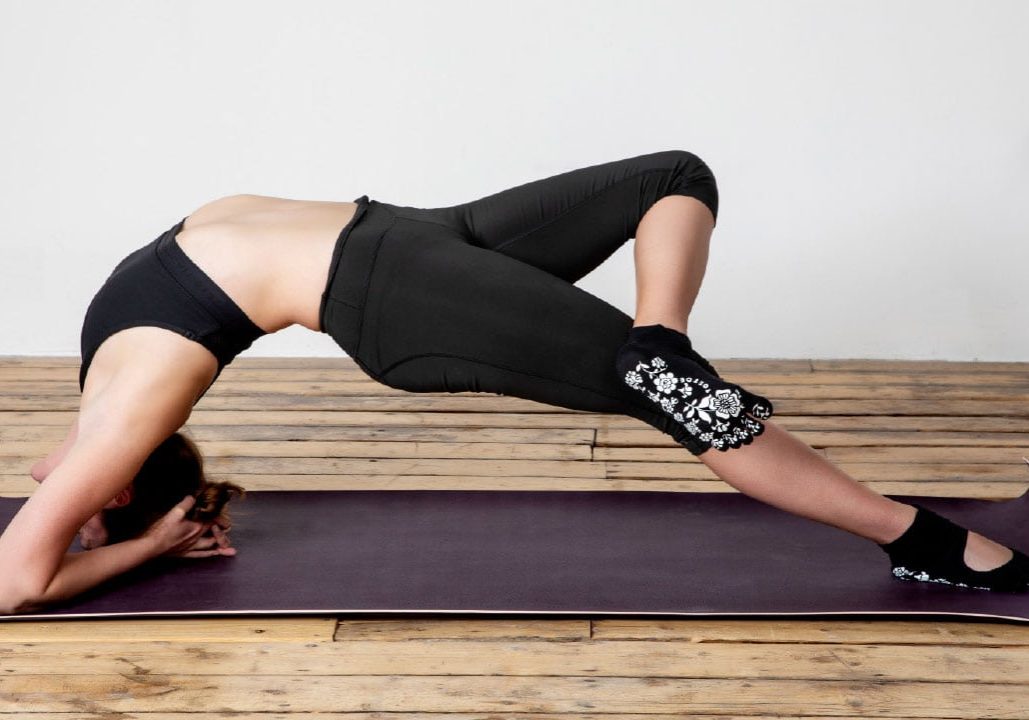 Starting out in yoga is easy…you just do it! But getting some nice new kit is always a great way to boost motivation and morale. If you're keen to explore the wonderful world of yoga a bit more then here are some of the many amazing products out there waiting to be discovered
Kati Kaia Yoga Starter Kit
With everything you need to get started and begin your yoga journey with confidence, Kati Kaia offers this Yoga Starter Kit — a great saving bundle, a sustainable choice and made to last. Includes: an Artistry Eco Yoga Mat of your choice, made of natural rubber, paired with Cotton Yoga Strap with BKS Iyengar buckle closure and an Eco Cork Yoga Block to complete the set — wipe clean, hygienic and supportive. Versatile kit that will take you from your home or studio practice to outdoors and onto hot yoga and sweaty vinyasa, Kati Kaia's beginner's bundle is made to last and easy to clean - just pop you mat into the machine when it needs a refresh. The supportive base will take you from beginner to pro and is suitable for daily practice and use beyond yoga from HIIT to weight training. The rubber base grips to all surfaces from carpet to tiles.
From £105 katikaia.com
The majority of yoga teachers in Europe and North America are white, able-bodied and cisgender. What does that signal to people differently identified about their place in yoga? This book, by Dr Stacie CC Graham, welcomes all to take part in questioning the status quo and outlines the steps that yoga practitioners and studios need to take to move to true inclusion – on and off the mat!
£15.99 Amazon.co.uk
Scarlet On-The-Go Yoga Bundle
Start practicing yoga for only £31.99! Set your yoga passion free and let it push you to new heights thanks to the nice folks at Scarlet. Its team have put together a list of products that are ideal for all on-the-go yogis….eco-friendly, durable and portable, the kit includes: lightweight yoga mat, a pair of yoga blocks and a set of five resistance bands. Take it wherever your practice takes you! Simple to keep clean, this kit will uplift your yoga experience. Find out more about the world of Scarlet on Instagram @Scarlet_ltd
£31.99
scarletltd.co.uk
TOETOE Yoga & Pilates Socks
Pilates and yoga have increased in popularity over the years. They focus on balance, posture, strength and flexibility. With this in mind, TOETOE has designed a selection of special anti-slip socks in a variety of colours. More hygienic than bare feet, these socks give you the barefoot freedom that's impossible with other types of sock and perfect for this type of activity. Look after your lovely toes with TOE TOE, a lovely UK company.
£10.45 or £12.45 depending on the style toesocks.co.uk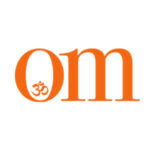 First published in November 2009, OM Yoga magazine has become the most popular yoga title in the UK. Available from all major supermarkets, independents and newsstands across the UK. Also available on all digital platforms.