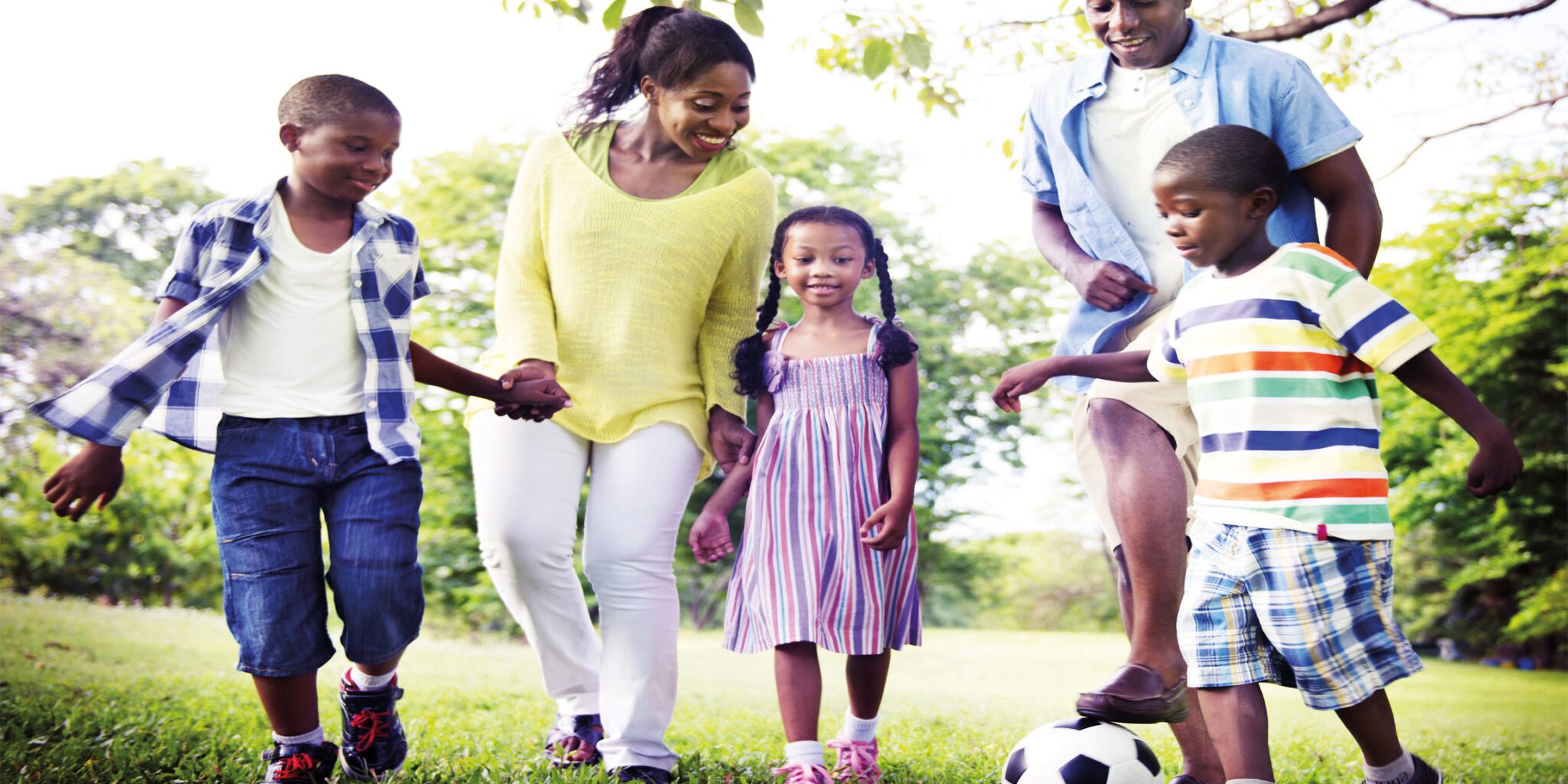 Simple tips for boosting mental health in our young folk through the power of movement
Mental health for all is a high priority in 2020. The Charlie Waller Memorial Trust (cwmt.org.uk), a charity working to equip young people with the skills to look after their mental wellbeing, identifies a number of top tips for encouraging families to become more active, and to experience the benefits of exercise for mental wellbeing.
The Trust's mission is to help people recognise the signs of depression in themselves and others, to equip young people to look after their mental wellbeing, and to ensure expert help is available when needed. It was a supporter of the Children's Mental Health Week initiative, which, this year, had the theme: 'Find your Brave'.
Clare Stafford, chief executive of Charlie Waller Memorial Trust, says what better way to push yourself a little outside of your comfort zone than to take up a new sport, or to get out and be more active as a family.
"There is growing evidence that physical activity can have a positive benefit for mental health problems, including depression, but, for many parents, encouraging your children to be active, and getting active yourself, can be a challenge," she says. "To help you overcome some of the hurdles many families face, such as time, money and motivation, our mental health trainers have pulled together their top tips for encouraging your family to get out, get active, and reap the benefits for your mental health."
Charlie Waller Memorial Trust's top tips for using physical activity to improve your family's mental wellbeing:
Research suggests that any type of physical activity can have a positive effect on mental health, so do what suits you and your children, and what you know you will all be happy and able to stick with. If a weekly family 5k run is out of the question, why not try a family dance class, or a good old fashioned game of football? No time to go out? Try a YouTube exercise video in the living room. There are plenty of videos available and they can be a good way to get everyone involved.
Whatever activity you choose, being consistent is important for maintaining the positive effects on your mental wellbeing. Set a day (or days) each week that your family can participate in the activity, hold each other accountable, and, importantly, look forward to it!
Three times a week is ideal, but if that feels like too much, just do what you can. Even a swift walk round the block will help boost activity levels and will give your children, and yourself, a much needed breath of fresh air.
If you or your family members are struggling with depression, you may tire easily: don't worry, that's normal. In addition, don't expect mental health problems to be alleviated straight away. It can take some time, and you may need additional support alongside exercise.
It's important that children understand that they may have different levels of physical fitness and ability from their siblings or school friends. There's nothing wrong with a bit of competition, but it is important that children are encouraged to feel positive about their personal achievements, and to not compare themselves to others.
Exercise might help in just one area – perhaps improved levels of energy or sleep – or it may give you and your family an overall sense of achievement. Either way, it will be something to build on, can help bring your family closer together, and can help to prevent the development of mental health problems.
CHARLIE WALLER MEMORIAL TRUST 
The Charlie Waller Memorial Trust trains and educates parents, teachers, and college and university staff to identify when a young person might be struggling and to offer the necessary first line support. The charity works with a network of over 40 highly skilled mental health trainers, who deliver training across the UK on a daily basis.
Earlier this year, the Trust launched its #RunForWellbeing initiative which aims to raise awareness and create a conversation around exercise and wellbeing by asking people to share personal stories on social media of how exercise has helped them with their mental health, using the #RunForWellbeing hashtag. It is also a national charity partner for the Saucony Cambridge Half Marathon 2020, which takes place on March 8 this year, and has a team of 50 runners who are fundraising for the charity.
For information and fundraising opportunities visit: cwmt.org.uk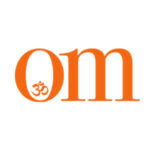 First published in November 2009, OM Yoga magazine has become the most popular yoga title in the UK. Available from all major supermarkets, independents and newsstands across the UK. Also available on all digital platforms.