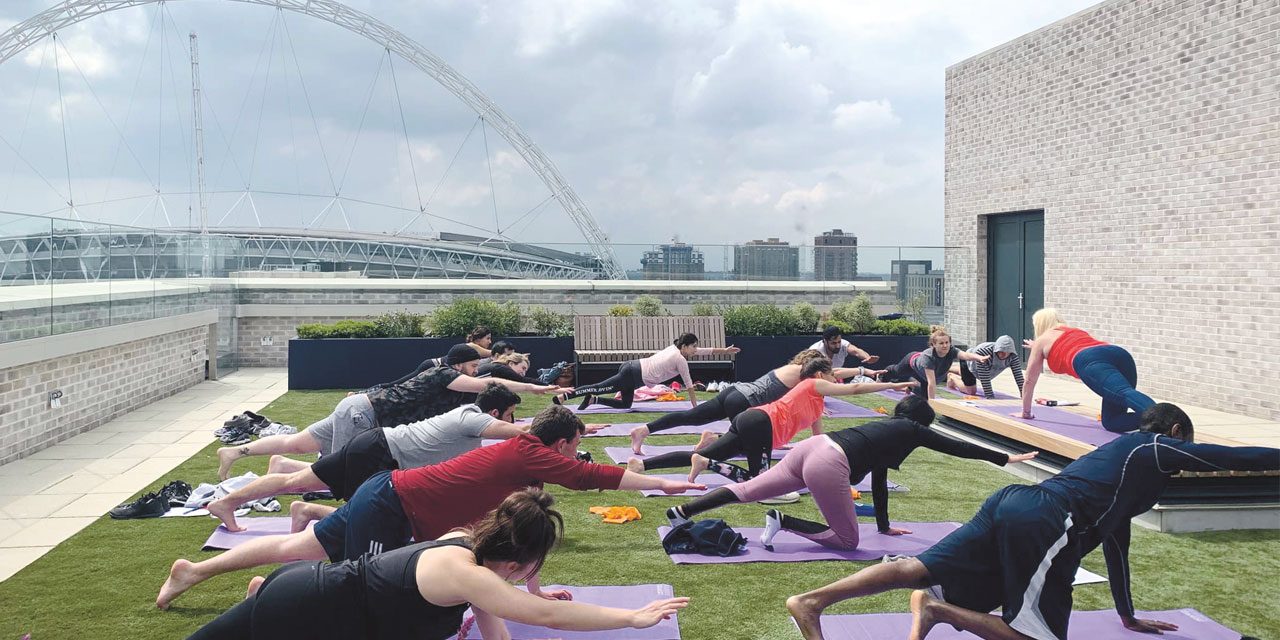 There is a glimmer of hope for a nation of renters…yoga
The idea of home ownership in the UK may be dimming like the evening sunset, but upmarket rental firms are looking for ways to brighten the day of those resigned to the renting game. Rental homes company Tipi  (tipi.london) is offering yoga and Pilates classes to its residents at various properties in London this summer.
Yoga classes will run throughout the summer months on the roof terrace of one property, Alto. Set against the impressive backdrop of Wembley Stadium's world-famous arch, participants can flex their minds, bodies and souls in the sunshine on the first Saturday of every month, with panoramic views of London. Each class is followed by the chance to unwind and socialise with neighbours over a healthy brunch in the residents 'kitchen and lounge. All the sessions are being offered free to residents by their 'landlord'.
Free Pilates sessions are also taking place on one of the roof terraces at another property, Landsby, which is home to 295 apartments plus a range of stunning social spaces, including a lounge, resident kitchen, private dining room and rooftop gardens.
The first class took place on May 18, during National Mental Health Awareness Week, and are again running throughout the summer.
"Tipi's focus on the impact of the rental experience on mind and body continues to develop and the resident yoga and Pilates classes are one element of that," says Tipi company executive Jeremy Fletcher.
He says the group's newest building, Alameda in Wembley Park, is designed to offer true rental zen, "with carefully crafted interiors delivering an oasis of calm in the heart of Wembley Park."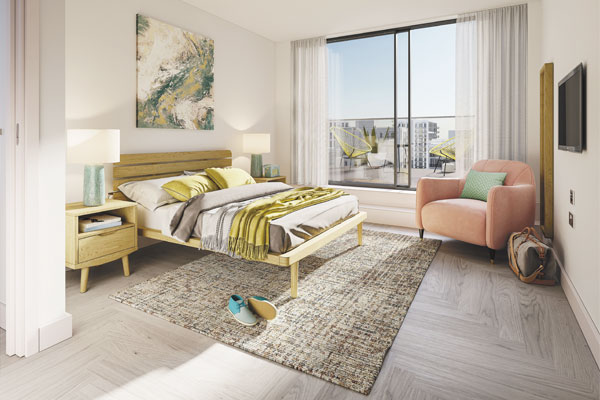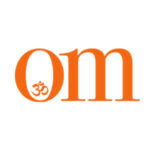 First published in November 2009, OM Yoga magazine has become the most popular yoga title in the UK. Available from all major supermarkets, independents and newsstands across the UK. Also available on all digital platforms.