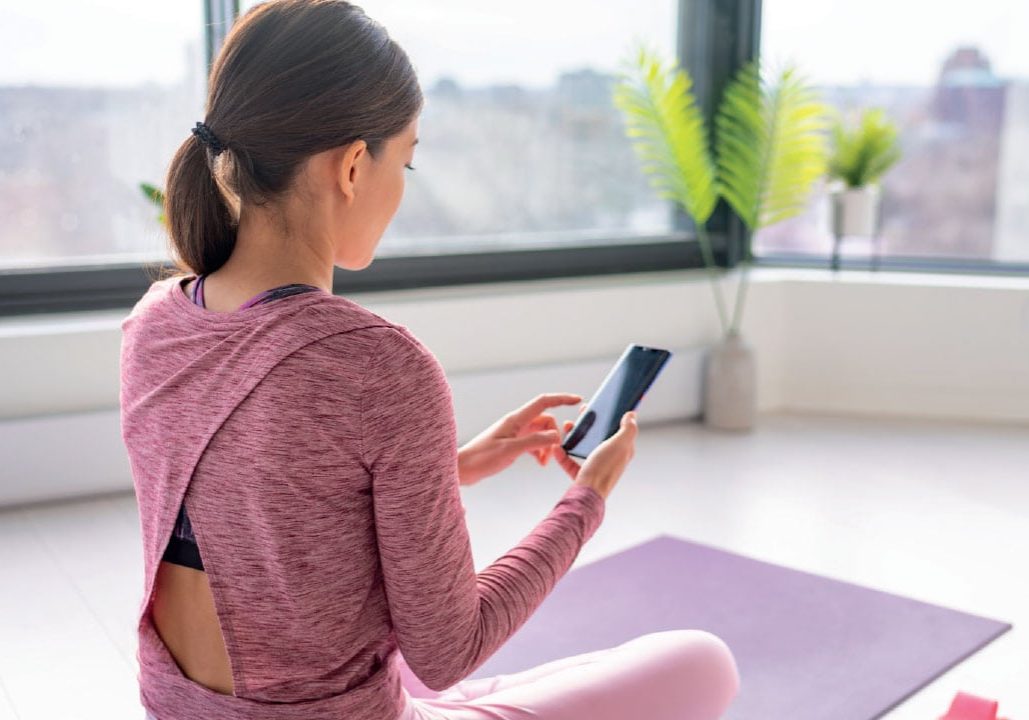 Introducing GuruPro: an app to help teachers, studios and other yoga professionals to connect and work together
Ever been to a yoga class and wondered where your usual teacher is? Sometimes it's great to discover new teachers...but how do instructors actually get to cover classes?
Introducing GuruPro (GuruPro.co.uk), an app that's now being put together that helps yoga teachers to find cover slots, studios find new teachers, and retreats and businesses to find instructors.
It's the brainchild of Trinity Yoga (trinityyoga.org) founder, Carli Deal, a yoga instructor based in south-east London, who is featured in our Yoga Changed My Life column this month.
"Designed to connect teachers with the perfect teaching environment, GuruPro enables users to specify their requirements, from teaching preferences and teacher's qualifications, giving you peace of mind that your class is in safe hands," she tells OM.
"Just swipe left, swipe right and find your dream teacher!"
The first release of the app is expected around mid-February 2023, but you can get involved right now. Working alongside app developers XGate (xgate.io), the new app is currently looking for beta testers to provide feedback on how the service is working. Completely free to download and install, just send in your email address to take part in the testing phase - and, as a thank you, the GuruPro team are offering a one-year free trial for the first 50 testers once the app is live. To get involved, email: info@trinityyoga.org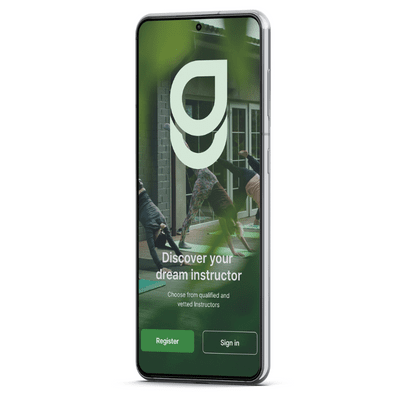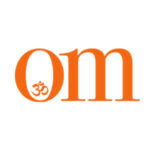 First published in November 2009, OM Yoga magazine has become the most popular yoga title in the UK. Available from all major supermarkets, independents and newsstands across the UK. Also available on all digital platforms.