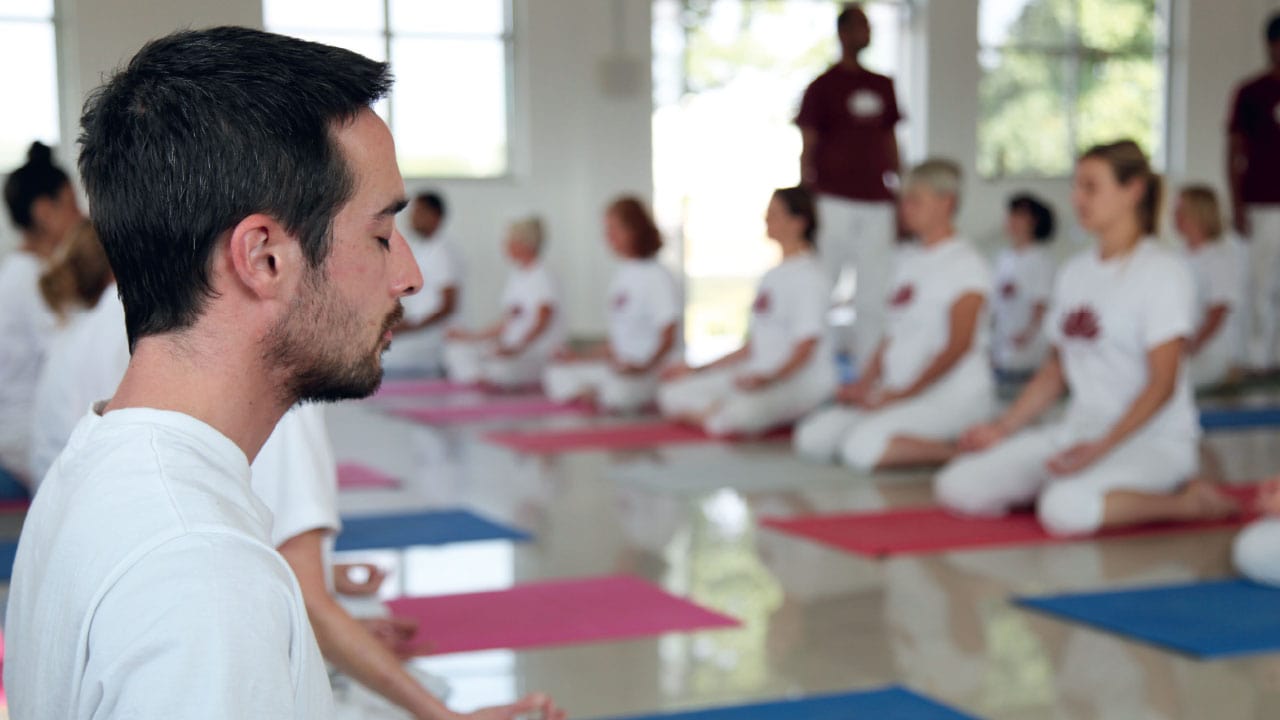 Find the right course for you
Key things to look for when selecting the right yoga teacher training course for you. By Ram Jain
So, you have made the choice to become a yoga teacher. An amazing journey awaits you. Whether you are leaving behind the corporate world or simply want to dive deeper into yoga, get ready to embark on a life-changing journey!
Now, there are definitely a few things to consider. There are plenty of yoga teacher training courses to choose from, both online and in-person options. This may be very daunting. How do you know which one is right for you? Well, read the following tips so you know what to look out for when selecting the course that is right for you.
The first step is to discover your 'why?' When you figure this out, it helps keep you focused and consistent on your path. The answer to this question will give you a sense of direction in your search. It is helpful to consider just how serious you are about the subject of yoga. There is a difference between learning more about yoga on a relaxing trip to Bali and taking a teacher training course. If you prefer the former, then it's suggested you choose a yoga retreat.
Which yoga style should you choose?
There are various styles of yoga; Hatha Yoga, Iyengar, Ashtanga, Yin Yoga, to name a few. Note that each has its own theory and practice. Choose a style that feels good and right to you. Be led by passion in this choice as it will not only be beneficial to you but your students too.
Where should you do your teacher training?
These days, yoga courses are available all over the world. To make the selection easier, research different cities to find which place appeals to you. Consider the weather, culture, and travel time. Also, factor in your expenses, your available time, and what is on offer locally and internationally.
You will also have to choose between a residential and a non-residential course. A non-residential course means that you can check out the yoga school and its classes before you make the commitment to joining a course. Usually, the training is spread over a longer period of time and you get the chance to connect with other students and teachers in your area.
However, you will miss the opportunity to experience the total yogic immersion of a residential course. Imagine being in a space that is solely dedicated to yoga on a daily basis, from the schedule to the environment to the food. An oasis free from distractions, hustle and bustle so you can truly make the most of your course.
It's beneficial to choose a residential course if you have a month to devote to an authentic yoga immersion. The course will require effort and determination for about four weeks with classes six days a week with one day off for study and relaxation.
What's life like at an ashram?
If you have chosen a residential course, you may have the opportunity to experience an ashram. This is a place for practicing yoga, meditation, and other practices to evolve and grow spiritually.
Ashrams are found away from the busy-ness of cities and metropolitan life, usually in a peaceful village or town. The facilities are simple: basic living quarters, a dining hall and a yoga hall, a library and gardens. The experience is about getting back to basics and becoming independent of normal habits, patterns, and indulgences.
There are so many things an ashram can offer that matter. You rise early with the sun and get the chance to make the most of your day. The body can be improved with breathing exercises, meditation, chanting, eating simple food, practicing yoga asana, and discussing philosophy to open the mind. Throughout the day, you follow a strict routine in a basic setting without any distractions. This simplicity helps us understand the importance of the things in life we generally take for granted. It also helps us reflect on our mental conditioning, our habits, and our addictions, which we sometimes confuse for necessities.
Choosing the right ashram is crucial. An authentic ashram is non-sectarian in nature, following no particular religion, faith, or guru. Only ashrams that promote a healthy lifestyle and self-awareness through reflection and discipline can be called ashrams.
Arhanta Yoga Ashrams offers two unforgettable yogic immersion experiences. One in the motherland of yoga, India, and another in the countryside in a picturesque village in the Netherlands. Both offer reputable yoga teacher training and have a similar atmosphere, discipline, and lifestyle.
How many hours should my course be?
During your research, you will come across 200-, 300-, and 500-hour teacher training courses. You're probably wondering what the difference is between these courses, besides the number of hours.
Completion of a certified 200–hour programme means you can start your teaching career with a basic certificate that is recognised by Yoga Alliance (USA), the International Yoga Federation, and most local alliances.
A 300-hour course is a level 2 certification for which the 200-hour programme is a prerequisite. It is far more intense. It is often referred to as 'advanced yoga teacher training'.
A 500-hour yoga teacher training course is typically a combination of 200-hour and 300-hour training courses.
Ram Jain is the founding director of the Arhanta Yoga Ashrams (India and The Netherlands) & Arhanta Online Academy. Visit: arhantayoga.org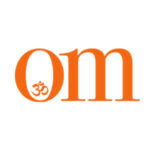 First published in November 2009, OM Yoga magazine has become the most popular yoga title in the UK. Available from all major supermarkets, independents and newsstands across the UK. Also available on all digital platforms.