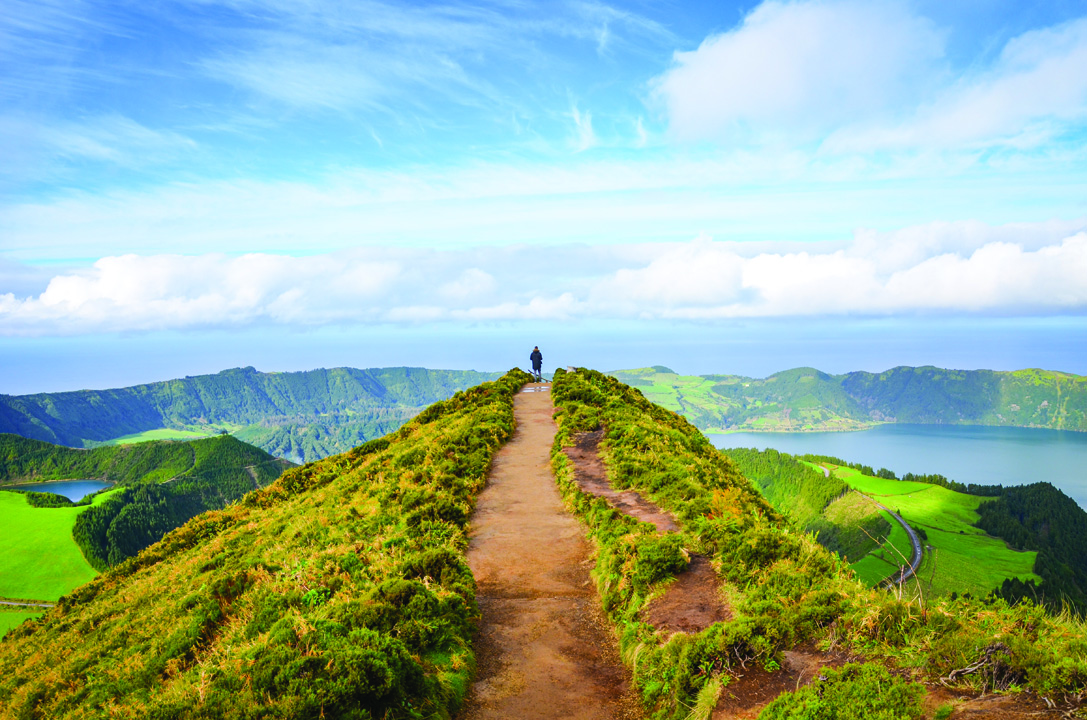 The Spritual
Toolbox of Yoga
The yogic path can help us to find greater meaning and fulfilment in life,
writes Kino MacGregor. It can be a very simple one to follow too.


Life, it is said, is a journey and perhaps also an adventure. Each of us has the opportunity to play a role in the powerful story of our lives. We choose whether to be a hero, a victim, or a secondary character. Our thoughts and behaviours, consciously or unconsciously, direct and define the plot. Schools and other formal learning institutions prepare us for the world outside of ourselves, but there is no formal training for the inner world. We are told to do more, be more, achieve more, and fed the idea that more is better and that somehow happiness lies out there in the distance and peace is a fleeting idea. Feeling disillusioned or disappointed with this rat-race mentality, depression, anxiety and other mental health issues are rising at a rapid rate. But, there is another path.
Ancient spiritual seekers found the secrets to lasting happiness and inner peace. Wisdom traditions like yoga and meditation contain vast troves of valuable and practical information that can radically change your life for the better. Each lesson from the spiritual path is a key that unlocks a door to a new level of awareness. As soon as you decide to embark on your spiritual journey, you chart a brand new course into unexplored territory. You manifest a new destiny and recast yourself as the hero of your life story. The spiritual path radically deprograms the mind and heals the body.
Yoga is a manual to the body, mind and soul derived from thousands of years of empirical proof. Much like a GPS system is designed to help you navigate what are often confusing roads, you get a spiritual toolbox from the yoga tradition that is perfectly formatted to guide you through the inner world. The real secret is that once you master the realms of happiness and peace within your own mind, your outer world naturally changes to meet your new inner state.
"The real secret is that once you master the realms of happiness and peace within your own mind, your outer world naturally changes to meet your new inner state."
You don't need to master complex crazy-looking poses to gain access to the inner keys of yoga (but you could if you wanted to). You don't need to meditate for hours on a mountain top (but again, you could if you wanted to). No matter what religion (if any) you affiliate with, the teaching presented in the yoga path guides every single practitioner towards a life of more peace and happiness. The yoga poses reveal the intelligence of universal laws that are applicable to each and every single human being. The promise of yoga is a much-needed update to your mental, spiritual and physical operating system and guidance through all the traffic jams, detours and construction projects that inevitably show up on the path. All you need is to start and keep practicing.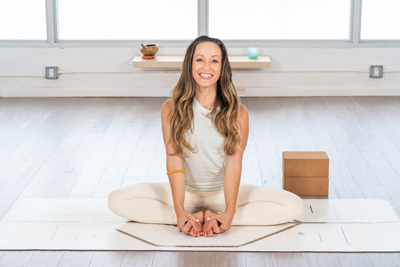 Kino MacGregor is an international Ashtanga Yoga teacher, author, speaker, entrepreneur and founder of the online yoga platform Omstars (omstars.com)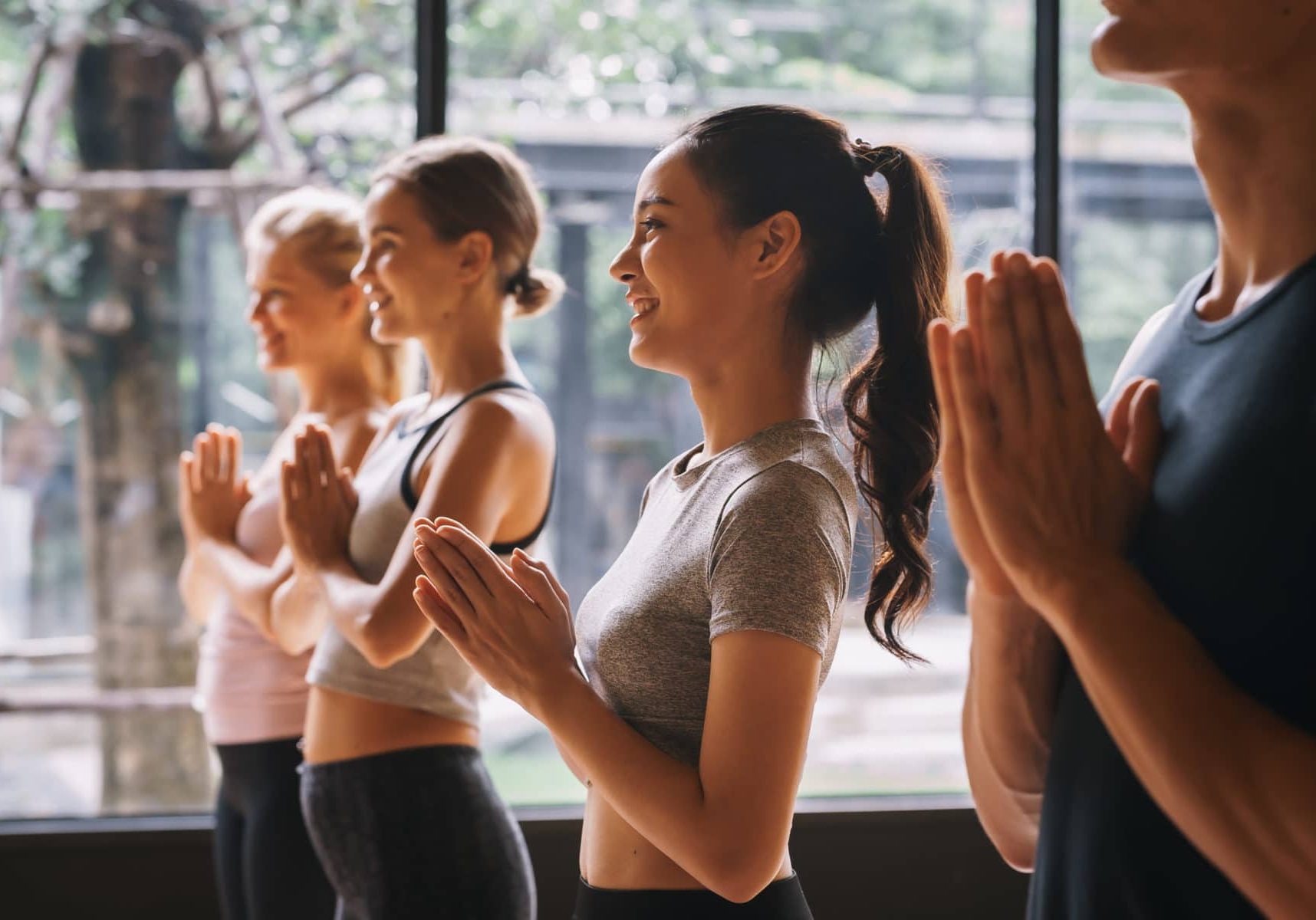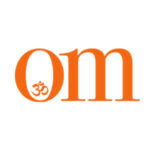 First published in November 2009, OM Yoga magazine has become the most popular yoga title in the UK. Available from all major supermarkets, independents and newsstands across the UK. Also available on all digital platforms.