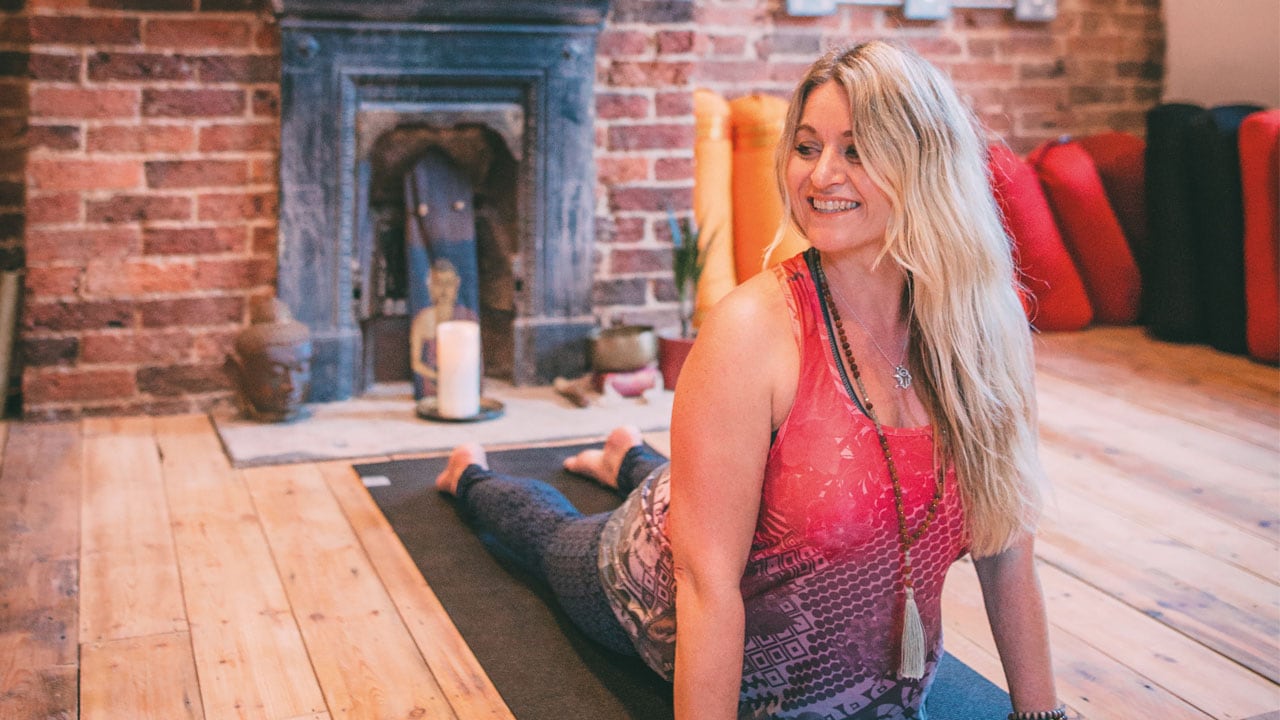 Eva Kristlova of Yoga Life Studio in Sussex recalls how she worked with her studio community to deliver online yoga even in the face of all the uncertainty
Reflecting on how much we have grown, evolved and learnt through the pandemic, how we adapted to online teaching to keep our classes going, in such a short period of time – it is simply mind blowing!
Looking back, we recognise that the online classes during the lockdowns have been a lifeline for many, yoga teachers and clients alike.
The sense of community and togetherness, trial and error, laughter and frozen screens, cheeky pets and family members really helped us through the challenging times. The lockdown classes will be remembered for ever with fondness and sentiment.
The beginning of the pandemic brought our studio and teachers a total panic and worry.
We were not used to teaching online and were happily settled teaching our regular face to face classes, practising with our yogis that we learnt to know and love.
We knew that in some way we still must provide service for our clients, so many people rely on yoga, breathing and meditation practice and for most their regular visit to the yoga studio is the highlight of the week.
A time they can recharge and clear their mind, ready for the daily challenges.
The prospect of teaching online was very daunting. Everything was so overwhelming and surreal but somehow overnight I managed to set up several online classes using Zoom, purchased a microphone and with the help of friends and family converted our studio into a recording space, complete with a big screen.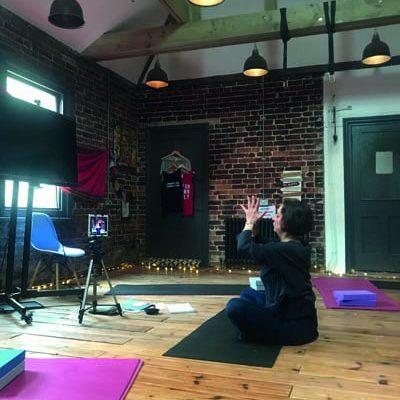 'During the difficult time of lockdown I was very concerned that I could no longer access yoga classes that are vital for my physical and mental wellbeing. They have been a very important part of my and my partners life for the past 8 years. We are both in our 70's with a variety of mobility issues. Thankfully the Yoga Life Studio managed to find a way of overcoming the negative effect of lockdown by setting up online classes supporting their students throughout the most challenging times. What a lifesaver! We continued our yoga classes from home and kept in touch with our yogi friends at the same time. I have no idea how we would have coped otherwise.' - Ellie Bond
It was a steep learning curve for all of us! But with patience and determination we made it work. Our teachers set up a support group where we shared our online teaching experiences. We started to deliver several daily online classes, some from the studio and some from our teachers' living rooms, garages, gardens, fields and beaches.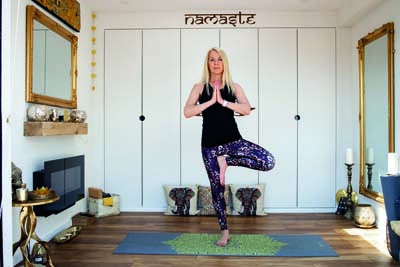 We connected with yoga students from all over the world, as well as our local yogis who were unable to come to the studio. The support and love given to our studio and the Yoga Life teachers was incredible. Our students loved the connection, knowing that there is a friendly face on the other side of the screen, smiling, waving and helping them through the difficult time. The reassurance and knowing that we are all in it together was much needed. Many pets joined the online classes too, puppies, cats and rabbits and we had many sweet and funny moments.
One of my most memorable experiences must be recording a class in a forest near my house. It was a bluebell season and I thought it would look pretty if the class took place in this setting. I also thought it would be good idea to bring my puppy along.
Several things happened in a short period of time. My puppy ran away with my shoe and lost it in the forest, then he came back to me only to grab the other shoe and disappeared again. I never found the shoes and had to walk home barefoot! A group of tourists stopped by the bluebells (right behind me) and had a very loud conversation totally oblivious to me recording a class. At that point I pressed the stop button.
All in all we made the best out of a bad situation. I loved trying new classes, learnt a lot, especially when it comes to technology and teaching live! I never imagined I could record myself or even go live – my inner critic would really kick in! I learnt to go with the flow more, be raw, real, with a little slip here and then, simply being a human being! Some of our teachers here at the Yoga Life Studio including myself still teach online now, staying connected with our clients who love our classes but are not local.
I would love to thank everyone who supports their local and not so local teachers and studios, you have no idea how much it means to us all!
Eva Kristlova – the Yoga Life Studio, Eastbourne. @evakristlova @yogalifestudio www.yoga-life.co.uk
"Yoga on Zoom was a lifeline during lockdown; a serene and regular contact with something normal, as well as the reassurance that some important activity was untouched by the pandemic ." Lisa Chandler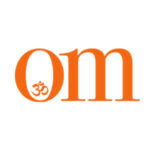 First published in November 2009, OM Yoga magazine has become the most popular yoga title in the UK. Available from all major supermarkets, independents and newsstands across the UK. Also available on all digital platforms.