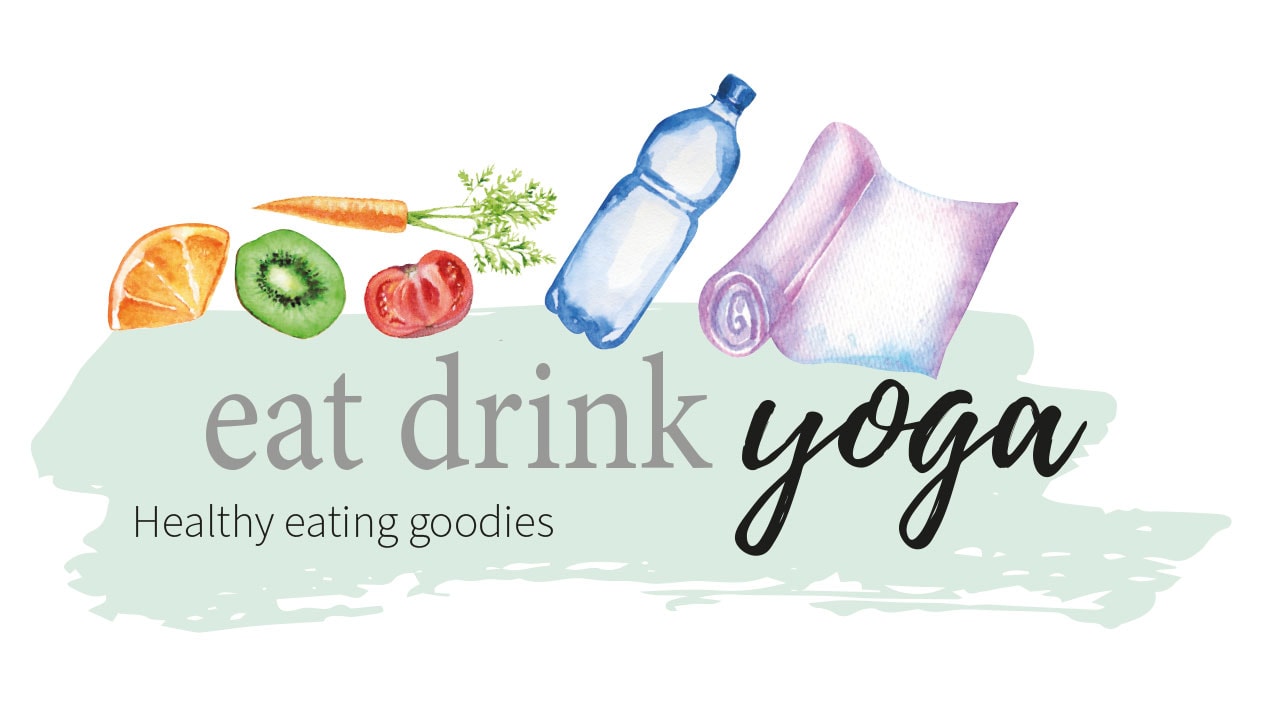 Say hello to Vegantic Mallows…soft and fluffy marshmallows with an irresistible melt in the mouth sensation. Ready to eat, you can also toast them on the barbecue or use them in baking. These large delicious vanilla marshmallows are vegan-friendly and delicious! They're not only dairy- and egg-free, they are also gluten, nut, soy, gelatine, peanut and GMO-free, as well as free from artificial flavours and colours. Available from independent health stories and online.
£1.79
freedommallows.com
Superzeros Breakfast Cereals
Traditional breakfast cereals are carb-heavy, with high sugar and next to no protein, but with 10g of protein and nominal sugar per 30g serving, Superzeros are an appealing option for those looking to better fuel themselves in the morning. Nut-free, high in fibre and include no gluten-based ingredients, whilst also being very low in sugar and refined carbohydrates making it much easier to avoid the cravings that follow high glycaemic index foods. Available in Cocoa and Apple & Cinnamon.
£12.99 (2x boxes)
super-zeros.com
The Gym Kitchen Ready-To-Eat Range
Feast your tastebuds on this macro-balanced, plant-based pulse and grain range from The Gym Kitchen. The perfect balance of quality veggies, pulses and wholegrains these handy pouches can be enjoyed straight out of the pack or steamed in the microwave for a mouth-watering meal in minutes. Choose from Piri Piri Grains, Tikka Lentils, Moroccan Grains or BBQ Lentils. Each pouch goes large on flavour, fibre and protein (minimum 20% non-soya), but is naturally low in fat and calories, whilst packing at least one of your five a day. Available from Asda.
£2 (250g pouch)
thegymkitchen.com
Make your salads more amazing with this range of yummy plant-based toppers. Pimp My Salad use only the best ingredients, sourced from ethical suppliers, and are plant-based, gluten-free and keto/paleo-friendly. Each is made using slowly dried cooking techniques, to ensure the nutrients in their ingredients stay intact, and each sprinkle of topper adds extra goodness to breakfast, lunch or dinner. Three varieties to try: Coconut Bacon, Cashew Parm Cheese and Activated Super Seed Sprinkles.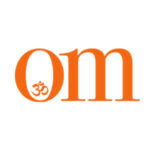 First published in November 2009, OM Yoga magazine has become the most popular yoga title in the UK. Available from all major supermarkets, independents and newsstands across the UK. Also available on all digital platforms.