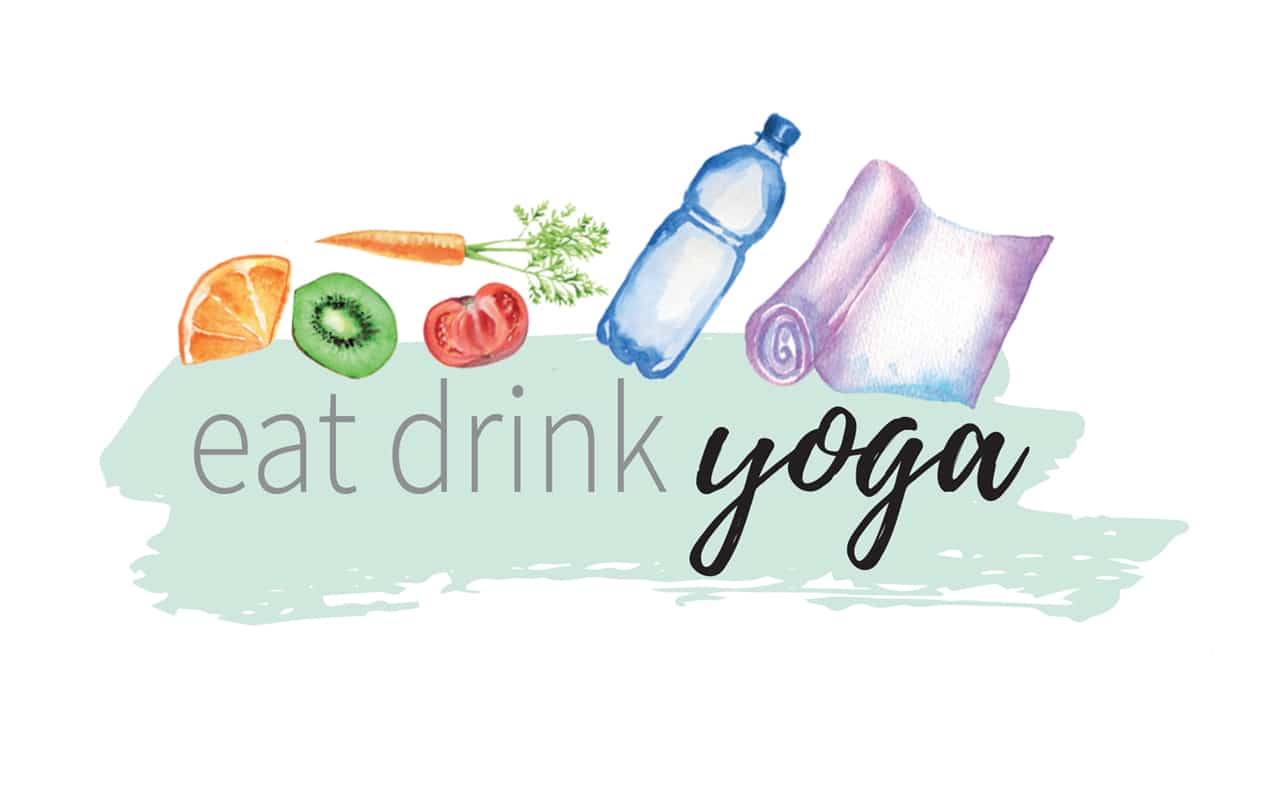 Healthy eating goodies
Nim's, the air-dried fruit crisp pioneer, has launched Nim's Infusions, its range of air-dried citrus slices, in smart resealable pouches fit for any Royal Garden Party. For anyone looking to put a zing in their mocktails, there's a variety of garnishes including lemon, lime, orange, ruby grapefruit and cucumber. Nim's Infusions rehydrate in liquid and, as they are air-dried, a process which intensifies the taste of the fruits, they add bold natural flavour and aroma to any drink.
£3.95
nimsfruitcrisps.com
Made from real bananas, these new savoury snacks from Katie's Food Co. are a delicious new healthy, natural, vegan and gluten-free treat — they even count towards one of your five a day, making them the perfect choice for when you have the munchies. Four flavours: Thai Sweet Chilli, Mixed Herb, Salt & Vinegar and Himalayan Salt. Available now from Amazon.
£1.49
katiesfoodco.com
LipoC Liposomal Vitamin C
If you're taking standard vitamin C to support your immune system, you may only be absorbing around 8%, meaning that if you're taking 1,000mg you'll be getting just 80mg. LipoC by Nature Provides offers around 98% absorption rate, making it 30 times more effective than standard vitamin C. Plus, it tastes just like biting into a fresh orange! Mix with juice or yogurt to support your immune system every day
£34.21
natureprovides.com
OGGS has three scrummy varieties of moist and moreish cake for the perfect plant-based treat: Chocolate Fudge, Victoria Sponge and Lemon Drizzle. Devilishly delicious yet entirely ethical, these cakes are about as guilt-free as cake-eating gets! And we could use a little treat right now after the first half of this year! Find them in Sainsbury's and Waitrose or online.
£4.25
loveoggs.com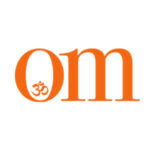 First published in November 2009, OM Yoga magazine has become the most popular yoga title in the UK. Available from all major supermarkets, independents and newsstands across the UK. Also available on all digital platforms.