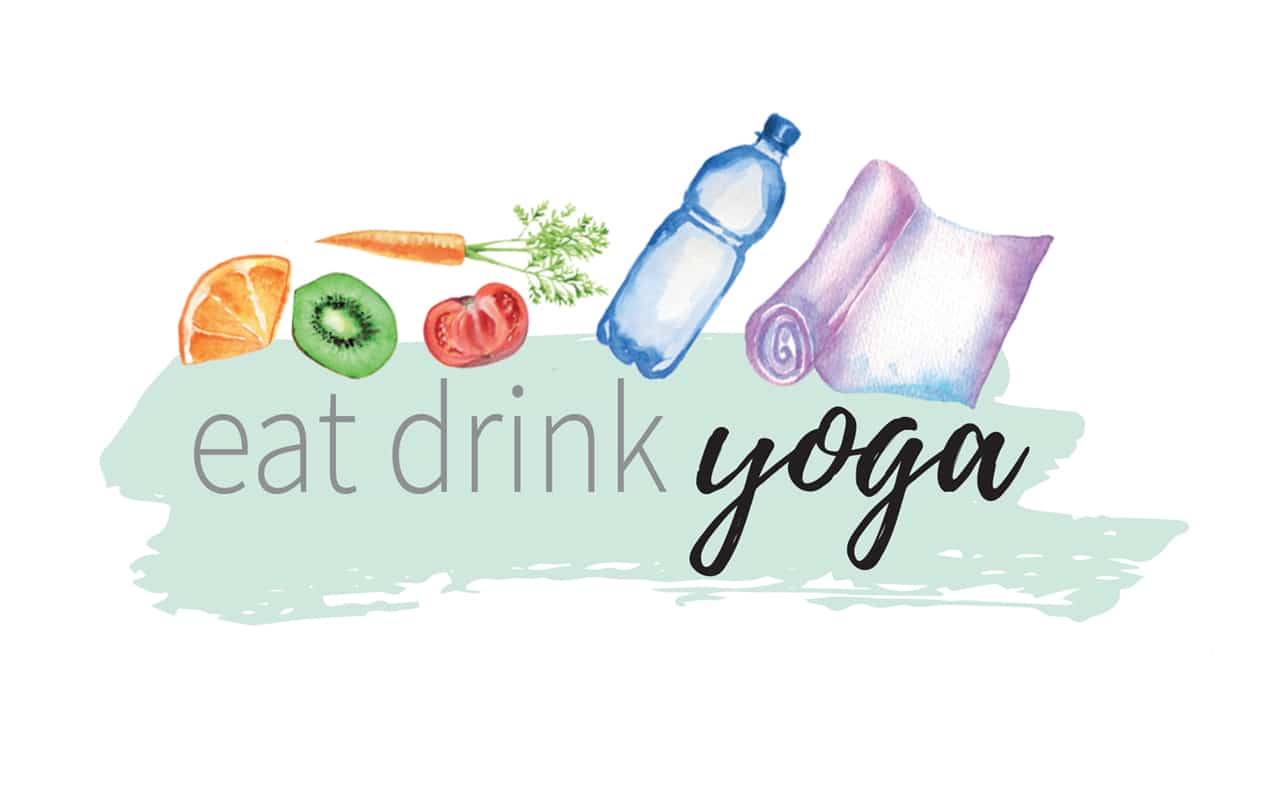 Healthy eating goodies
Four varieties of vegan protein balls from wellness group Swisse Me. The perfect on-the-go snack, packed with nut butter, exotic mushroom maitake and friendly bacteria. Find them in four mouth-watering flavours: Cacao Hazelnut, Cinnamon Almond, Raspberry Chia and Matcha Cacao. Naturally tasty and with no hidden nasties, they're ideal for that post-yoga workout craving.
£21.99 - (box of eight)
swisseme.com
There's no bigger health drink than water, so make sure you drink the best. Actiph Water was the first alkaline ionised bottled water to be launched and made in the UK. It's ionised water produced by purifying spring water, adding essential electrolytes and supercharged through ionisation to ph 9 or higher. And it tastes great. Stay hydrated the alkaline way. Available in various sizes from Sainsbury's, Tesco, health stories and online.
£1.39 (600ml), £1.99 (1 litre screw top), £1.49 (330ml glass bottle), £2.19 (750ml glass bottle)
actiphwater.com
Vegan-friendly Super B-Complex from Igennus Healthcare Nutrition. Provides a high-potency blend of all eight essential B vitamins for energy support, and a boost of vitamin C for additional antioxidant protection. Each vitamin is 'bodyready' for enhanced absorption, and slow-release for all-day coverage. In addition to energy support, B vitamins are also important for a healthy heart and other functions.
£11.99 (60 vegan tablets)
igennus.com

Nudie Snacks Cauliflower Crisps
Nudie Snacks has harnessed the plant power in wonky veg to market a new product made from fresh produce that would have been discarded. Its Caulifower Crisps are made from fresh cauliflower and come in two different flavours: cheese and caramelised onion and katsu curry. A 22g bag has 118 calories and is perfect for adults and children, in packed lunch boxes, to nibble on during the day or in the evening. Available to buy online and delivered straight to your door.
£9.99 (box of 12 packs)
nudiesnacks.co.uk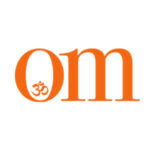 First published in November 2009, OM Yoga magazine has become the most popular yoga title in the UK. Available from all major supermarkets, independents and newsstands across the UK. Also available on all digital platforms.