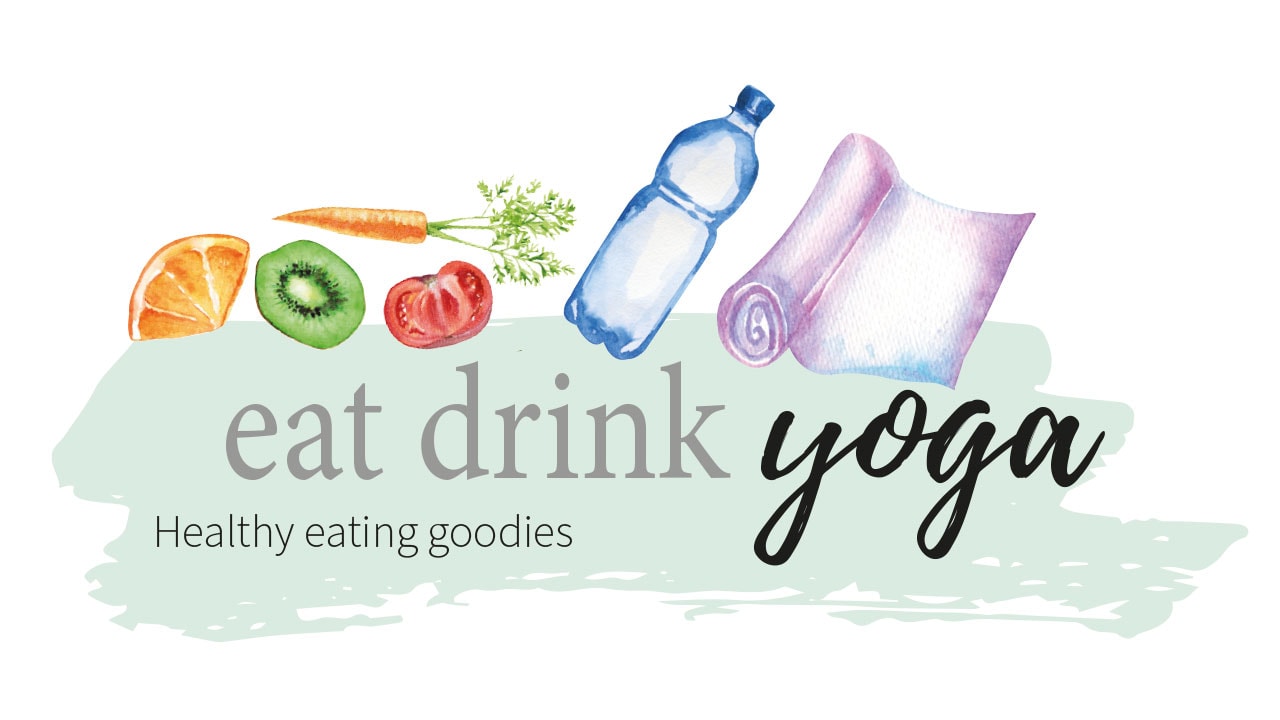 If you're after a keto-friendly snack that ticks all the health and nutrition boxes, then look no further than The Protein Ball Co's new Keto Ball range with its low carb, low sugar, all natural healthy snacks. Three insanely delicious flavours to choose from: Peanut Butter Blondie; Salted Caramel Blondie; and Classic Chocolate Brownie. Perfect for those following a keto diet or looking to reduce their intake of sugar and carbohydrates, the new plant-based range is high in fibre and a great source of protein (5g of protein per 25g pack), as well as gluten free.
£1.20 per 25g bag (contains three balls)
theproteinballco.com
Founded by husband and wife team, Sameer and Neena Naswani, Battersea-based Prodigy Snacks make plant-based chocolate that contains no refined sugar or artificial sweeteners. Its products also support gut health with the signature Chocolate and Salted Caramel flavour developed to include natural prebiotic fibres, as well as being vegan, gluten, dairy and palm oil free. They also come wrapped in compostable, biodegradable and plastic-free packaging. 
Available online, and at selected retailers, and on-board Easy Jet flights. Chocolate, only better!
£1.75 (or £9.95 for six bars)
prodigysnacks.com
Add a twist to your fresh and healthy salads this summer with plant-based Holy Moly dips. Hummus is lovingly crafted using cold-pressed technology, so your unopened hummus will last longer in the fridge and taste as delicious as the day it was made. Hallelujah! Mix things up with the new pesto variety: a natural and wholesome blend of the finest chickpeas, crushed garlic, and roasted tahini, topped with a delicious basil pesto; heavenly when stirred. Great for posh picnics too! 
£2.75
holymolydips.com
Generate has developed a range of world-class sports supplements using the best ingredients and with taste and performance in mind to help you perform to your highest level.
Made hand in hand with the UK's leading food and beverage chemists, its products provide you with optimal hydration and recovery after even the toughest workouts. 
Protein Recovery Shakes come in two flavours, Chocolate and Vanilla – a tasty, super convenient way to extra protein into your diet. Made with naturally sourced brown rice and pea protein, the plant-based shake contains a whopping 26g of protein per serving, as well as being low in sugar and high in fibre. 
£34.99
drinkgenerate.com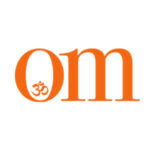 First published in November 2009, OM Yoga magazine has become the most popular yoga title in the UK. Available from all major supermarkets, independents and newsstands across the UK. Also available on all digital platforms.