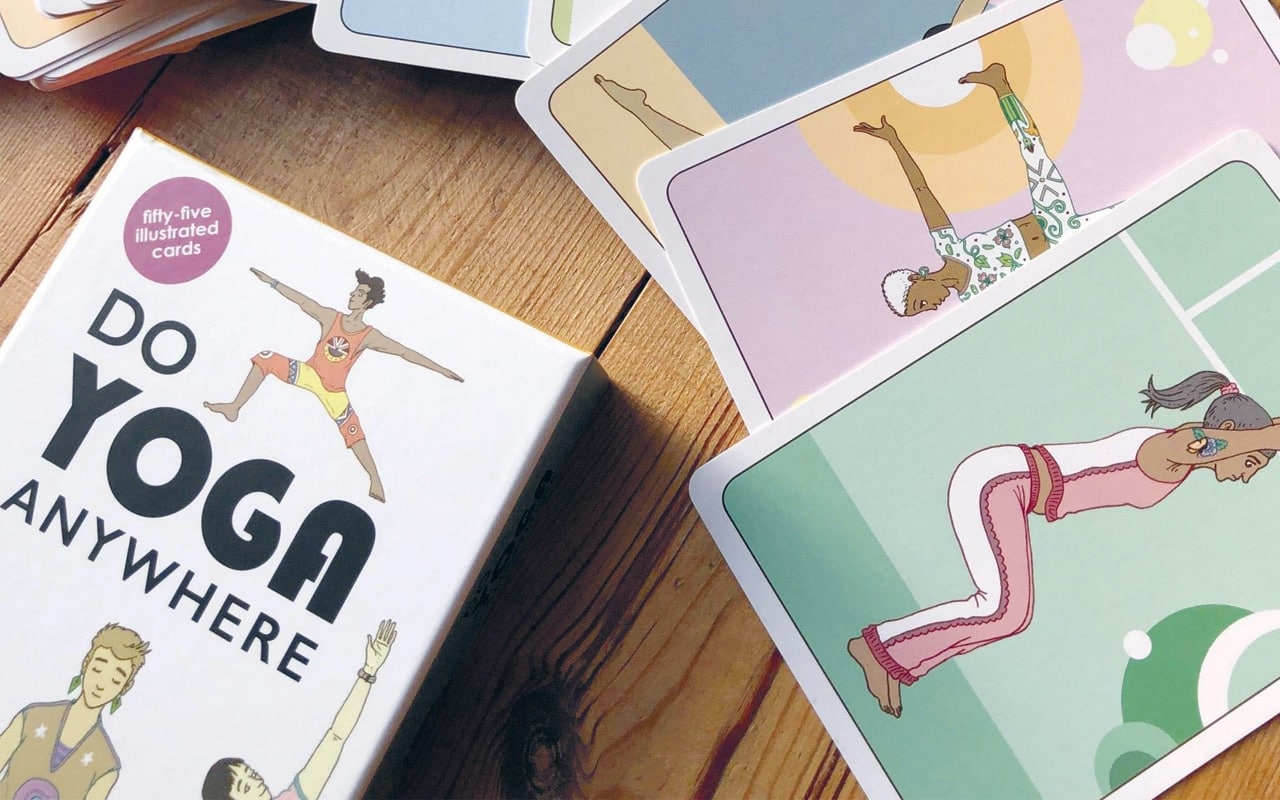 Do Yoga Anywhere Cards
Build your own sequences wherever you are with these lovely, illustrated yoga cards, designed by Disco Yoga founder Sarah Hunt and beautifully illustrated by Mike Medaglia. Set includes 45 pose cards, 10 sequence cards and an illustrated booklet to help you get started.
£19.99
liminal11.com
If You Enjoyed This, Then You May Also Like...