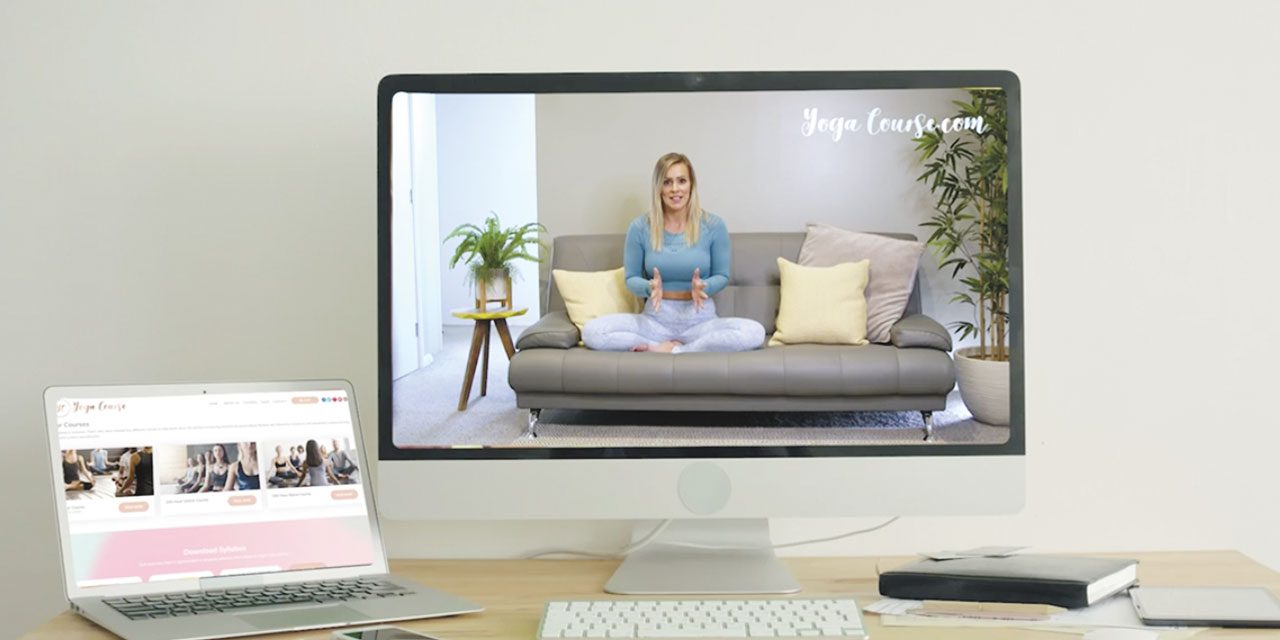 New online yoga teacher training course launched
For some students the idea of learning to teach yoga in a far-flung exotic hotspot such as Bali is out of the question, given the high travel costs and time commitments. So, how about doing it all from the comfort of your own home? A new learning portal from YogaCourse.Com aims to create the next wave of teachers doing exactly that. It has just launched its service allowing students to train to become fully certified yoga teachers online.
The idea is to make yoga teacher training flexible and affordable for everybody, says founder Rachel Park. Its 200-hour courses are designed to slot in with the student's life and other commitments.
"Our Yoga Alliance International-certified courses provide a solid foundation into teaching yoga and an in-depth exploration of how to deepen your own personal practice," says Park. "We believe in inclusion: that's why we have created the world's first accredited online learning centre which is powerful, personalised and community focused."
Two different courses have been designed to help break down the barriers to teaching and learning .The first enables students to complete all modules through the online platform .The second course combines online theory modules with face-to-face practical elements taught in a specialised yoga studio .Prospective teachers have a year in which to complete the course, with all study materials available from any device, anywhere in the world with internet access.
All students will receive a 24/7 network of support. "Through our online environment and interactive calls, we are able to bond together as a focus group, dive deep into the content and answer any questions you may have," adds senior teacher Kelly-Rihan Scott.
The training covers all areas such as asana, pranayama, philosophy, mudras, bandhas, chakras, alignment and sequencing with a deep focus on yoga anatomy and adjusting with the course founder, Parks, and internationally-renowned specialist David Keil. It also includes a 'business of yoga 'component to help newly-qualified teachers get started once qualified.
Kimberley Park, chief executive of YogaCourse.Com, says the training is an application-based entry and appropriate for the committed student who would like to start teaching yoga or for a student who would like to deepen their own knowledge and personal practice. Online training also underscores the perpetual evolution that yoga is experiencing in the West.
"We recognise that yoga, from its earliest roots in ancient India, has continually grown and developed – and continues to evolve as we bring the teaching into the modern world. Our community is growing and we would love for everyone to join the movement."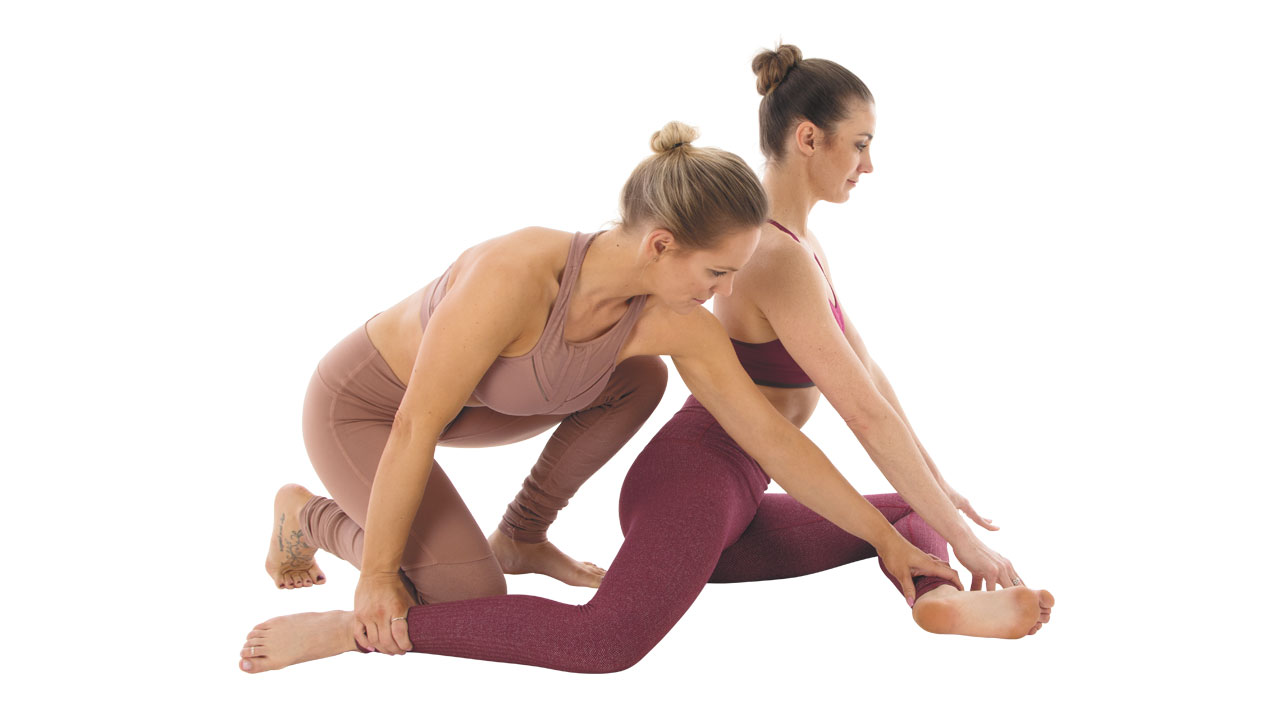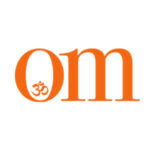 First published in November 2009, OM Yoga magazine has become the most popular yoga title in the UK. Available from all major supermarkets, independents and newsstands across the UK. Also available on all digital platforms.