Contributors + Words of Wisdom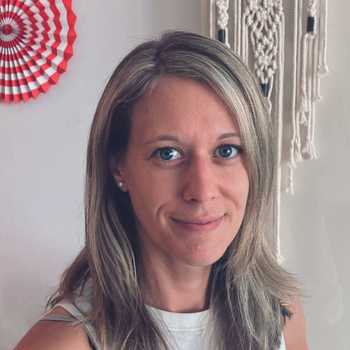 Yoga instructor, nutritional advisor, writer and avid reader, Elle is on a lifelong journey to discover what makes us feel better physically and emotionally. With a love of travelling, she shares ideas picked up along the way to make sense of the world we live in. She covers the physical and spiritual aspects of yoga, breathing and pranayama, eating well and the importance of connection to help us thrive as a community.
Visit: homyumyoga.wordpress.com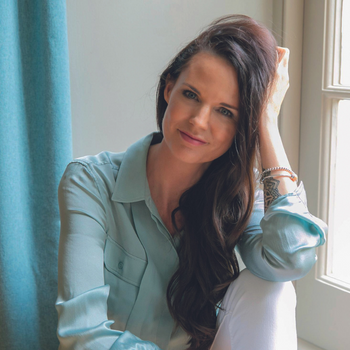 Salarah Starre (nee Carolyne Bennett) is a South African-born, UK-based Advanced Law of Attraction life coach and a member of the Association of Coaching. She has dedicated 16 years coaching hundreds of individuals and has spent thousands of hours successfully helping clients to design and fulfil their dreams, ultimately turning their lives around. And, for Salarah, the Law of Attraction is a potent way to do just that.
Visit: salarahstarre.com
Gillian is a master transformational coach, meditation teacher, energy healer and founder of Full Circle Global, a provider of professional and personal training courses. Her work has been recognised as innovative and empowering, evoking awareness and self-understanding in those she works with beyond what they thought was possible. She's also the author of Coming Home: A Guide to Being Your True Self.
Visit: fullcircleglobal.com
Claudia Brown, Paula Hines, Victoria Jackson, Lauren Bloxham, Lydia Kimmerling, Kiki Morriss, Sue Pugh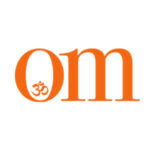 First published in November 2009, OM Yoga magazine has become the most popular yoga title in the UK. Available from all major supermarkets, independents and newsstands across the UK. Also available on all digital platforms.