Contributors + Words of Wisdom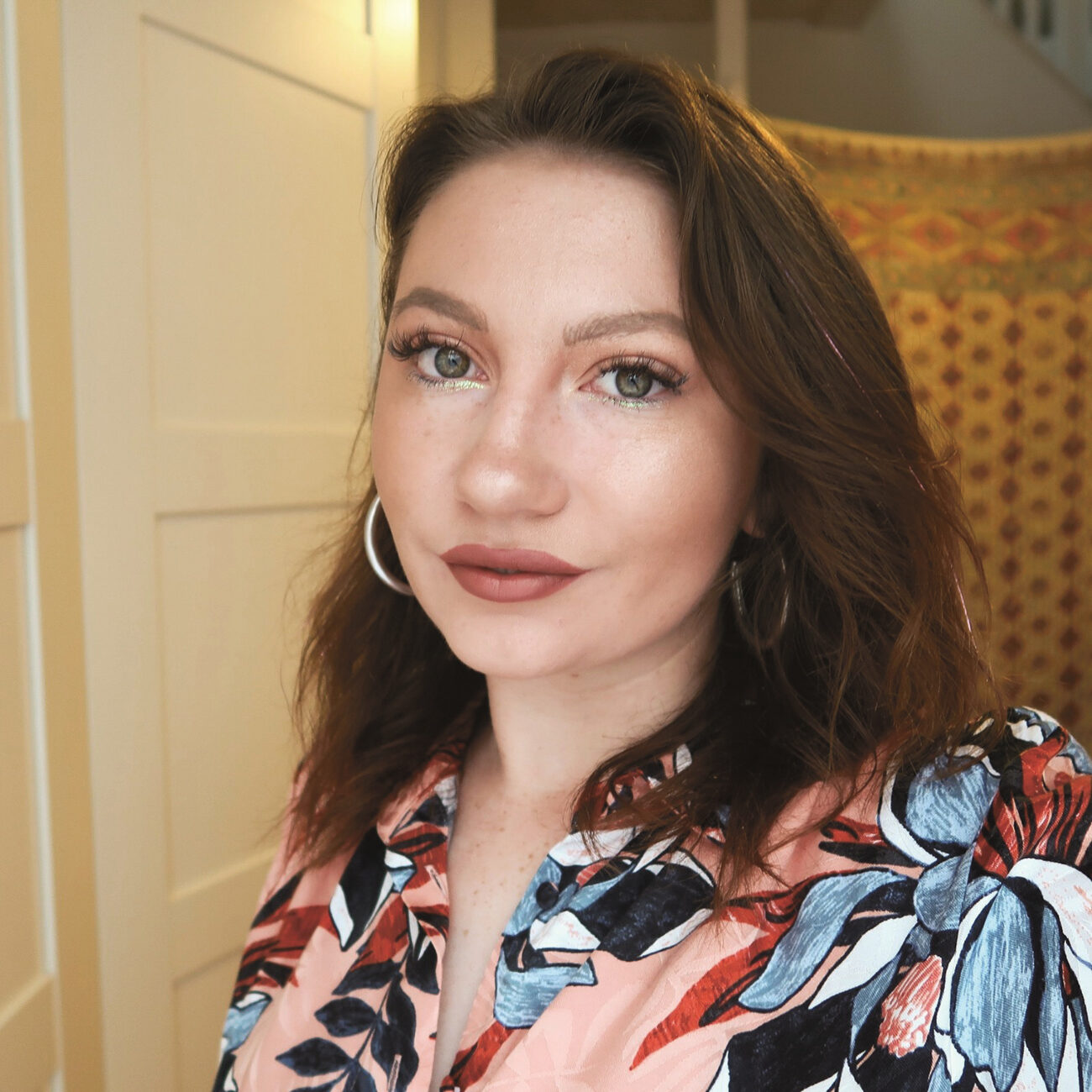 Marketing by day and yoga by night. Molly spends her time either in front of a laptop or down on the yoga mat. Weekends are spent walking in the Peak District or planning her next adventure. A fan of eggs benedict, shoulder stands and glitter (bio-degradable of course).  Favourite yoga pose: puppy pose at the moment but by the end of the year, hopefully a headstand…a longstanding goal and one she is determined to crack (please send through any tips to @molly_gould).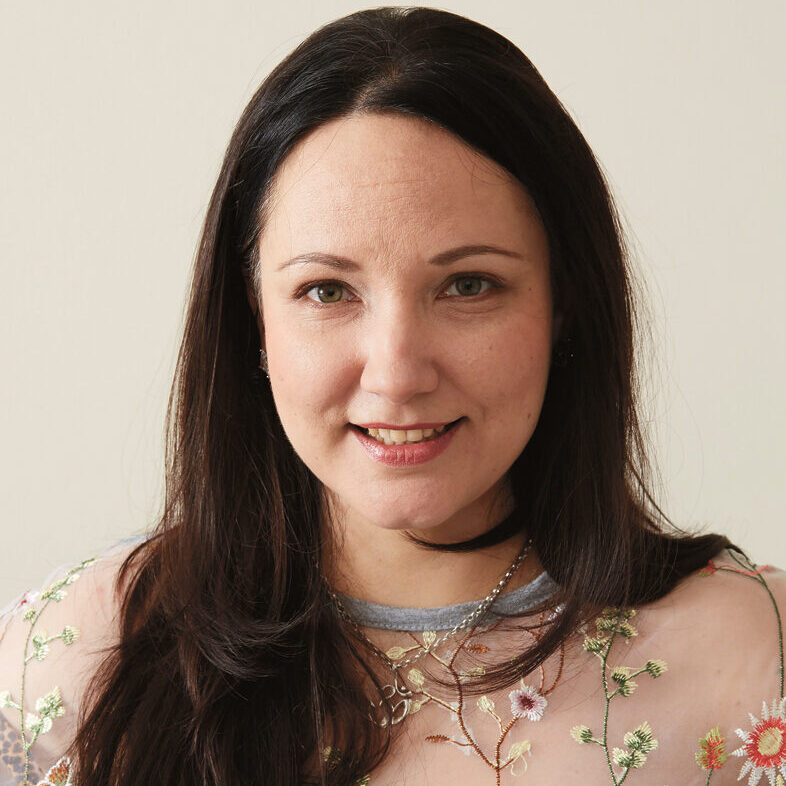 Zane Zalite, BSc (Hons) Ayurveda and Physiotherapy, is an experienced Ayurvedic Health Practitioner and owner of the Shakti Veda Spa. Zane is passionate about helping people to regain health naturally through the sacred practice of Ayurveda. For further information visit:
shaktivedaspa.co.uk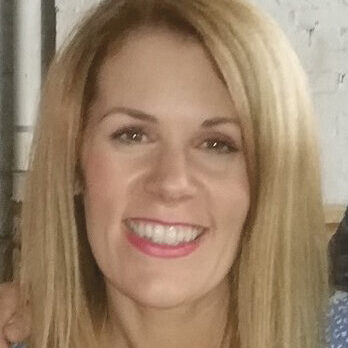 Fiona is a freelance journalist with a passion for health and wellness. After returning from a stint in Dubai as an editor, she now contributes to publications in both the UK and UAE. She has chaired discussion panels at World Spa and Wellness Dubai and has helped judge international spa and wellness awards. Fiona is also trained in holistic therapies such as reflexology, massage and Reiki, baby massage and baby yoga. She has practiced yoga for 15 years.
Claudia Brown, Paula Hines, Meg Jackson, Sarah Jackson, Victoria Jackson, Sabi Kerr, Eryn Kirkwood, Jill Lawson, Deb Mac, Kiki Morriss, Stephanie Spence, Julia White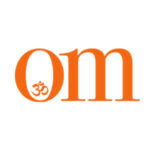 First published in November 2009, OM Yoga magazine has become the most popular yoga title in the UK. Available from all major supermarkets, independents and newsstands across the UK. Also available on all digital platforms.