Contributors + Words of Wisdom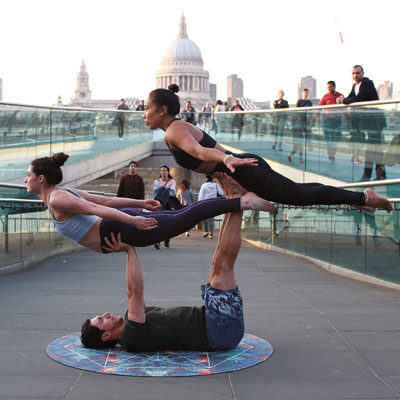 disorder recovery, based in Derbyshire. It's a career choice that was inspired by her own struggles with an eating disorder and experiences of recovery. She has an holistic recovery programme called 'Nourish' in which she helps her clients with anorexia, bulimia, binge eating and orthorexia. In this issue, Rachel writes our Nutrition Zone column on how to improve your relationship with sugar.
Visit: eatingdisordertherapist.co.uk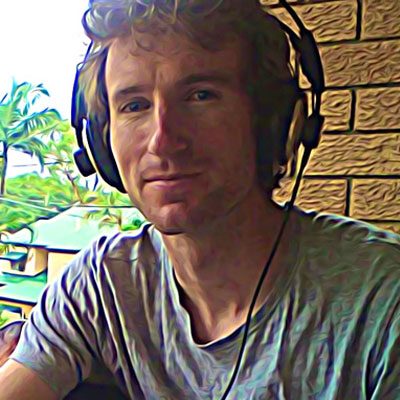 Jax is an Australian author and musician with a strong interest in yoga, creativity, existential questions and the flow state. His recent book, How Yoga Really Works, is an introduction to the effects of yoga practice for the science-minded reader. His first book, The Artist's State of Mind, was a guide to accessing the flow state through mastery of any chosen craft and has been endorsed by leading flow researchers and art teachers.
Find him on Instagram @jaxpaxworx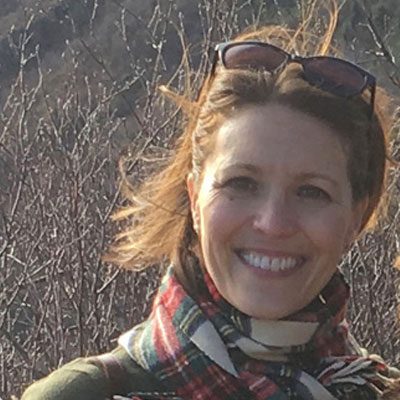 A yoga teacher, mindfulness practitioner and nature lover, Silvia supports special needs children in primary and secondary schools using mindfulness to develop coping strategies for those with anxiety, anger or selfesteem issues. She believes that words are powerful and can reach anybody when used carefully, and specifically for the purpose of wellbeing to change people's lives for the better.
Visit Silvia's YouTube channel: MindfulVita meditation videos
Claudia Brown, Paula Hines, Meg Jackson, Victoria Jackson, Jenny Baker, Kirstie Bird, Jill Lawson, Kiki Morriss, Julia White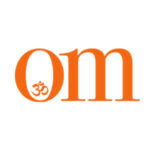 First published in November 2009, OM Yoga magazine has become the most popular yoga title in the UK. Available from all major supermarkets, independents and newsstands across the UK. Also available on all digital platforms.