Contributors + Words of Wisdom
Laura is a San Francisco based international yoga instructor, writer, cover model and featured online teacher. She originally sought out yoga to help combat serious health problems due to stress. The healing, grounding benefits she received were so profound that she decided to change the course of her work life. Laura now teaches well-rounded, creative, smartly sequenced classes. She is an advocate for safe alignment and co-leads 200 hour trainings with primary teacher, Jason Crandell. This month, Laura provides our Yoga at Home sequence. Visit: LauraBurkhartYoga.com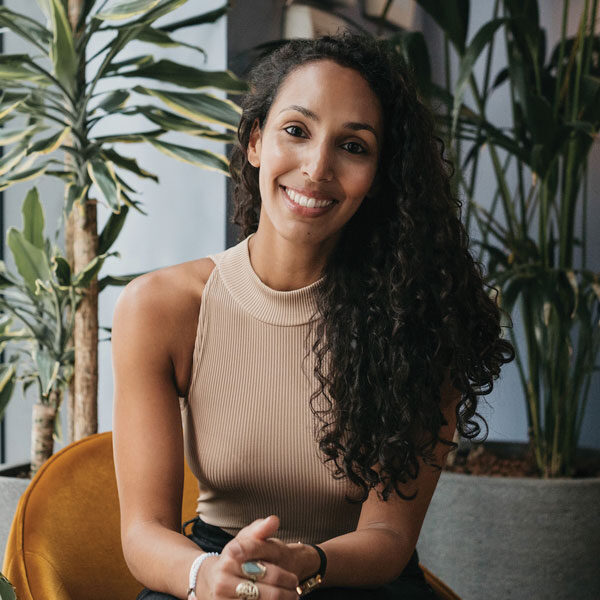 Sabi is a yoga teacher and life coach, and it's her passion to guide people through the journey of stepping into their most authentic selves so that they can move forwards and create a life they love. Through combining her yoga and meditation background with coaching techniques, she's able to use holistic, mindful practices to provide a fully transformational approach to any life change people wish to make. She offers 1:1 coaching sessions and she teaches a creative vinyasa flow. Visit: sabikerr.com

David is a dedicated yogi and professional writer who is the author and ghost writer of more than 20 books on a wide variety of subjects and two novels. He has been practicing yoga for over 10 years, drawing elements from the styles he most appreciates. David is especially interested in the connection between yoga and creativity, particularly writing. He developed and tutored probably the first ever online yoga and writing course and is now leading the second.
Siri Arti, Claudia Brown, Paula Hines, Meg Jackson, Sarah Jackson, Victoria Jackson, Sabi Kerr, Eryn Kirkwood, Jill Lawson, Deb Mac, Stephanie Spence, Julia White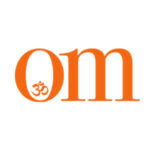 First published in November 2009, OM Yoga magazine has become the most popular yoga title in the UK. Available from all major supermarkets, independents and newsstands across the UK. Also available on all digital platforms.