Contributors + Words of Wisdom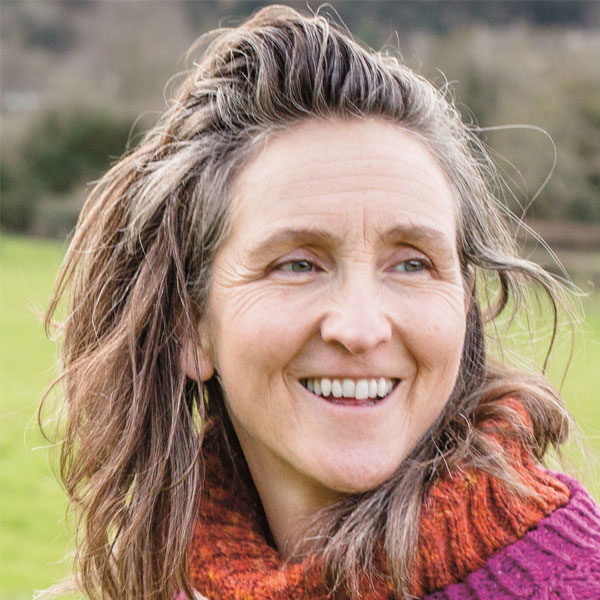 Uma met yoga in 1969, at the age of four, and fell in love. She's been practicing ever since, and teaching yoga since 1994. A yoga therapist with special expertise in yoga therapy for women's health, Uma is a mother of three, and has written four books on yoga for women, including the massive Yoni Shakti now in its 4th printing. Uma works internationally, sharing yoga retreats, trainings and empowerments that support the natural arising of prana shakti: the power of life. Since 2001 she has trained over one thousand specialist teachers in Total Yoga Nidra, Women's Yoga (womb yoga for all stages of women's lives), and therapeutic yoga for pregnancy, birth, and postnatal recovery. Find out more at: umadinsmoretuli.com
Photo: Leticia Valverdes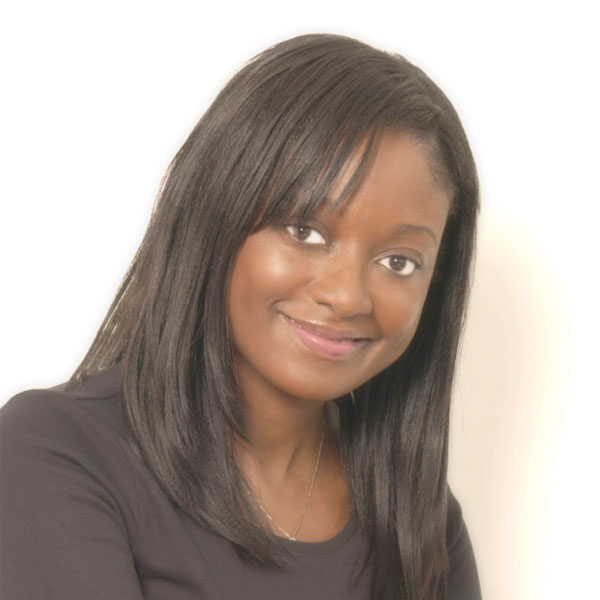 Miss Velile Ndebele RGN BSc(Hons) I-ACT has been working in healthcare in both the NHS public and private sector since 1994, working for major NHS public hospitals as well as respected private healthcare companies like BUPA. She is founder and clinical director of Aqualibria Hydrotherapy MediSpa since its inception in 2005. Her responsibilities include healthcare strategic vision, business design and implementation. She oversees the day-to-day management of centre as the lead therapist and is also an Instructor for new recruits. During her time at Aqualibria, she has overseen over 19,000 colon hydrotherapy treatments.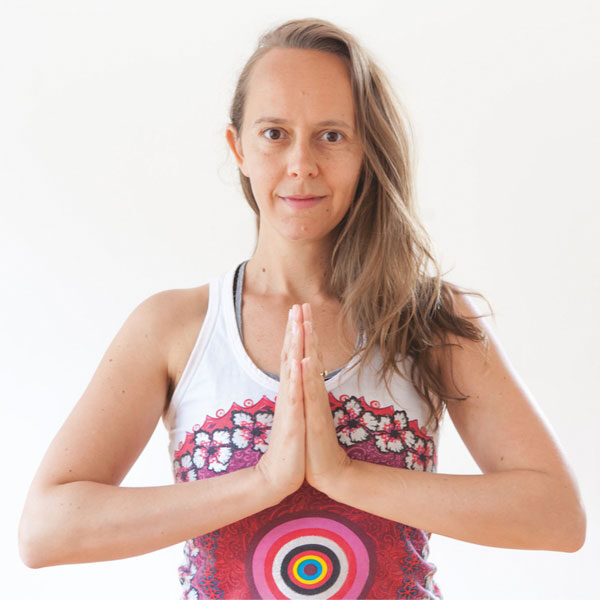 Kaye Martindale Kaye is a yoga teacher, writer and poet. She is an experienced yoga teacher who is passionate about the power of the breath to connect the heart, mind and body. Kaye has spent many years in India studying yoga, sitting meditation retreats, teaching yoga, deepening her sadhana (spiritual practice) and immersing herself in Indian wisdom traditions. She is passionate about the way that poetry, kirtan and the breath open a door to the soul. Find out more at: breathinspiredyoga.com
Meg Jackson, Sarah Jackson, Victoria Jackson, Sabi Kerr, Eryn Kirkwood, Jill Lawson, Deb Mac, Kiki Morriss, Stephanie Spence, Julia White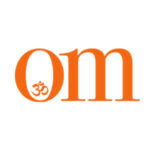 First published in November 2009, OM Yoga magazine has become the most popular yoga title in the UK. Available from all major supermarkets, independents and newsstands across the UK. Also available on all digital platforms.