Contributors + Words of Wisdom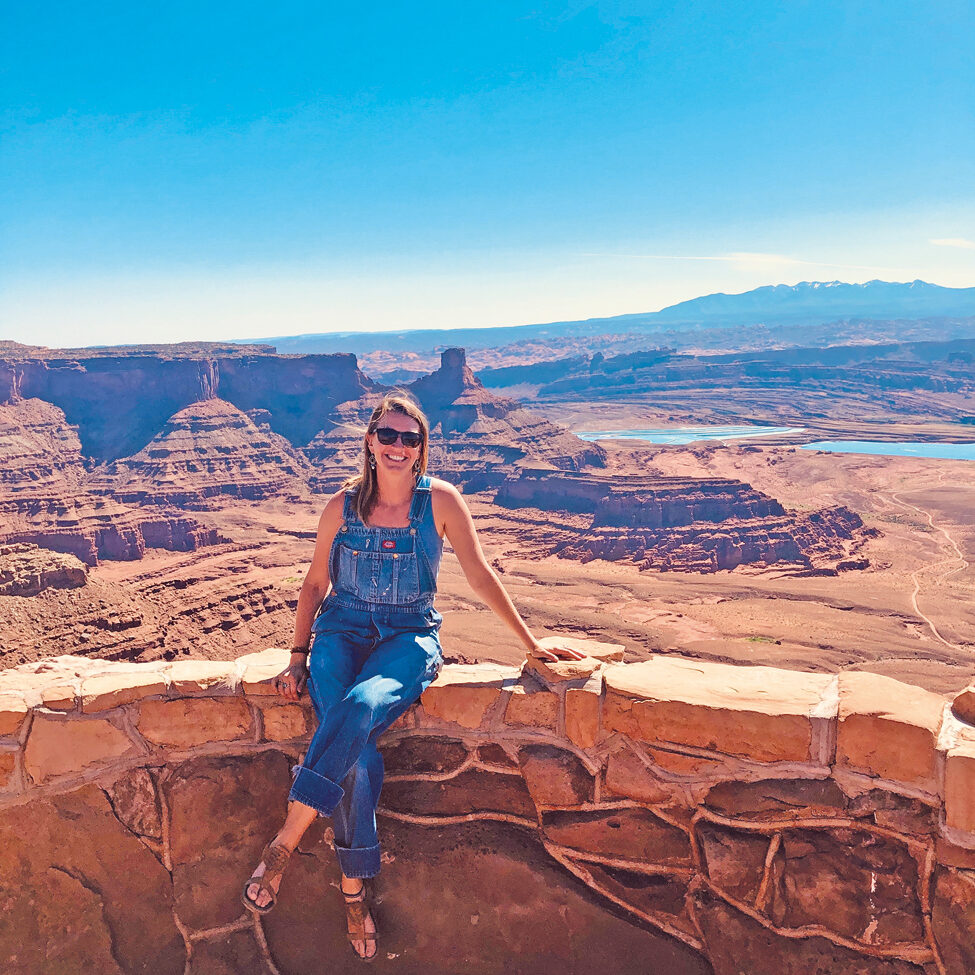 Andy is a writer, traveler and storyteller. A self-proclaimed 'student of life,' she considers each experience and relationship a worthwhile teacher and finds joy in supporting others on the never-ending journey of selfdiscovery.  In the past decade, her work has taken her around the globe, from remote villages in the Himalayas to energy vortexes in the American Southwest, emerging with stories that marry art with adventure and aim to explore the intersection between human behaviour, culture and the complex landscape of our inner worlds.
Find her at: andyvantrease.com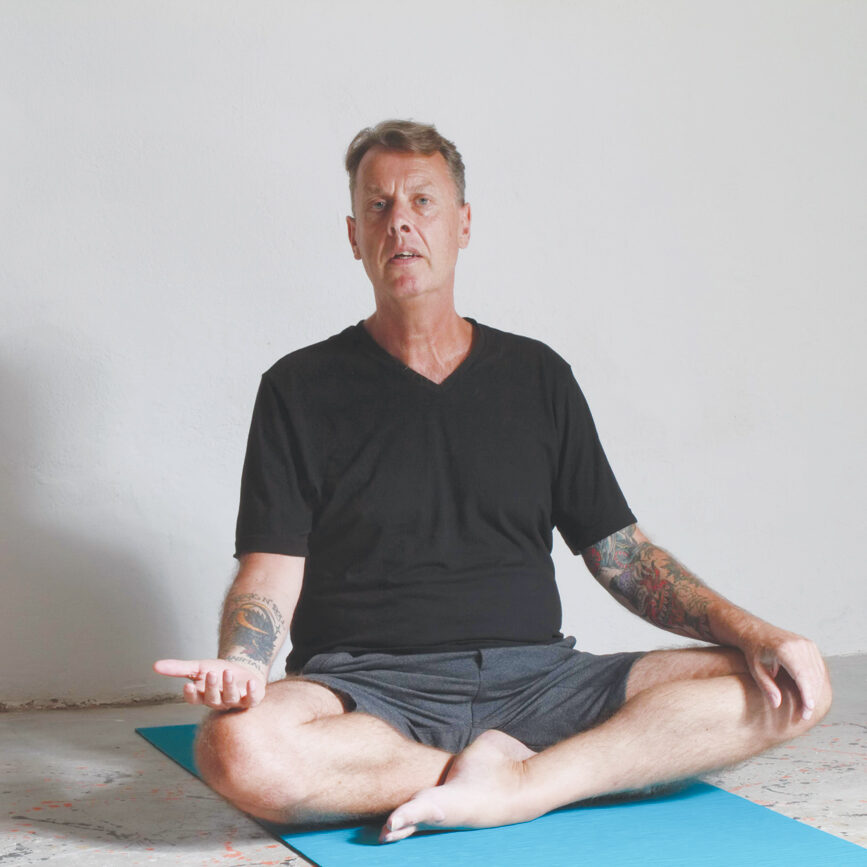 David is a dedicated yogi and professional writer who is the author and ghost writer of more than 20 books on a wide variety of subjects and two novels. He has been practicing yoga for over 10 years, drawing elements from the styles he most appreciates. David is especially interested in the connection between yoga and creativity, particularly writing. He developed and tutored probably the first ever online yoga and writing course. His online writers' course at dailyom.com is called The Secret Writing Mantra.
Find out more at: yogawriters.org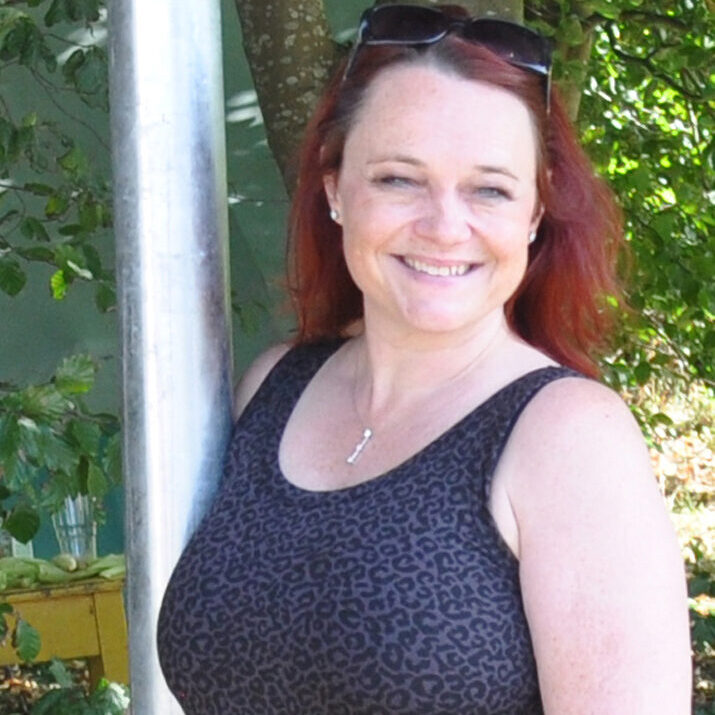 Claudia is a yoga teacher based in Stafford but is a proud Cumbrian. She has worked extensively with West Bromwich Albion Football Club first team and has a Yoga for Athletes and Sport accreditation with leading Sports Yoga teacher Sarah Ramsden. She has also trained with Anne Marie Newland at Sun Power Yoga, is a Total Yoga Nidra Teacher after studying with Uma Dinsmore-Tuli, has studied Yin Yoga with Norman Blair and has spent time at Oxford University studying mindfulness. Claudia writes our regular My Yoga Biz column (yogabyclaudia.com).
Claudia Brown, Paula Hines, Meg Jackson, Victoria Jackson, Jenny Baker, Kirstie Bird, Jill Lawson, Kiki Morriss, Julia White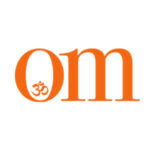 First published in November 2009, OM Yoga magazine has become the most popular yoga title in the UK. Available from all major supermarkets, independents and newsstands across the UK. Also available on all digital platforms.