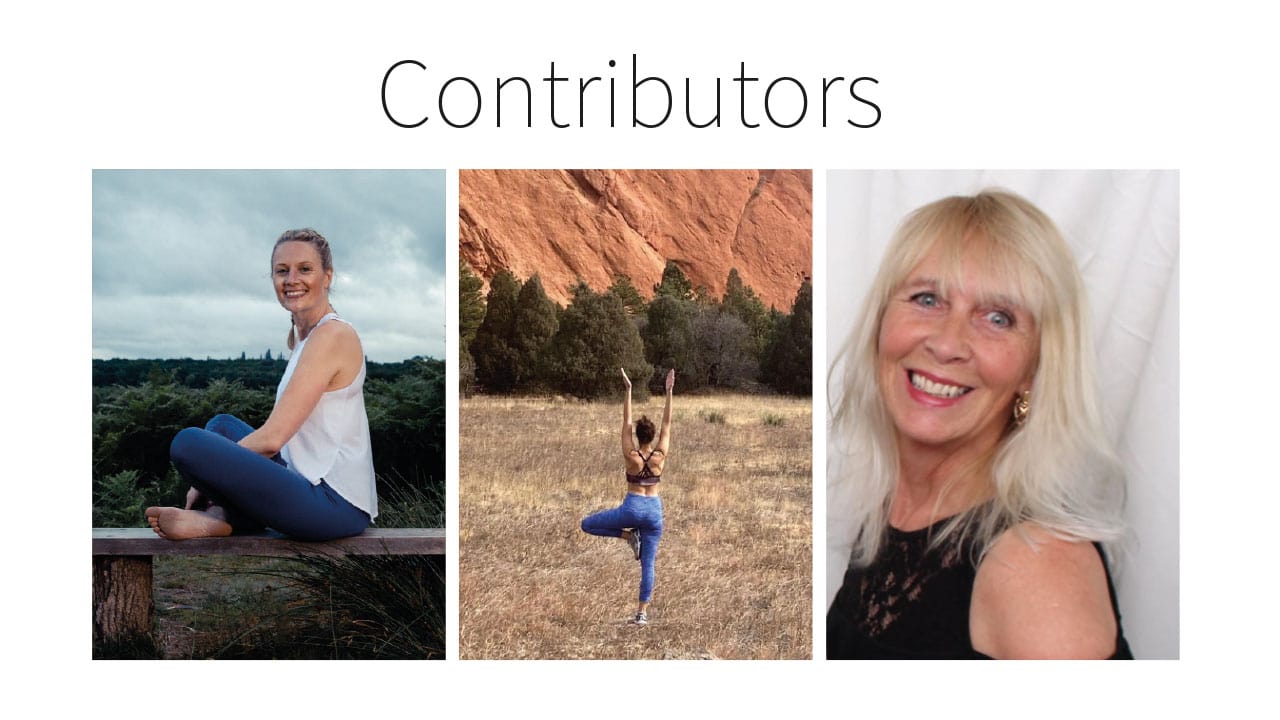 Contributors + Words of Wisdom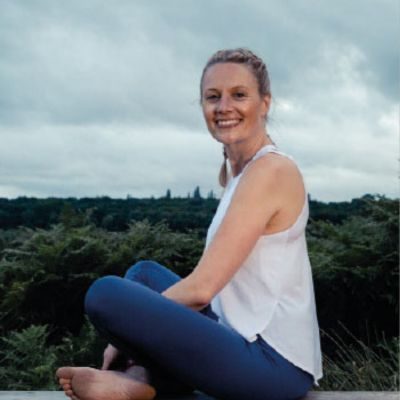 Sian takes inspiration from Vinyasa yoga, her dance and gymnastics background and the teachings of anatomy experts. Based in Birmingham, she runs her own community classes and teaches for gyms and studios and has taught yoga to everyone from elite gymnasts and primary school children, to corporates and charities. Her mantra is: 'Shine Your Light'. She believes all should be able to live life to their infinite potential and, in her own experience, yoga helps her to do that. Connect on Instagram @sian_yogafinit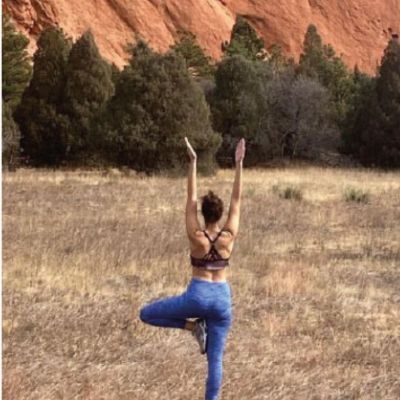 Megan teaches trauma-informed yin and vinyasa yoga classes in Morristown, NJ, USA. This includes teaching bilingual, donation-based yoga in Spanish and English for local studios, non-profit organisations and libraries. Her practice focuses on creating a safe and inclusive space for all ages, sizes, abilities, genders, ethnicities, incomes, languages and trauma histories. In addition to teaching yoga, she is a full-time professor of world languages at a New Jersey community college.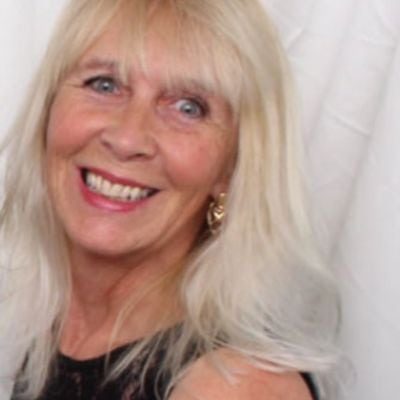 Diane Ashfield (aka Yoga With Dash) is a British Wheel of Yoga teacher with classes online and in the London Borough of Bromley. She has been practicing for over 25 years and has a light-hearted, non[1]fussy approach to her teaching, primarily focusing on appreciating and enjoying the journey towards asana. Diane is also a qualified Reiki therapist and tarot reader. Find her on Instagram @yogawithdashu
Claudia Brown, Paula Hines, Sarah Highfield, Lauren Bloxham, Lydia Kimmerling, Kiki Morriss, Sue Pugh, Isabel Lankester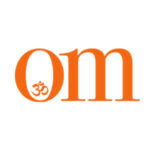 First published in November 2009, OM Yoga magazine has become the most popular yoga title in the UK. Available from all major supermarkets, independents and newsstands across the UK. Also available on all digital platforms.