Contributors + Words of Wisdom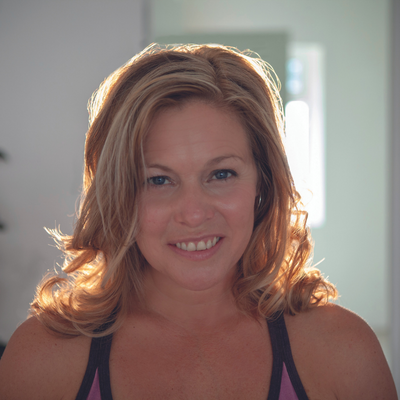 Ceri has taught yoga professionally since 2001, inspired by the philosophy and hatha practice that greatly benefits body and mind. Her passion to offer accessible yoga as part of a healing and transformational journey is reflected in her wide spectrum of certified training in advance Sivananda Yoga, Remedial Yoga, and more recently Menopause Yoga. Ceri owns and runs the Yoga Light Centre in North Wales, a studio with guest accommodation providing yoga classes and retreats for health, peace of mind and connection to the authentic self. Visit: yoga-light.com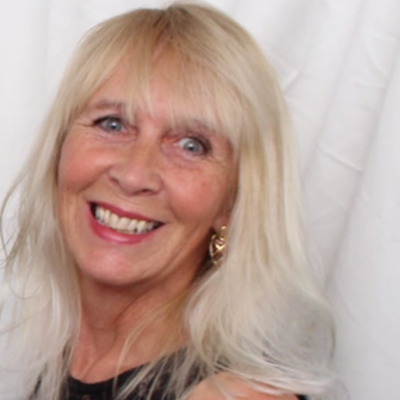 Diane Ashfield (aka Yoga With Dash) is a British Wheel of Yoga teacher with classes online and in the London Borough of Bronley. She has been practicing for over 25 years and has a light-hearted, non-fussy approach to her teaching, primarily focusing on appreciting and enjoying the journey towards asana. Diane is also a qualified Reiki therapist and tarot reader. Find her on Instagram @yogawithdashuk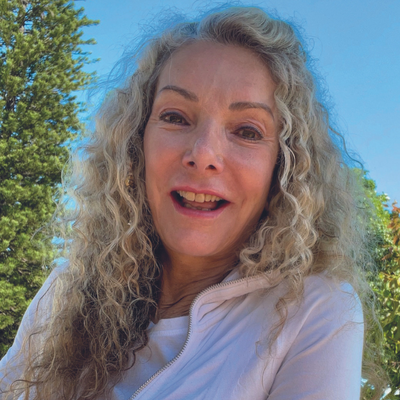 Marja is a certified eRYT 500 yoga instructor. Her experience, passion, and sense of humour keeps her approach to teaching yoga and mindfulness light and entertaining. With a background in health science and community nutrition, her studies in India serve to enrich her understanding of the mind-body connection. Since retiring as a performing songwriter a.k.a. Marge Calhoun, Marja and her husband, John, living part time in the USA and Australia.
Claudia Brown, Paula Hines, Sarah Highfield, Lauren Bloxham, Lydia Kimmerling, Kiki Morriss, Sue Pugh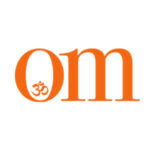 First published in November 2009, OM Yoga magazine has become the most popular yoga title in the UK. Available from all major supermarkets, independents and newsstands across the UK. Also available on all digital platforms.