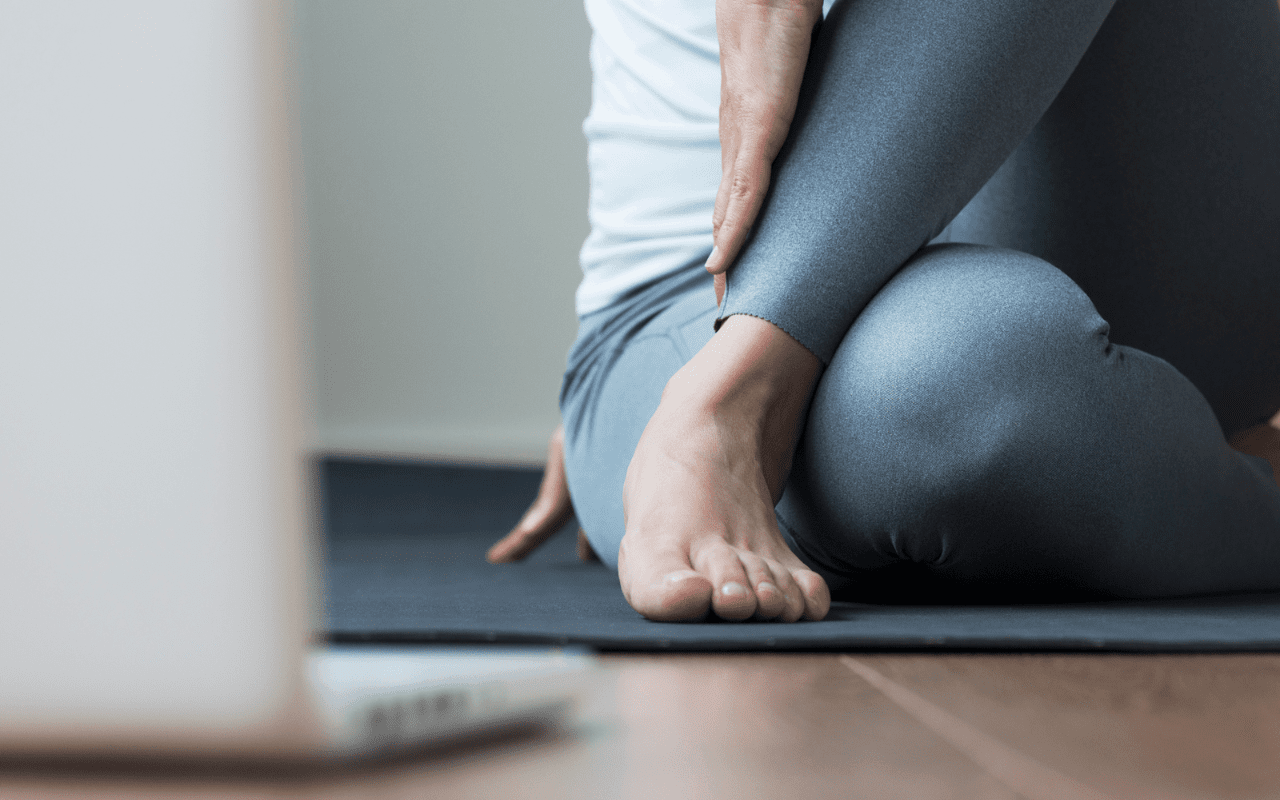 The importance of ongoing learning through your yoga teaching career
Why continuing professional development is important for yoga teachers. By Maria Oliver
Continuing Professional Development is essential for anyone's career regardless of the industry or niche. This is no different for yoga teachers, who, although operating within an unregulated sector, still need to keep skills up-to-date with the latest trends and practices. There is always more to learn and new techniques to incorporate into your teaching style.
Here are some reasons why ongoing learning is beneficial for your yoga teaching career.
Adaptability
Ongoing learning can help you adapt to meet the changing needs of your students, from pregnancy to getting older, injured or sick, to simply not wanting to practice the same way. A CPD training can help you become an even better yoga teacher and allow you to not only enhance your skills but also offer a more enriching experience for your students.
Career Advancement
A CPD course can truly open the doors to a brand new 'audience'. Investing in your learning not only has the potential to expand your skill-set but also expand the number of students you can potentially serve and opportunities to teach in different settings.
Personal Growth
With ongoing learning, one can continue to grow personally and professionally. It can enhance your self-confidence, validate your teachings, provide additional inspiration that keeps you engaged and motivated and helps you remain open to new ideas.
Meet Continuing Education Requirements
Many yoga organisations require their members to fulfil a certain number of continuing education hours each year. By completing a continuing education course, you can meet these requirements and remain registered in the organisation of your choice.
Connections
Ongoing learning provides numerous opportunities to connect and network with peers and potential employers. These connections can be incredibly valuable for sharing ideas, inspiration, support and discovering future job opportunities.
Overall, ongoing yoga teacher training is essential for maintaining skills, expanding your knowledge, and staying connected. A way to learn, adapt, grow, evolve and serve your students better. Ultimately, by investing time, effort and resources you can potentially achieve long-term success in your yoga teaching career.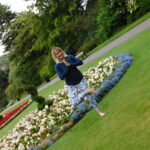 Health Professional (BSc)
Yoga Teacher & Therapist (ERYT500)
Chair Yoga specialist
Author of The Chair Yoga Handbook
If You Enjoyed This, Then You May Also Like...