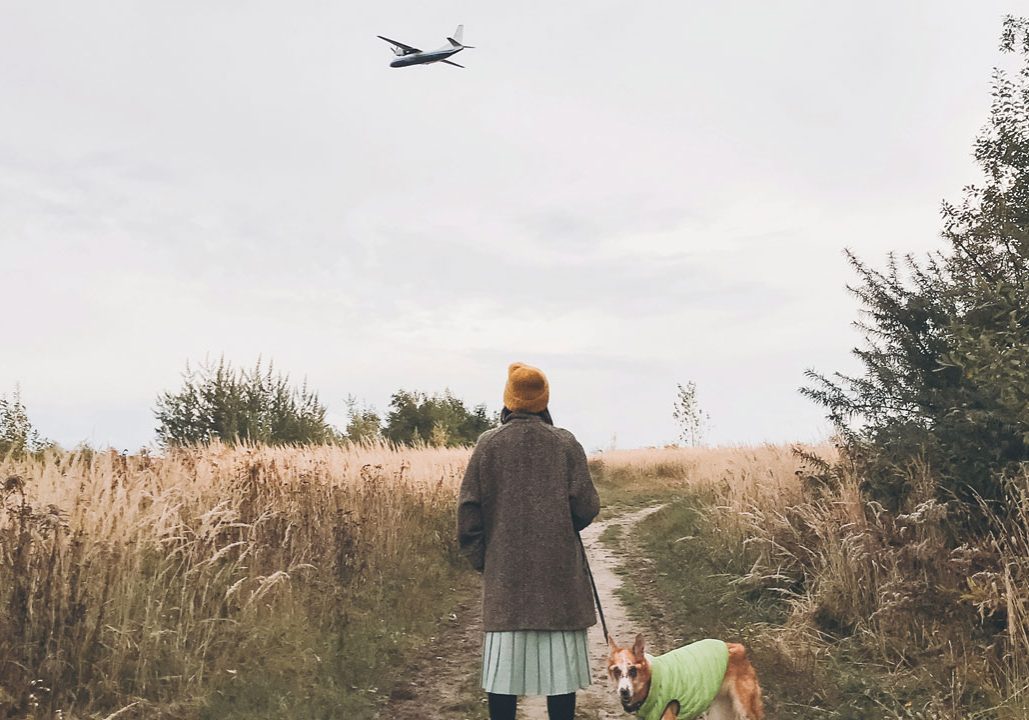 Building good karma as you travel: introducing goetica ethical travel search. By David Holzer
Perfect for yogis who love to fly but care about our planet, recently launched goetica is the first ethical travel search online platform ever.
Goetica is also the first search engine that offers you options for travelling with your cat or dog. Presumably, other kinds of pets are also covered. When you search for flights or hotels, goetica looks through all the airlines  and major booking sites like Airbnb and Booking to offer you the best  deals. With flights, you can choose the option with the lowest CO2 emission  option as well as cost. The platform  receives a commission from vendors  when you book that it distributes to the charities it supports after taking out its running costs.
As goetica raises its profile and grows its following, the goal is to focus on speeding up the technology and adding more amazing features.
Supported by the yoga community
The idea for goetica was born in 2016, when Croatian Matija Agbaba relocated from London to Palma de Mallorca with his wife Nina to start Sea Yogi Palma, a successful boutique yoga gear shop that works with sustainable, eco-friendly brands. The couple wanted to bring their cat Umeshu, which meant that Agbaba had to search manually for airlines that would allow pets in the cabin, which cost time and money.
On his travels around the world, he had also become acutely aware of the plight of stray cats and dogs. Before moving to Mallorca, he had worked in the digital industry. This gave him the know-how and contacts to build a platform that enabled people to find pet-friendly travel options instantly. Agbaba invited Bosnian Elvin Jamakosmanovic and Spaniard Carlos De Aguilar to partner with him to create goetica. They were supported by a hardworking, committed team of ethically conscious freelancers and micro-agencies.
Yoga also played a huge part in making goetica happen. "My yoga community and regular practice gave me the support and energy to make my dream a reality," Agbaba says.
Goetica's ambitious mission
Goetica is a Community Interest Company (CIC), legally bound by UK government regulations to share a minimum of 65% of its profits with animal charities. Its core mission is the humane control of stray cats and dogs through neutering or spaying. The platform is also hoping to provide rabies shots to help reduce deaths from rabies, which mainly kills children in developing countries.
On top of this, goetica shares roughly 10% of its profits with organisations like WWF, International Animal Rescue and Humane Society International to help with emergency animal rescue projects and wildlife preservation around the world.
Looking to the future, goetica needs more support to spread the word.
"My favourite yoga teacher, Sandra Donovan at Earth Yoga here in Mallorca said something like, 'We need abundance because when it's in the right hands we can do more to change things for the better',' says Agbaba. "We have to shift the status quo, infiltrate, rebuild the corporate structure and start helping communities. Goetica doesn't have investors and shareholders, so we have to put faith in our community. But awareness of what we're doing is already spreading and we're extremely grateful."
Go to goetica.org next time you're booking a flight or hotel or just to find out more about how you can support the platform.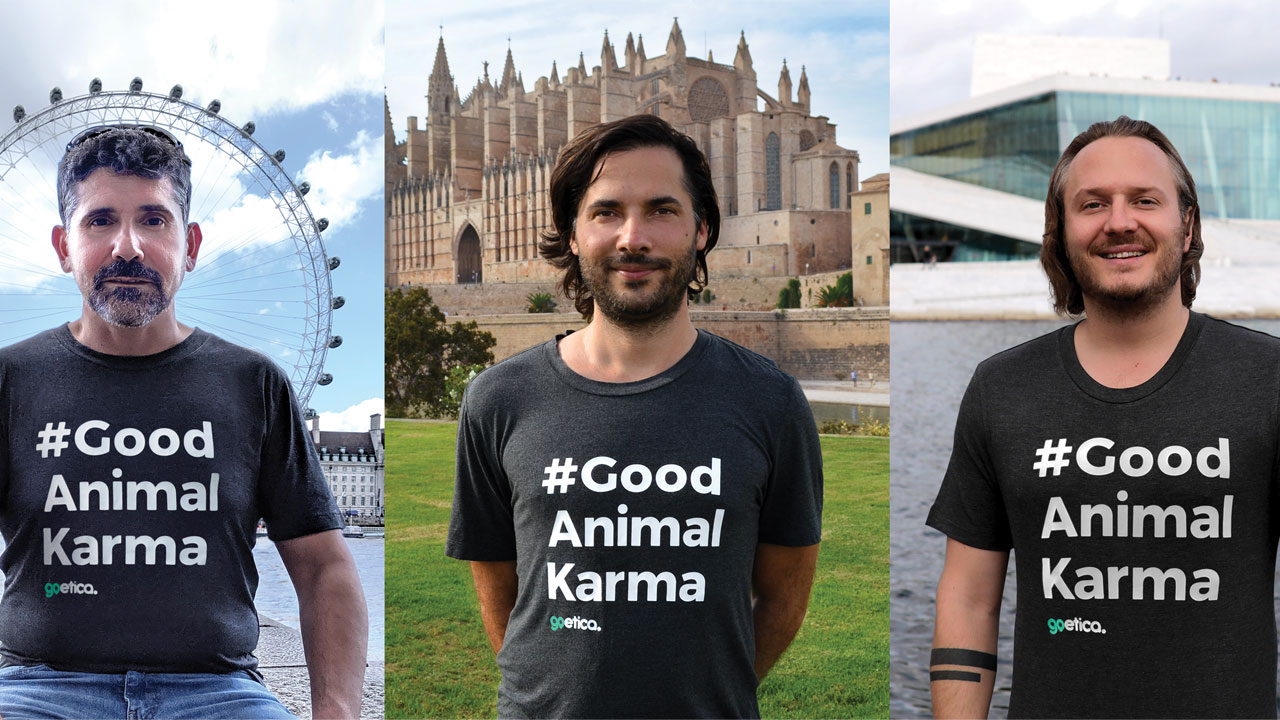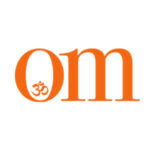 First published in November 2009, OM Yoga magazine has become the most popular yoga title in the UK. Available from all major supermarkets, independents and newsstands across the UK. Also available on all digital platforms.