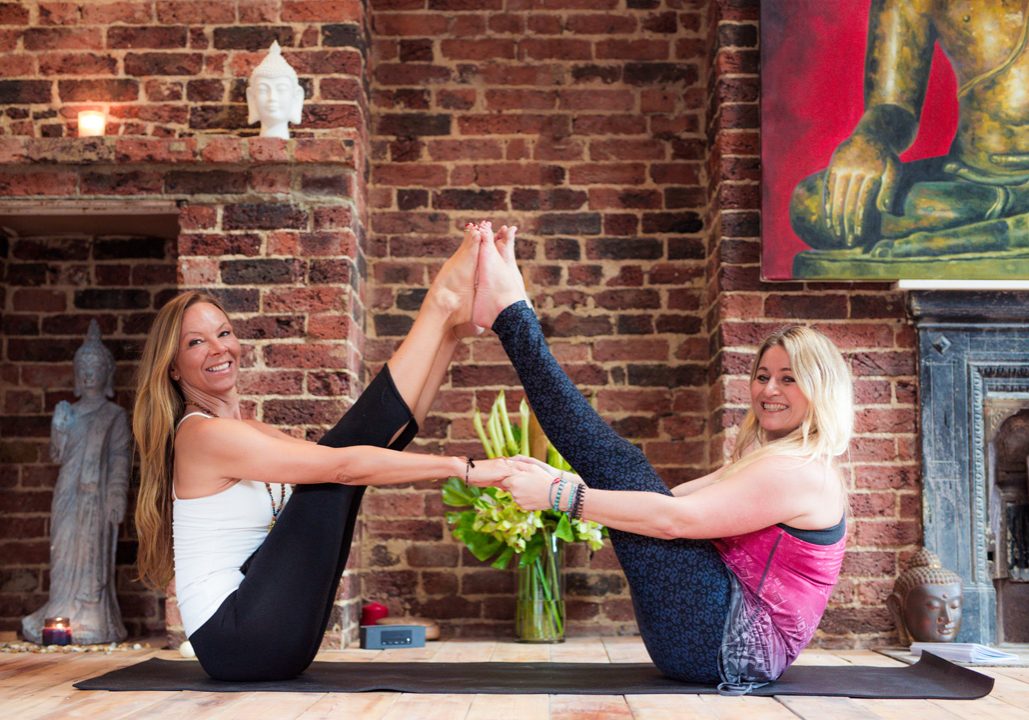 Choosing the right course
7 things you need to know. By Wenche Beard
Choosing the right YTT course can feel overwhelming. Here are seven tips to help you find the right one for your lifechanging journey ahead.
1. What style of yoga would you like to teach?
It is important to choose a course that will inspire you, so choose a style of yoga you really enjoy.
2. What kind of certification does the course have?
Make sure your course is accredited by a recognised governing body, which holds the highest standards of guidelines in accrediting yoga teachers.
3. What will you study?
Look into the syllabus and course content. It's important the course you choose has a balanced content incorporating all aspects of yoga. It needs to have a comprehensive manual and other support systems in place to assist your further learning.  At Yoga Life Teacher Training we feel that studying the ancient teachings is essential so focusing on the philosophy and anatomy is just as important as the postures. We focus on teaching the students to become teachers of the highest standard, learning to put all their knowledge into creating their own lessons. Some courses don't really focus on this, which defeats the purpose of becoming a yoga teacher. If you want to teach make sure you learn how to!
4. How experienced are the course facilitators?
Find out as much as you can about your teachers. After all, you will be spending lots of time with them! Make sure you are in good hands as a YTT journey is also an emotional one. Look for their years of experience within yoga, the length and content of their journey so far and how well their school is established. Facilitators are a part of a very personal journey with the students, guiding them to live their truth, stepping into their full potential and becoming yoga teachers, which takes experience and skill
5. How long is the course?
Ask yourself if you would like an intensive three-week course or would you prefer a longer one. Personally, I feel three-week courses might not give you the time and space to digest such a big and powerful content that yoga is. It's important to add time and value to the learning by spreading the course over a longer period. This offers you the time to embody the teachings, to live yoga. Check also price, payment plans, dates and attendance requirements.  
6. Where is the location of the course?
The location of your course will be a part of your 'need to know', as it will play a big part of your life during your training.  This year we have all had to re-think the way we teach yoga. Here at Yoga Life, our team immersed themselves in updating the YTT programme ready to launch online training this year. We are very proud to have been able to continue to educate students through the pandemic.

7. Am I ready for a YTT course?
If you can't wait to get on your mat for your yoga fix, yoga has probably changed your life in some way, and you are most likely asking yourself this question right now. Something usually happens, there is a shift, and you become 'hungry' to know more of what yoga really is. You need to be passionate, dedicated, curious and ready to commit fully as you will most likely be challenged physically, emotionally and spiritually. You have to want to study and do the inner work. I say to my students: "You go there for yourself first, and only then can you really teach. If you haven't been there yourself, you can't tell others how to get there."
The worldwide online Yoga Life Teacher Training programme opens in March 2021. (yoga-life.co.uk)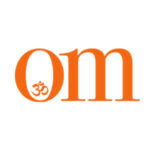 First published in November 2009, OM Yoga magazine has become the most popular yoga title in the UK. Available from all major supermarkets, independents and newsstands across the UK. Also available on all digital platforms.
If You Enjoyed This, Then You May Also Like...